Spy on Mac in Home and Offices with Amac Keylogger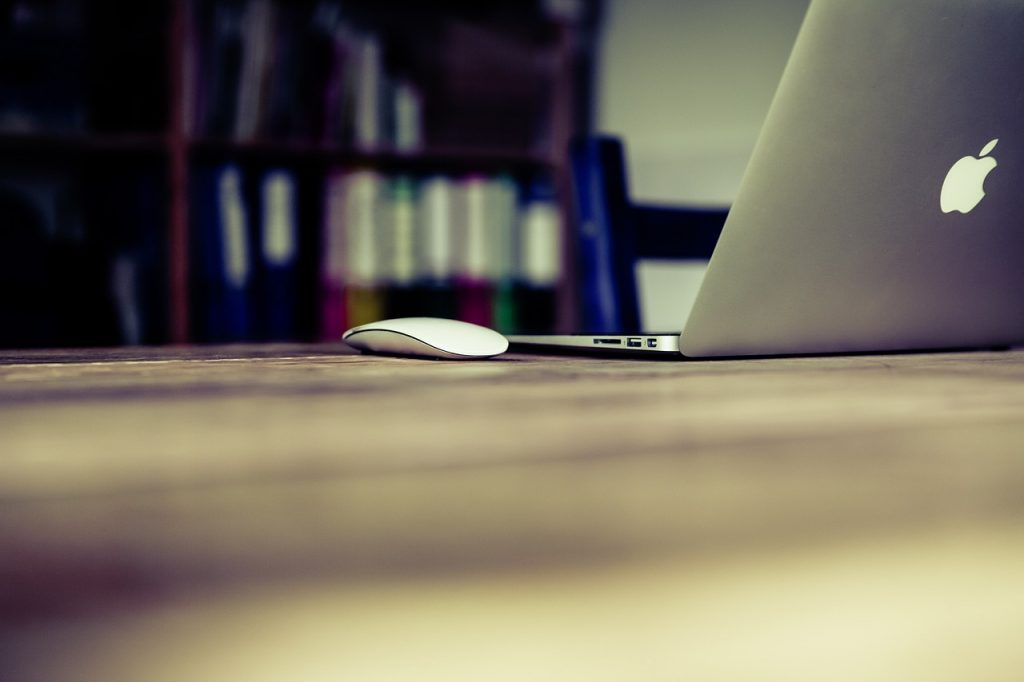 We may need to spy on Mac with a Mac keylogger for the purpose of keeping everything under control in life and work. With great and uncontrolled technological revolution we are witnessing on a day to day basis, our lives are getting busier and busier and most of the time we get pre-occupied with other trivial things. We are completely surmounted and overwhelmed by the technological choices we have to make every day. There is no doubt in ascertaining the fact that technology has made our lives much more easier and better. But at this moment, we must also reiterate the fact that the same technology is hindering and leading us astray from the good and righteous activities.
To Spy on Mac, You Need to Consider:
We as human beings are febrile and don't have the luxury of time to monitor each and every person by standing behind them. But with Easemon Employee Monitor for Mac, you could now spy on Mac and Internet activity easily, remotely from your system at any time any place. You need to consider the following factors before deciding to spy on Mac.
A keylogger, which helps you record passwords and other login, credentials which a person enters on that Mac.
A Keylogger, which helps you record, all the communication made via email and chats on the particular Mac.
It also helps record the entire chat transcripts; Easemon Keylogger now supports all the major chat clients like MSN, iChat, and Adium, etc.
The software can now find your lost Mac by locating the IP of the target Mac.
The application also allows visual tracking, by allowing you to take screenshots on the spying computer at regular time periods.
The flexible email configuration supports all the major email clients like Gmail, Yahoo, AOL, etc., which allows you to collect all the recorded and tracked data right into your own mailbox.
What You Can Do With Easemon Mac Spy Software
Don't have to worry about your child's computer and internet behavior, you could now track and control the online communications using the keylogger, get the record of all the chat transcripts, and also collect the entire browsing history of your kid, to prevent your kid from getting into wrong or undesirable influence on the internet.
You now don't have to feel apprehensive about data and intellectual property thefts on your office. You can now spy on Mac and keep a tab on both the internal and external communication of your employees. Using the keylogging software for Mac, you can track all the content of communications made by the employee. You could also get all the chat messages as transcripts sent right into your mailbox.
One can use Easemon Keylogger personally, to record and collect continuous backup of your browsing history, chat transcripts to avoid data loss into your email in a secure and an easy way
At the event of you losing your Mac or someone stealing your mac you can now exactly position your Mac's location.
The Requirement of Applying Easemon to Spy on Mac:
In order for the Mac monitoring software to run, your Mac should be running 10.5 or above of the Mac OS 10. X series.
Start Spying on Mac Now
Feel free to download the trial version of Easemon Keylogger for three days, play around with it. At the end of the third day you could choose any of the flexible plans depending on the licenses (the number of Macs on which you need to install) you need to buy. It's just a one-time payment without recurring annual costs or costs for updates.
How to Spy on Mac Users?
Not long ago, Aobo keylogger for Mac support system got an E-mail, saying: "I have a question. The kids all have computers now (we all have Macs) and I was wondering if there was a way to check up on them every once in a while. We all have Mac running OS X. and I have read many tutorials about control your Mac from afar. But I was wondering if there was a cool way to directly know what they are doing with their Macs, including what they type on the keyboard, which website they browse as well as the chat logs.
Sure, there is a solution to this. Simply using a keylogger for Mac, all the problems will get resolved easily. A lot of Mac users just depend on built-in parental control to monitor their young kids. However, what the built-in parental control can record is too limited. In order to completely monitor your kids, applying for a third party program- keylogger for Mac is essential.
A keylogger for Mac is much more powerful than the built-in parental control. Take Aobo keylogger for Mac as an example. Aobo Keylogger for Mac is the only keylogger for Mac which records Passwords in the market. It helps you record all the keystrokes typed (including Passwords), websites visited, desktop screenshots as well as chat conversations and send you logs by emails. That is to say, even if you are away from their computer, you can still view the logs via E-mail.
---
It should be mentioned that there's an ethical consideration here too when utilizing a keylogger for Mac to spy on Mac. This is obviously a great issue if you launched this on the computer of a colleague and there might well be legal implications. In any case, with your children, it's more ethical than legal. Take it easy to spy on your kids by keylogger for Mac.
Tags: activity monitoring software, keylogging software for mac, Mac Keylogger, mac monitoring software, monitor mac activity
Category: Articles and Tips