Simple Keylogger Records Each Key Entered on Computer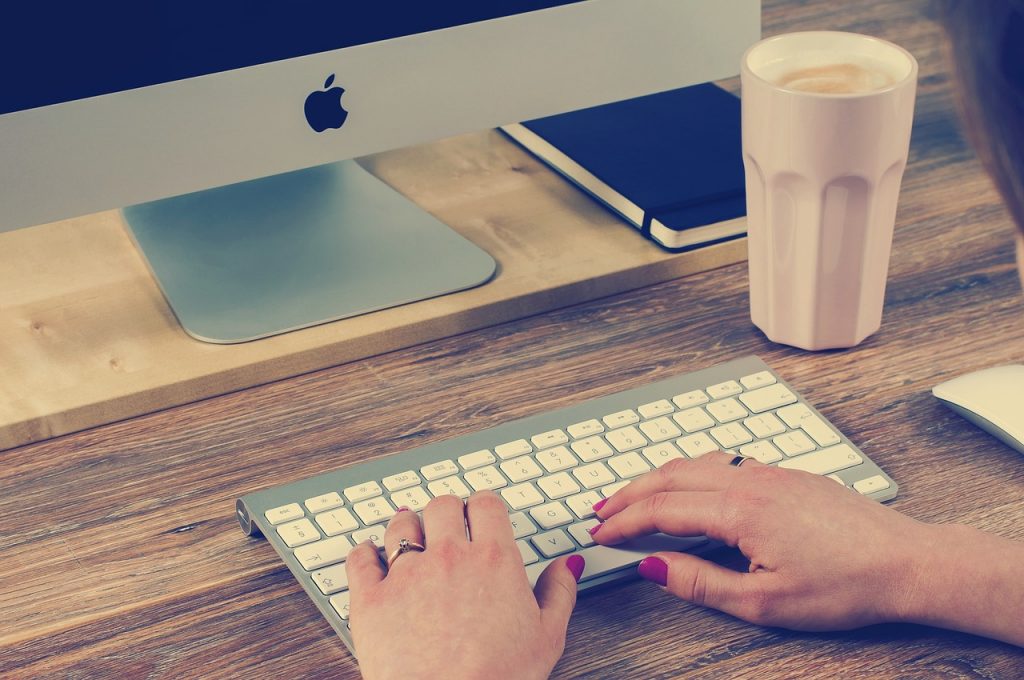 Simple Keylogger, designed for common people without expert computer tech, is a simple utility that records each key pressed by users while using the computer. Keylogging is a method of capturing and recording users' keystrokes which keeps track of every key that is entered into your computer. There are many reasons why you might want to install a Simple Keylogger onto the computer you own, to keep a tab on your children or employees, to see if anyone is using your computer that shouldn't be.
Simple but Effective Keylogger
Designed to make computer monitoring easier, a Simple Keylogger for Mac and Windows PC does not take much of the time for installation and configuration but still works effectively in catching things that should not be going on while people using the computers by recording keystrokes typed, passwords typed, websites visited, chat conversations and desktop screenshots.
Easy-to-use Keylogger
With the concise, intuitional and user-friendly interface, a Simple Keylogger requires no computer expert knowledge to install and use. You just follow the instructions, the installation will be completed in 2 minutes with clicks. All common configurations are default by setting, you just need to enter your email to get the logs sent by Simple keylogger. Then hide the keylogger and wait to check your emails.
Runs Invisibly in the Background
The Simple Keylogger, working in the background, takes up very little in the way of system resources. Protected by a hotkey and a password you set, Simple keylogger is working in stealth mode. None of the other users of the computer will be able to detect or open a keylogger window or change any settings without your permission. A best Simple keylogger is that it can be installed as well as set up by non-expert computer users but will not be easily discovered by computer-savvy users.
Automatically Sends Log Reports
For parents and employers, Simple Keylogger provides simple but flexible ways to view the log reports. Apart from checking logs by opening the keylogger to read the log reports, users are able to view logs remotely by emails as well. Remote monitoring will be easily realized with the help of a simple keylogger.
Record Everything on Mac or Windows PC
Simple Keylogger for Mac and Windows PC records almost everything on the target computer, including keystrokes and passwords entered, websites visited in incognito mode, chats in Skype/ Adium/ iMessage, screenshots of desktop activities, application usage. Users can view the activities remotely by logging into the cloud panel or receiving the logs by Email.
---
To most people, it will be a tough task to monitor users on the computer. However, everyone can easily monitor their computers in-home or working places, with a Simple Keylogger, which enables you to consistently remain in awareness of the computer usage of your children and employees.
Tags: computer monitoring, keylogger, keyloggers, Keylogging, Simple Keylogger, simple keylogger download, simple keylogger windows
Category: Articles and Tips