How to Monitor Employees with Remote Keylogger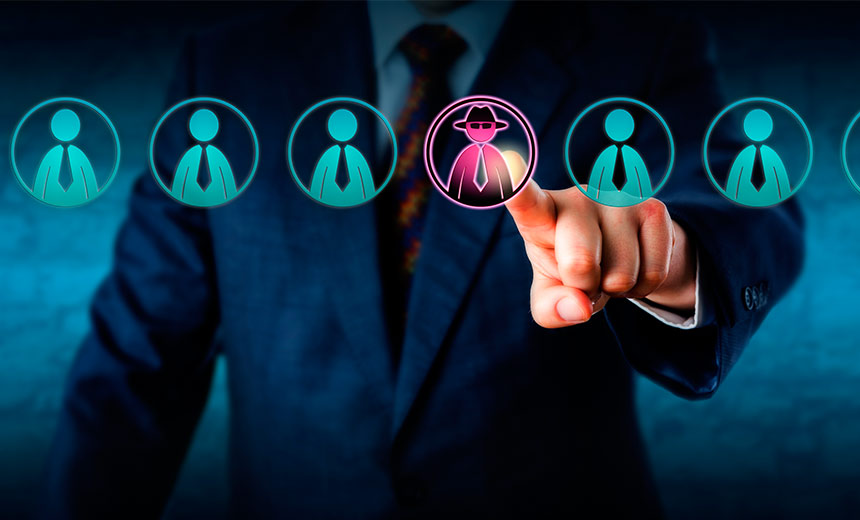 remote keylogger has been greatly applied to daily work as business tends to highly rely on the Internet. How much do you know about your employees? What do they often do when using computers at work? When employees begin to do something unrelated to the company at the workplace, the more time they spend online, poorer efficiency it may lead to. In order to avoid this phenomenon, Mac spy software is needed to take control of the Internet usage in your company. However, a normal Mac keylogger would certainly not solve the problem in the process of monitoring employees while Easemon – Remote Keylogger for Employee Monitoring provides you with ultimate control over employee online activity.
Remote Keylogger Works Invisibly and Undetectably
You need to get the remote Mac keylogger installed on target device prior to starting monitoring your employees. Usually, it is not time-taking to download and easily install remote keystroke logger. After installing, the keylogger runs itself in stealth mode which makes it hard to be detected by employees. What's more, as company managers, you naturally have the right to take advantage of remote Mac keylogger to ensure the employees use computers correctly and reasonably. Maybe you are not sure what you can benefit from the remote keylogger.
Remote Keylogger Supervises Employees' Behavior
Since the remote key logger has been installed, it automatically records each keystroke typed on the keyboard, all of the entered passwords, every visited website, both-side of chat conversations, real-time desktop screenshots and much more. From the logs, you will be completely aware of what content your employees view and who they make conversations with. Moreover, it will also be detected whether they are abusing company computers and leaking any important information. When you know exactly employee activity with the remote keylogger for Mac, you are allowed to eliminate the personal usage of the Internet or social networks, prevent your employees from viewing of any inappropriate content and take measures to stop possible information leakage.
Check Logs with Easemon Cloud
You don't have to access target devices to check logs during using the remote keylogger for Mac as it periodically sends recorded information to Easemon Cloud. No matter when or where you could check your Easemon Cloud to see the detailed logs. Both the keylogger and the logs it stored are invisible to employees, they won't be able to discover that the program is installed on their computers unless you tell them.
Aobo Keylogger for Mac which provides a Remote Keylogger free trial to all of its users is also one of the employee monitoring software. If you are satisfied with the solutions that the remote keylogger will offer you, don't hesitate to give it a try. You will definitely be surprised at its powerful functions and professional services.
Tags: Aobo mac keylogger, Mac Keylogger, mac spy, Remote Keylogger, remote keylogger for mac, remote mac keylogger
Category: Articles and Tips