Porn Blocking Software Helps Get Rid of Porn Addiction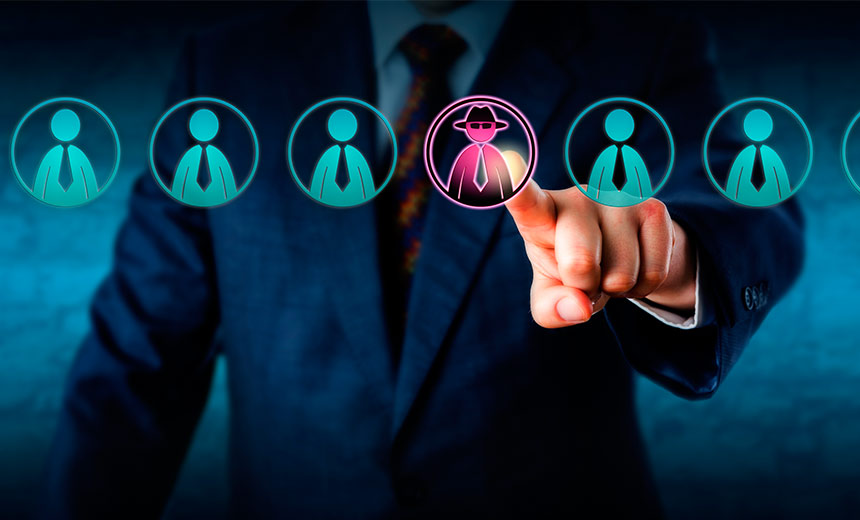 According to a survey from the National Council on Sexual Addiction and Compulsivity, about 6 to 8 percent Americans are addicted to pornography viewing. Everyone may become curious at the first time about these websites and enter them, then view porn information will be a significant and dangerous problem for you. Many people think that watching pornography is just a bad habit which doesn't do any harm to their lives, however, it is more than a bad habit. They can not stop themselves from searching the porn information on the Internet and become addicted to the pornography.
Of course, it does not always appear easy to get rid ourselves of evil thoughts, but there are still ways for us to try to fight it. Aobo Porn Filter is powerful porn blocking software that can help you get rid of porn addiction. Let's take a look at what the Aobo Porn Filter can do for you.
Block Adult Websites
Aobo Porn Filter helps you block all the porn websites automatically and secretly. The blocked porn websites will show the server problem instead of telling you or others there is porn blocking software running on the computer. And you can also set the keywords or URLs to block any websites you want. For example, you want to block some social networks like Facebook, you just add the its URL or the keyword "Facebook" to the blacklist, the porn blocking software will help you block all unwanted websites. Once you can't touch the adult websites for a long time, the strong craving for sexual information will wear off.
Block Any Applications And Games
Aobo Porn Filter also blocks not only adult websites, also block the unwanted applications and games. In this way, you can block all websites, applications, games that may consist of the porn information on the computer. And it also will help young children to avoid them being involved in the game addiction. Besides, there are also some adult computer games on the Internet, so you can use this porn blocking software to block some unhealthy applications and games to protect your family and yourself .
Record Websites Visited
Last but not least, Aobo Porn Filter can record all websites visited from IE, Firefox and Google Chrome. The porn blocking software will not only help you but also can help your family members record all websites that they visited on the computer, so you can check the web logs to see what web pages your family members such as your little children viewed on the Internet. If you find something is wrong with them, you can take actions timely to solve the problem.
Tags: Aobo porn filter, filter porn websites, get rid of porn addiction, porn addiction, porn blocking software, porn filter
Category: Articles and Tips