Get a Perfect Key Logger for Mac OS X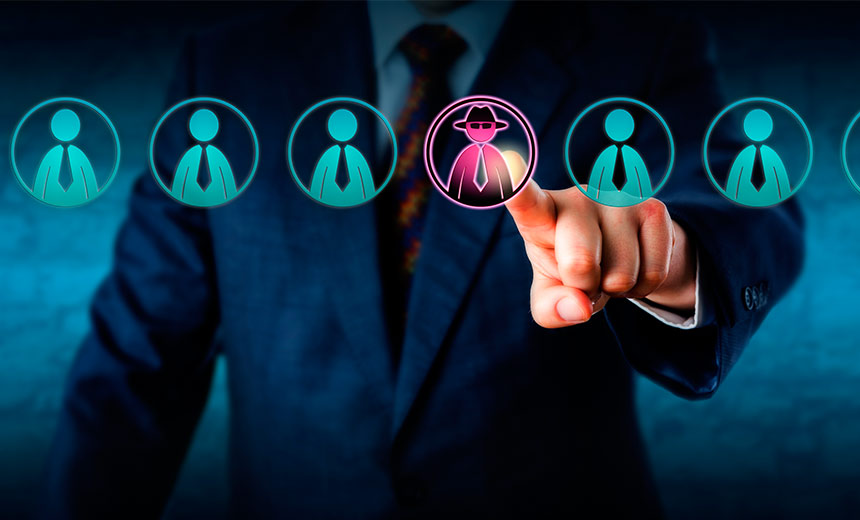 A perfect key logger for Mac can be very useful in every realm of our daily life, ranging from protecting family members from Internet dangers to monitoring employees to improve their efficiency and productivity. It can help the Mac users record all keystrokes typed on the Mac computers, the chat conversations of both sides on the iChat, Skype, MSN, AIM and Adium on the Mac. A perfect Mac key logger should have powerful utilities that can be used for parental or business monitoring.
Functions of a Perfect Keylogger
A perfect key logger for Mac should be powerful and safe enough to make sure that nobody can easily get in your keystroke logger. It should run stealthily and invisibly so that people will never be aware of the key logger software as it will not show up in the desktop icon, nor appear in any list of processes which are running. In addition, users should be able to set a customized password to protect their key loggers from others' entering.
A perfect mac keylogging software will record all the passwords typed on the Mac, including website passwords, such as Facebook passwords, Skype passwords and so on. There are so many sellers who say they can provide free password key loggers, which are not reliable because there is no support for this kind of free password key loggers.
A perfect keylogging software for Mac will be able to capture screenshots periodically and all of these screenshots and other logs, including keystrokes, websites, and chats, will be sent to your email or FTP secretly, so you can remotely see it clearly and directly what others do on the Mac. And A perfect Mac key logger should be easy to use, so it can save a lot of your time.
A perfect keystroke logging software for Mac should provide good customer service. If you have any problem with the products, you can get the answers as soon as possible about the key logger. Therefore, it needs a perfect customer service system that ensures the customers can get help at any time.
Aobo Keylogger for Mac is a Perfect Key Logger Software For Mac OS X
Aobo Mac Key logger for Mac OS X, is a perfect key logger that records all the keystrokes typed on the Mac and has password protection which is powerful enough to keep key logger running safely. What's more, Aobo Key logger software for Mac Professional records all the passwords typed on the Mac, so it is easy to know what the Mac users do on social network websites or something else.
Aobo Mac Keystroke logger provides comprehensive guidance on installation and usage, which is in the Mac Key logger package you download. The FAQ System offered by Aobo will be updated periodically to help you solve your own problems efficiently.
Tags: aobo mac key logger, key logger for mac, key logger for mac os x, key logger software for mac os x, perfect kelogger for mac, perfect mac key logger
Category: Articles and Tips