Password Spy for Mac Record All the Typed Passwords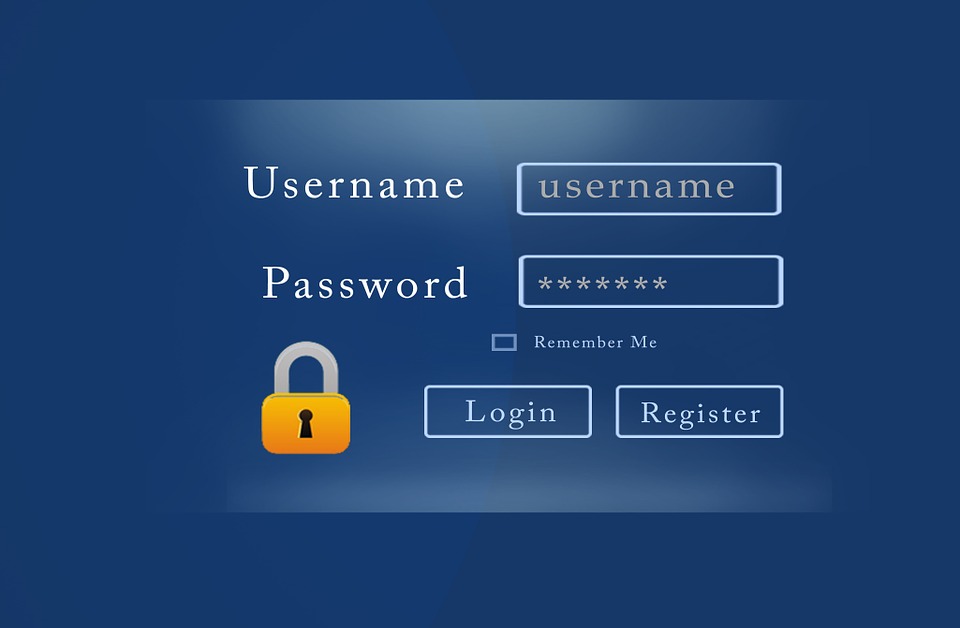 Some times it is necessary for you to retrieve or find out the password of an account with a keylogger or password spy for Mac. However, it is usually very difficult for Mac OS X users to track passwords because most Mac Keyloggers and Spy Software for Mac do not record invisible passwords or passwords under asterisks(****). What you can rely on is a special Password Spy for Mac.
Password Spy for Mac Can Reveal All Typed Passwords
With stealthy keylogger for Mac, it is easy to reveal the hidden passwords behind asterisks. The special keystroke logging feature of a Mac spy software helps you record the typed passwords from any websites and applications.
Some applications do not show passwords in the password box when users are typing. A competent keyboard recorder will also work with the applications where passwords are not actually present. For example, Aobo Mac Keylogger, including the features of a Password monitor for Mac, will log the invisible typed passwords in Terminal on Mac OS X.
Features of Password Spy for Mac
A reliable keyboard recorder comes with the installer so that you can install it locally on your Mac. It should offer clear instructions which guide you through steps in completion of installation and configuration. Meanwhile, at any point of time, you can remove the Mac spy password from your Mac for any reason.
The password keystroke logger for mac is not a hacking tool as it requires admin password for installation and it only logs typed passwords on your Mac, and it doesn't hack into others' accounts. It is absolutely safe and green to install and use.
Logging Features of Aobo Mac Spy Software
Log keystrokes typed on websites
E.g.: keystrokes from Facebook, Twitter, Gmail, Yahoo Mail, etc.
Log keystrokes typed on applications
E.g.: keystrokes from Skype, Yahoo Messenger, World of Warcraft, etc.
Mac Spy Software Professional records Passwords
Log typed Passwords on any websites
E.g.: passwords from Facebook, Twitter, Myspace, etc.
Log typed Passwords of Email accounts
E.g.: passwords typed in the login of Gmail, Yahoo Mail, Hotmail, etc.
Log Passwords typed on applications
E.g.: passwords from Yahoo Messenger, Skype, MSN, AIM, etc.
Log typed Passwords of Game accounts
E.g.: passwords of World of Warcraft, Guild Wars, Final Fantasy, etc.
Log the passwords typed by asterisks (****)
Record typed passwords that are invisible
Store typed passwords into a log file
Send logged data to a specified email
Aobo Mac Spy Software log files can be sent secretly via Email or uploaded to FTP for further reference. In this way, Aobo Mac Spy Software users can easily view logs remotely with any device that you can receive Emails. Aobo Mac Spy Software is 100% safe and clean and free from malware. For the sake of security, physical access is required for installation of Aobo Mac Spy Software. The Professional Mac Spy Software requires Admin Password for installation.
How Is Password Spy for Mac Helpful?
Aobo Mac Spy Software are mostly used for benign purposes like allowing parents to monitor their children's whereabouts on the Internet or enabling business managers to monitor office Mac computers.
Monitor Your Children
You can know everything with Aobo Parental Mac Spy Software to protect your children.
Monitor Your Employees
Managers will know the truth and avoid business secrets leaking with Aobo Mac OS X Keylogger.
Discover The Truth
You can discover the truth with Aobo Mac Spy Software installed on Mac.
---
Aobo password spy for Mac is useful in many aspects, such as monitoring children's online activities, checking employees' activities on the company-offered devices during working hours and more. If you want to protect children's safety online, welcome to try this version.
Tags: Keylogger for Mac, keylogger mac os x, mac password spy, mac spy, password keystroke logger for mac, password logger for mac, password spy for mac
Category: Articles and Tips