Offer Best Internet Safety with Parental Web Control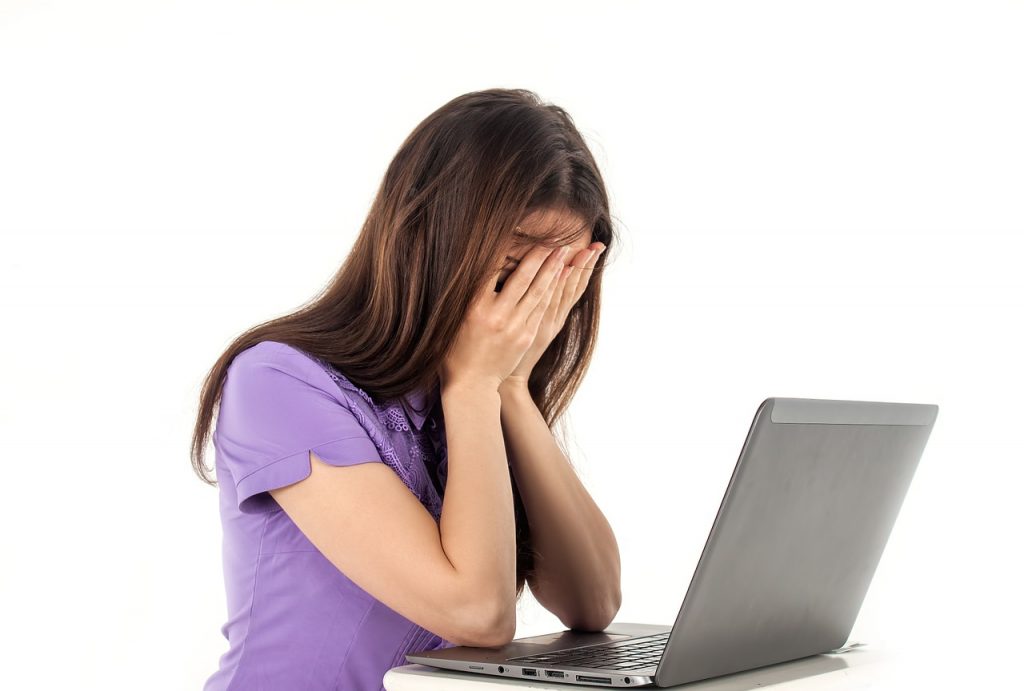 Parental web control, as the most powerful parental control software, has become increasingly necessary especially in today's modern life, and it is more important in people's mind. In the article, you will understand why parental web control is becoming essential in our life.
Ensure Children's Online Safety
The world, its lifestyles, and its fads have always undergone change. Largely it is because of modern technology. In recent years, with the development of the Internet, people's traditional lifestyle has been changed rapidly. Especially for young children, online privacy and safety have become the biggest problems! It seems that in many lands the cell phones and computers have become a lifeline of the adolescent social world.
Online Predators
Almost 71% of teens have established online profiles, and teens are ready to post their personal information online, such as photos and videos of themselves, the information about where they live. Nearly 8% of teens post the cell phone number online. 69% of teens receive personal messages from strangers while most of these teens won't tell a trusted adult about it. Sexual predators can make use of the information to pretend to be teens who share the same interest with kids and lure kids into offline meetings. What's worse, predators can even use private information to locate kids and kidnap them.
Cyberbullying and Keyboard Men
Besides online predators, cyberbullying is another factor which should raise parents' attention. While children are active on social networking sites, some keyboard men may post aggressive comments against children. This may create cyberbullying. Some kids are weak and may cry when they are faced with keyboard men's attack. Parents need to monitor kids' activities on social networking sites and protect the kids away from the harm of cyberbullying.
When it comes to protecting the online privacy and safety of their children, US parents give social networks a failing grade. So, considering these factors, parental web control is highly recommended for people who want to keep a close watch on what your children do on the Internet or if they are safe or not online.
Monitor Children's Online Activities with Parental Web Control
Parental web control is well-designed for all PC users to keep tabs on what users do on their computer. Take a look at how it monitors children's online activities.
Record Web History Visited by Kids
For example, it is able to record all visited websites on the Internet even though the web history is cleared so that people can figure out what young children view online every day. Additionally, private browsing history can be logged in detail.
Record Keystrokes and Passwords
Apart from recording all web activities, the web parental control software also works efficiently to record entire keystrokes including passwords typed on the computer, whole documents used, files downloaded and more. By this way, you are allowed to monitor your kids' movements on the Internet.
Block Inappropriate Websites
In addition, parental web control also acts like a web filter to block unwanted websites online. For example, if you don't want your kids to view some violent or pornographic websites, you can simply add related keywords of the websites to the blacklist of the internet control software, it will help you block the websites automatically when your kids open it next time.
Capture Screenshots of Computer Activities
A good parental web control program captures the screenshots of computer activity, which clearly shows parents how kids are using the computer. Parents can view the screenshots of app usage, websites visited, viewed websites and more.
---
Viewing bad content, cyberbullying, online predators are the most common dangers that your children may encounter in the virtual world. Easemon Keylogger for Mac and Windows PC, as the best parental web control software, enables you to know everything, foresee some dangers in advance, and take according to actions timely to offer the best online safety for them.
Tags: internet control software, parental control software, parental web control, web filter, web parental control
Category: Articles and Tips