Detect Mac Activity with MacBook Pro Keylogger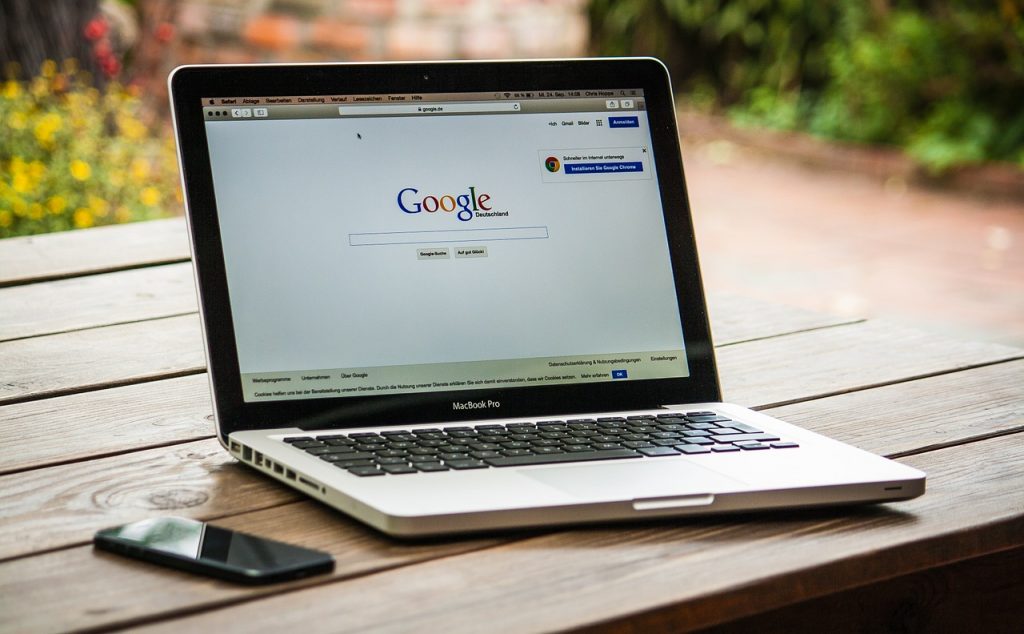 You can use Aobo MacBook Pro Keylogger to detect the employees' Mac activities so as to keep the security of the company assets. As for the modern company, the secrets of the corporation are no other than the intellectual outcome, which is easily stolen by others. According to the latest statistics, many confidential files are carried out by the current staff. Meanwhile, the internet turns out to be an efficient carrier that transfers the company secrets. So, it is essential to detect Mac usage. MacBook Pro keylogger like Easemon can help you discover your employees' Mac activities.
Monitor Mac Invisibly with MacBook Pro Keylogger
MacBook Pro keylogger like Easemon Employee Monitor for Mac is a piece of computer monitoring software that can work in a completely invisible and undetectable mode. In fact, as long as your employees discover that you are monitoring them in real time, their feelings can be affected even though they do not say anything to you. So, invisible monitoring won't affect your employees' working efficiency to the largest extents.
Log Both-side Chat Conversation on IM
The both-side chat conversation on IM and the activities performed on social networks can be recorded clearly on the MacBook Pro keylogger. Whenever the chatting conversation of your employees related to the company's secrets, you are allowed to take some practical actions immediately. Meanwhile, as long as you discovered that they spend too much time chatting with others, you can seek some solution to enhance their working efficiency.
Check Web History on Mac
It allows you to check your employees' website history. As long as your employees searched something on Safari, Firefox or Google Chrome, then the URLs of the websites has been preserved in detail. Even if your canny employees delete the site history, keylogger for MacBook Pro can keep track of that as well. According to the website history, you know if your employees intend to transfer the intellectual outcome of the company.
Support Multiple User Monitoring
The Support of monitoring multiple users is the other function of MacBook Pro keylogger. In fact, you are allowed to purchase the license based on your requirements. Besides that, the installation is simple, and you can finish it with several simple clicks.
Whenever your employees have any behavior on their Mac, the logs will be delivered to your email box or FTP space directly. You can read the logs through email or FTP with the internet connected devices, such as smartphones, PCs, Macs, so that you can check the results freely. In a word, choosing the Mac monitoring software, MacBook Pro keylogger should give priority.
Get a Keylogger for Your New MacBook
Mac security is important to MacBook users. Ever wondering to install a software program on your Mac so that you can get your Mac back when it is lost or stolen? MacBook Keylogger software can help you.
What Can the Keylogger Do to Get Your MacBook Back?
Macbook pro keylogger not only lets you detect the secret on the Macbook but also helps you get back a stolen MacBook. We loved Undercover theft recovery software for the Mac. But this kind of software is limited. You don't know the thief's location, name, and what he did on your Mac.
Record Keystrokes and Passwords
The keylogger for Mac can record the keystrokes and passwords the thief used so you can know his user name and passwords to know more about him. Eg. You can get his Facebook user name and passwords to find out Who he is and Where he lives. That's amazing, right?
Capture Screenshots
Aobo keystroke logger also captures screenshots of your Mac desktop to show you the activities the thief on your Mac.
Eg. The thief viewed his or his friends' photo on your Mac, then you can know his face and send the info to the police.
Record Chats Through AIM/iChat/Adium/Skype
Aobo keystroke logging software also records the chats through AIM/iChat/Adium/Skype, so you can know the chat conversations of the thief and get clues from it.
Stealth Monitoring Mode
Most of all, Aobo Mac Keylogger runs in Stealth Mode so the thief won't notice it. It sends the logs to you by email or FTP secretly.
---
Above we've introduced the MacBook Pro keylogger which helps you get more info about the Mac and get the MacBook back if it's stolen. Interested to keylogger for Mac? Take a free trial now.
Tags: computer monitoring software, keylogger for macbook pro, Mac Keylogger, macbook pro keylogger
Category: Articles and Tips