Monitor Kids on Mac with Mac Password Keylogger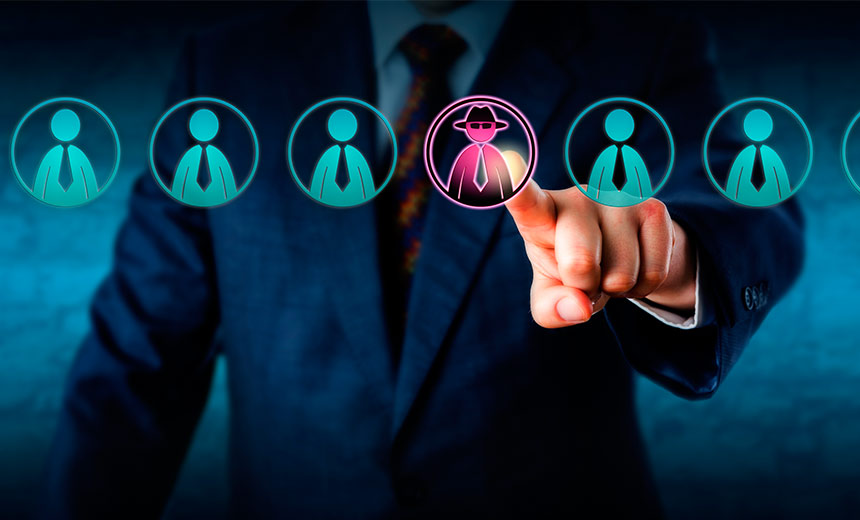 A recent study reveals that parents are stepping up their monitoring efforts to better manage their teens' online behavior. It is one of the major reasons that the computer brings too many temptations to kids' lives, so parents should pay more attention to their children's safety on the computer. However, there is a big problem for parents who want to monitor what their children do online is that many personal websites request user accounts to access. If you want to figure out what your kids do on their social networks, or other private web sites, you have to have the permissions to get in. Nowadays, the Mac password keylogger helps all Mac users record all keystrokes even including all kinds of passwords typed on Mac.
The Mac password keylogger is a kind of password recording software which can be used to help people record all passwords that are typed on the Mac. Every single keystroke typed on the keyboard will be recorded clearly, so you can easily get access to your children's private web sites. It is the best keystroke recorder which allows parents to log almost everything happening on the target Mac, such as chat messages, emails sent, social networking activities and much more. So how does the Mac password keylogger help monitor children's activity online when parents are not at home?
The most powerful feature of the Mac password keylogger is recording all keystrokes typed on Mac, so parents can know what message your children send, what status they post, what comment they make, whom they chat with on the Internet and more. By using this key recorder, everything will be under your parental control. It is far more powerful than the built-in parental control options on Mac.
Apart from recording the keystrokes typed on Mac, the Mac password keylogger also logs all websites that are visited on the Internet. Most people like to view many web pages on the Internet when they are online. Young children especially love to visit all different kinds of websites, such as watching different types of videos on YouTube. This software records all URLs of the websites visited online so that parents are able to know if their children visit some porn websites, or watch any bad videos and more.
Aobo Keylogger for Mac is such kind of Mac password keylogger which works in an invisible mode on Mac to record all keystrokes, passwords, websites, social networking activity, IP address, capture screenshots. It is easy to install on all user accounts on the Mac as long as you are the administrator and have access to the Mac. And it works automatically on your Mac without physically starting up. All logs recorded will be sent to your email or FTP at the interval you select so that you can check all your kids' activities online no matter when and where you are.
Tags: aobo keylogger for mac, key recorder, keystroke recorder, mac password keylogger, password recording software
Category: Articles and Tips