Mac Monitor Software Keeps Your Mac Data Safe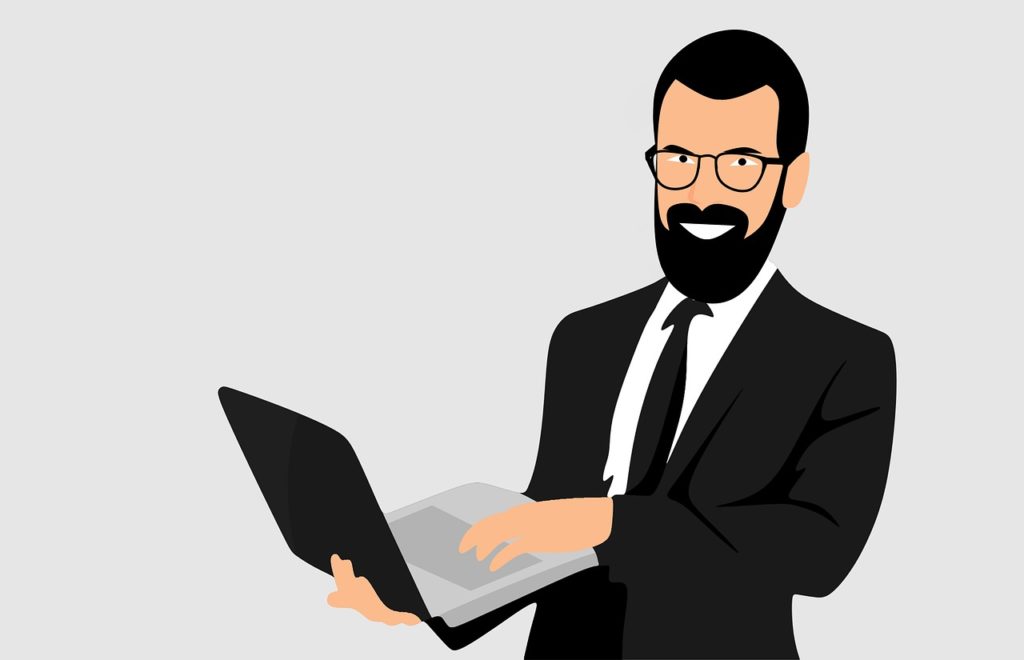 It is an essential way for us to use a tool such as Mac monitor software to archive data on the computer in our modern life. However, it sometimes brings a data disaster to you. You must have suffered that your important files and data will be lost suddenly when your hard drive crashes, or you will also lose all your data on your computer when your system crashes or your computer gets infected. At this time, the Mac monitor software will help you a lot in storing all your important data, which will keep your data safe enough on your Mac.
Record Everything on the Mac with Mac Monitor Software
Amac Keylogger is the most practical Mac monitor software which is well designed for all Mac users to record all the things done on the Mac. It helps you record all keystrokes you typed on the Mac including all passwords typed in browsers and applications, so you don't need to worry that your password data will be lost suddenly once your Mac crashes. Besides, you can know everything that is done on the Mac from the keystrokes such as what websites you visit, what files you open and delete.
The Mac monitor software records all web activity on the Mac and all chat logs conducted on Skype and more popular chatting applications. It allows you to store all web data and all chat logs so that you can search what you want in the logs. In addition, it also captures the screenshots in a preset interval so that you can save all the images.
Desktop Screenshots
Email Recording
Chat Logging
Websites Visited
Application Usage
Keystroke Logging
Alert and Notification
Work in Invisible Mode
Remote Control
Protect Your Data on Mac from Being Stolen
Since the Mac monitor software can monitor and record all things happening on the Mac, if some people want to steal private information from your computer, this useful monitoring software for Mac will record all the things they do on your Mac including what files they opened, and what application they used, what web sites they viewed and much more. And you can find it quickly and protect your important data from being stolen and keep your Mac data safe.
If someone uses your Mac for inappropriate activities, you can use the Mac monitoring software to detect the detailed behavior easily, e.g., what content is entered, which application is used, the date and time stamp. All these logs help you find out the hidden secrets quickly. You can have peace of mind knowing the activities happening on your Mac computer even if you are far away.
---
All the logs recorded by the Mac monitor software will be sent by the software automatically to the email or the cloud panel, so you just need to check your email or cloud panel to get all important data on the Mac. You can finish it in any computer which is connected with the Internet instead of using your crashed Mac. Click on the button below to sign up for a trial version and experience the features now!
Tags: amac keylogger, Mac Keylogger, mac monitor software, monitoring software for Mac
Category: Articles and Tips