Mac Keylogger for Employee Monitoring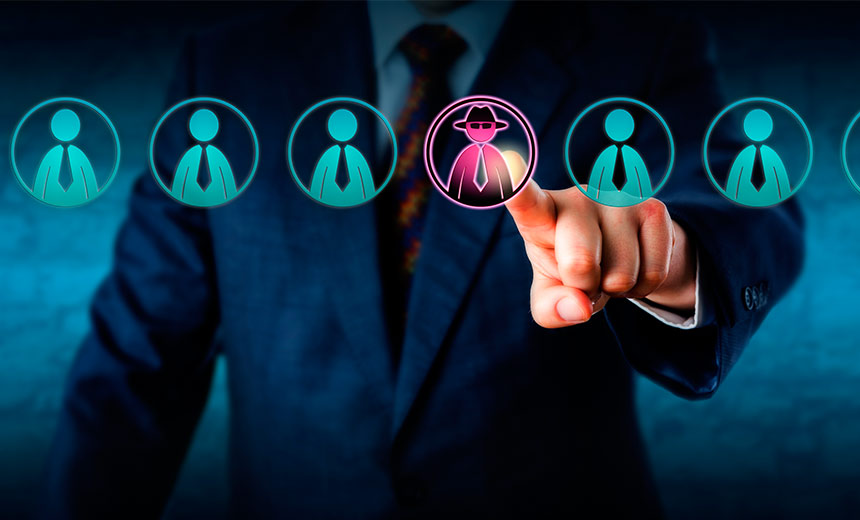 Use Mac Keylogger for Employee Monitoring to address the problem of lack of employee productivity during working time.
Do you want to know if your company resources are being used reasonably?
Are your employees dealing with their personal things during work time?
Or are your employees using your Internet connection for non-work related inappropriate activity?
For example, Lily is planning to buy some clothes online. So she always browse various samples of clothes on shopping sites and leave her work aside. In the end of Friday, she haven't finished her work in time. Another example, Tom likes watching movies and he always likes to watch on a full screen. One of his customers emails him for some problems in emergency, but he can't notice that in time.
It is common that many employees slack at the office. Instead of doing their works, they use the Internet for their own purposes. Supervisors can't do anything about them because they are unaware of the issue. If you want to make sure your company has high productivity, you need to take some measures accordingly to manage your company more effectively.
To monitor the utilization of your office Mac computers, the very best choice is Mac Keylogger for Employee Monitoring. Mac Keylogger is a computer monitoring and recording program which is a valuable tool for watching your workstation for you when you aren't watching.
Mac Keylogger for Employee Monitoring enables you to track all activities of your employees on your Mac. This Mac Keylogger runs in stealth mode on the office Mac computers. The Mac Keylogger will record all keystrokes made on any applications, instant message chat history on iChat/AIM/Adium/Skype/MSN, and all websites visited on the Mac computers and take desktop screenshots in a preset interval.
Regular-time log reports will be sent to your Email address or FTP space by Mac Keylogger for Employee Monitoring secretly. Therefore, you don't have to log on to the Mac to view those logs when it is not convenient for you to do so. What's more, Mac Keylogger is a password protected program, stealthily and undetectably.
It is essential to exactly know what your employees are making use of your office computers and Internet service for. Mac Keylogger for Employee Monitoring is a powerful tool to address lack of employee productivity. Mac Keylogger for Employee Monitoring will not only examine the working status but also the working efficiency of your employees. You can make it clear now whether they are focusing their attention on the work every day or not with this Mac Keylogger.
Tags: employee monitoring keylogger for mac, mac keylogger for employee monitoring
Category: Articles and Tips