Watch Your Kids Social Life with Mac Key Logging Spy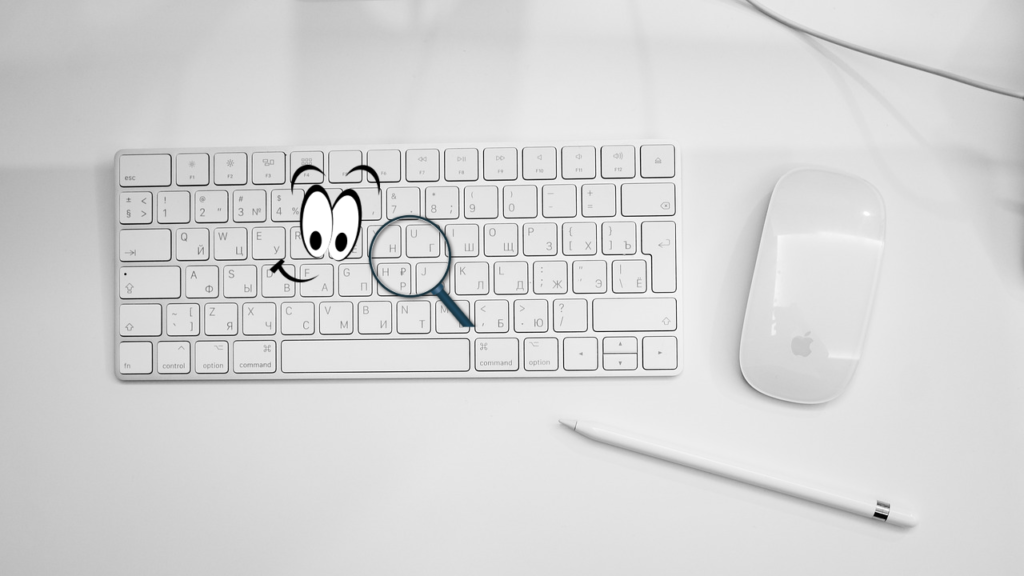 Mac Key Logging Spy is a piece of helpful parental control spy software for Mac computers which helps parents monitor children's Mac activities remotely. With an increasing number of kids enjoy playing Apple products, such as Mac, it's urgent for parents to monitor their kids' social life on Mac and ensure the kids' safety. Easemon is such a piece of Mac key logging spy software which can work as a parental control tool.
Monitor Children's Activities on Mac to Ensure Their Safety
Nowadays computer is considered as one of the most important devices that are required by the people with the passage of time. And there are many people moving on with Apple devices like Mac computers, iMac, iPhone and more in the present age, which is mainly due to the rapid development of technology of digital communication and network. However, it is not easy for people to get hold of all good and helpful information on the Internet, because there are so many different kinds of bad stuff online. For example, maybe your daughter wants to date with her net friends in real-time, or your children are playing games or watching porn websites when you are not at home, even your kid is secretive about his social life and you want to know if he is cheating on you or not. Then you should arm yourself with the Mac Key Logging Spy.
What Does Mac Key Logging Spy Software Record?
1. Log Keystrokes Entered
Mac Key Logging Spy is the most useful Mac keylogger which aims to spy and log all the keystrokes typed on the Mac. It allows you to track all motions that are done on Mac. It is very important for people who like to surf the Internet, especially for the people in this day and age. For example, my daughter likes to surf social networking like Facebook, Twitter and more and she is seriously secretive in her social life. I want to know what she often does on it, once I asked her to friend me on Facebook, and she agreed, but soon I know I can't find anything about what she often does because she blocked me from seeing her photos and more by setting the privacy options on it. So I know even if I have my own Facebook account, I also can't figure out if she is safe enough or if she makes friends with some bad guys on it. Until I knew the Mac Key Logging Spy software, it helps me solve all my problem about my daughter.
2. Record Passwords Typed
Mac Key Logging Spy logs all the passwords that are typed on the websites and applications, of course including Facebook passwords, so I can access my daughter's Facebook easily and figure out all things she does with it. And it also logs all chat conversations and sends it to my required email if I have no time and chance to check her Facebook. Through a period of observation, I found I knew her too little, so I paid more attention to her and take more care of her, and I am so happy because we keep a good relationship now.
3. Work in Stealth Mode
Besides logging the passwords typed, the Mac Key Logging Spy also works in stealth mode, so my daughter didn't find I monitored her, which is easy and better for me to keep a good relationship with my daughter. And it can log all keystrokes including passwords typed, websites visited, screenshots captured and IP address tracked, so I can monitor all things done on the Mac after buying and installing the Mac Key Logging Spy. If you have the same problem with me, you can download Mac Key Logging Spy software for free to have a try!
---
Easemon is a secure and reliable Mac key logging spy program which parents can use to monitor the kids' social activities by logging everything in detail, such as keystrokes, websites visited, social chats, and many more activities. You can register a trial version of Easemon by clicking the button below and experience its monitoring features.
Tags: Aobo mac keylogger, key logging software for mac, mac key logging software, mac key logging spy, Mac Keylogger
Category: Articles and Tips