Find Out Truth with Mac Key Logger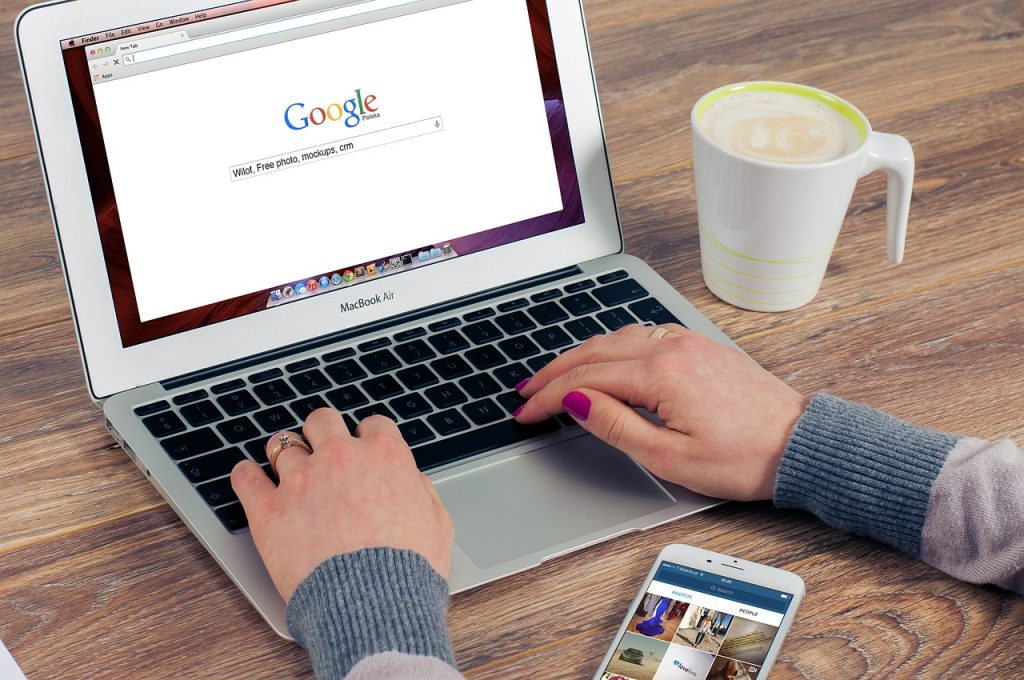 Nowadays, a perfect and effective way to help you find out all the truth is to install the Mac Key Logger on your Mac computers. Have you wondered why your children are so crazy about playing on the computer? Or did you find that your kids often play on the computer late until midnight? What did he do on the Internet? Do you want to figure out if your employees work seriously on their computer during working time? How serious are your employees about their working? A Mac Key Logger helps you find out the truth easily.
The Reason for Using Mac Key Logger
There are a lot of such questions that we want to ask and find out the truth of these issues, but most of the time, it is difficult for us to get an efficient way to get answers of all questions. At this time, most people choose to question their kids, lovers, or employees, which will be just the opposite of what you wish.
The Mac Key Logger is the most efficient spy software for Mac that is well designed for all Mac users to monitor all things done on their Mac computers, such as all keystrokes typed on the keyboard, websites visited on the Internet, chat conversations conducted in Skype, MSN and more. It is an important Mac spy software that can help you find out all truth secretly without letting your kids, employees know.
Why it is so important for you to use the Mac Key Logger to find out all the truth secretly? There are many examples of marriage failure around our life which show that people who know the truth firstly can make a good preparation for bad situations. For example, if you find that your kids behave strangely on the Internet because he often chats with others you don't know at all late until midnight, what will you do about this situation? Ask him directly? Prevent you don't know anything about him? Or choose to believe him? If you question him directly, he is more likely to be angry that you don't trust him and the relationship between you two will break up as well. But you also feel uncomfortable if you don't make everything clear. So the best way is to monitor him on the computer secretly. Mac Key Logger must be your best choice to help you monitor all things happening to him.
The Features of Aobo Mac Key Logger
Aobo Mac Keylogger is the most powerful Mac Key Logger that is recommended for you to install on your Mac computer to help you record everything done on the target Mac invisibly. It begins to work automatically every time when your Mac starts and won't show up anywhere on your Mac, all activities your kids, lovers or employees do are all recorded in a stealth mode. All keystrokes typed, websites visited, screenshot captured, social networking activities and more will be recorded in detail by this key logger for Mac to tell you all the truth about what happens to them. Besides, you can check all recorded logs remotely on any computer, mobile phone which has a connected Internet.
Mac Key Logger will be the best choice for you to protect your privacy. Are you still worrying that someone may use your Mac computer when you are away? Or how do you know if there is someone who has used your computer secretly? Most time, we don't know how to protect our privacy on our computers. For example, your roommate calls you and says that he wants to use your computer for a while but you are not in your dormitory, so what can you do to protect your privacy on your computer now? It is difficult to refuse your roommate, right? Therefore, you should find a way to not only help your roommates but also protect your privacy on your computer. Installing the Aobo Mac Keylogger – the best Mac key logger right now, it can help you monitor all things done on your Mac to protect your privacy from being invaded.
Record All Keystrokes
The Mac key logger helps you record all keystrokes firstly including the passwords typed, the files opened, the applications used and much more, so you can know what your friends are doing on your Mac, if your roommates opened your private files when you are not around. And sometimes the human heart is more treacherous than anything else and nobody can know it, so you'd better install the Mac Key Logger on your Mac computer if your computer is often used by many people.
Record All Website Activities
The Mac key logger is the most powerful Mac monitoring software which allows you to monitor and record all websites visited in Safari, Firefox and Google Chrome. The chat conversations on Skype, MSN, AIM, Adium and more will be also logged clearly, so you can know if they used your chat server to chat with others or if they chat with some bad guy online. In addition, the screenshots will be captured at the pre-set time to give you visual evidence. And if they are doing a video chatting online, the screenshots captured will tell you everything about it. If the person who is using your computer sends or downloads some private information from your computer, you will know in the first place.
Send Logs to Your Email/FTP
All logs recorded will be sent to your email or FTP automatically and secretly, and the Mac key logger works in complete stealth mode, so it is hard for others to find that they are monitored. Actually, the key logger for Mac can not only protect your privacy but also can help you know what kind of people your friends, your roommates or others are.
---
From what has been discussed above, it can be concluded that a good Mac Key Logger such as Aobo Keylogger for Mac is necessary and useful in helping to dig out the truth. Tap on the button below to sign up for a trial version and experience its features right now!
Tags: Aobo mac keylogger, key logger for mac, mac key logger, Mac Keylogger, mac spy software, spy software for mac
Category: Articles and Tips