Does Mac Get Keylogger Trojan horses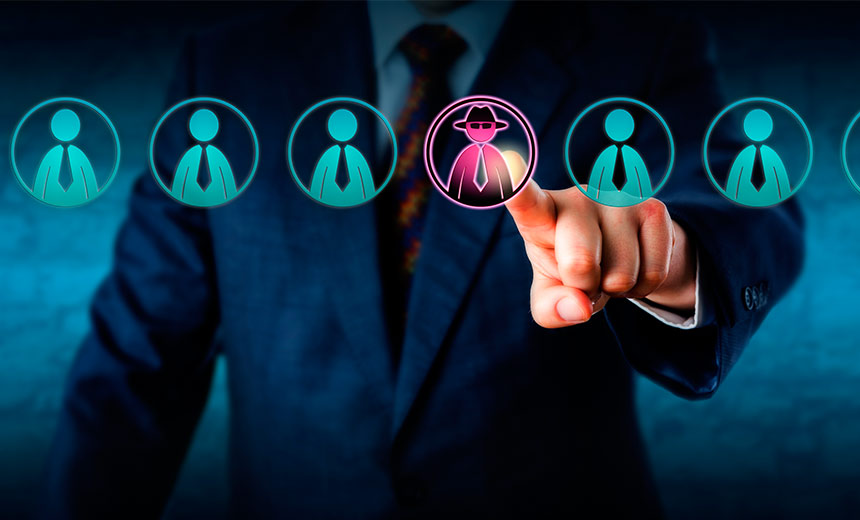 The most important thing people are caring about while using a Mac keylogger is the security. Some of the users may be anxious: has my Mac gotten computer Trojan horses in some case or not? Though there are tons of stories you can find on the Internet, however, none of them give a clear answer to this question. Keylogger Trojan horses Are the most complicated Problems in Internet security.
Today, we are going to analyze and give an exact answer "We are sure that there is Trojan horses virus for Mac". Though there is much less virus on Mac than on PCs, every Mac user still has a chance to get a keylogger Trojan horse while using your Mac.
Hardware Keylogger Spreads Trojan Horse
According to a fact, small USB devices (Hardware Keylogger) are the most common and dangerous approach which can spread Trojan horse easily . If a user inserts a USB hardware keylogger to your Mac, everything you typed on the keyboard and the computer will be recorded. Mac OS X is unable to protect the user while someone monitors the Mac with a hardware keylogger. The monitoring proceeds outside the device, which is out of control by the Mac system. However, you don't need to worry about a hardware keylogger since your Mac Books/MacBook Pros will be safe if you do not apply an external keyboard.
keylogger software is a Kind of Trojan Horses Virus
Besides the hardware keylogger, keylogger software is another type of keylogger Trojan horses. Even you are not using an external keyboard, people can still spy on you by physically installing a keylogger. It's different from the hardware one, software keylogger works invisibly on the Mac device, so you can't easily be aware of it and delete it timely. There are two conditions for people to install software keylogger onto your Mac Device: have the administrator password, or physical access to your Mac.
Keylogger Provides More Features
The Internet changes a lot. Keylogger is not a Trojan horse to affect people's machine anymore because it becomes a great tool for parents and company owners to spy on kids or staff. At the same time, Keylogger is developed to be much more powerful in features. Usually, a commercial keylogger has the ability to record keystrokes, websites and chat conversations.
To conclude, a keylogger will help Mac users a lot in their daily life if the keylogger is used in a legitimate way. What's more, Mac system is the safest operating system even you still have a chance to get a Trojan horse. So, enjoy your life with Mac as well as the helpful keyloggers we are talking about!
Tags: Keylogger for Mac, Mac Keylogger Trojan horses
Category: Articles and Tips