Amac Keylogger Helps You Locate Stolen Mac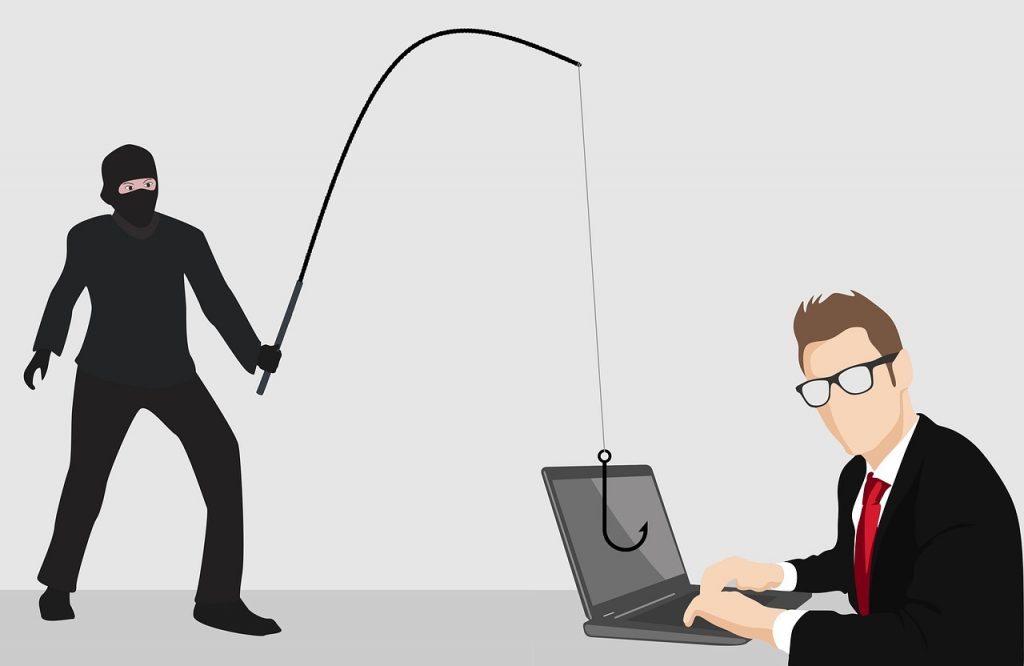 Using a Mac Keylogger to locate the stolen Mac may be the best method to get the precious Mac computer back. Our laptop is a serious investment and precious equipment. We keep sensitive information on it and maybe even depend on it to make a living. It connects us, informs and entertains us. And yes, sometimes it distracts us. Dealing with a lost or stolen laptop is not typically a thought we ponder in our busy lives. Well now, the good news, there are some powerful tools – Mac Keyloggers – out there to assist us in the recovery of a lost or stolen laptop.
The Logging Features of Mac Keylogger
Mac Keylogger is a powerful monitoring tool that monitors every activity on your Mac. It runs all the time as user logins on Mac and works stealthily in background. It tracks every keystroke, website and instant message and takes periodical desktop screenshots in real time. As long as you install this keylogger onto your Mac, you can view the logs of the computer activities through the emails sent to you.
Locate Stolen Mac by Tracking IP Address
The primary helpful function of this Mac Keylogger is that it logs IP address of the monitored Mac. For Mac users, tracing an IP address is actually pretty straightforward. Using a Mac Keylogger, you will get the IP address of your Mac easily. The Mac Keylogger from Amac logs the IP address of your Mac and sends you the information of your Mac location to your email box to help you locate your Mac or the Mac users.
---
Mac Keylogger with the capability of recording Mac activities and IP address is the most effective tool to assist you to locate a stolen Mac. Apply Mac Keylogger to record and track the location of your lost but monitored Mac. Collect and report this information to the police and then you can probably get your lost Macbook back.
Tags: get back lost mac, locate lost mac, Locate Stolen Mac, Mac Keylogger, track lost mac
Category: Articles and Tips