Keylogger Software for Mac to Monitor Tech Savvy Kids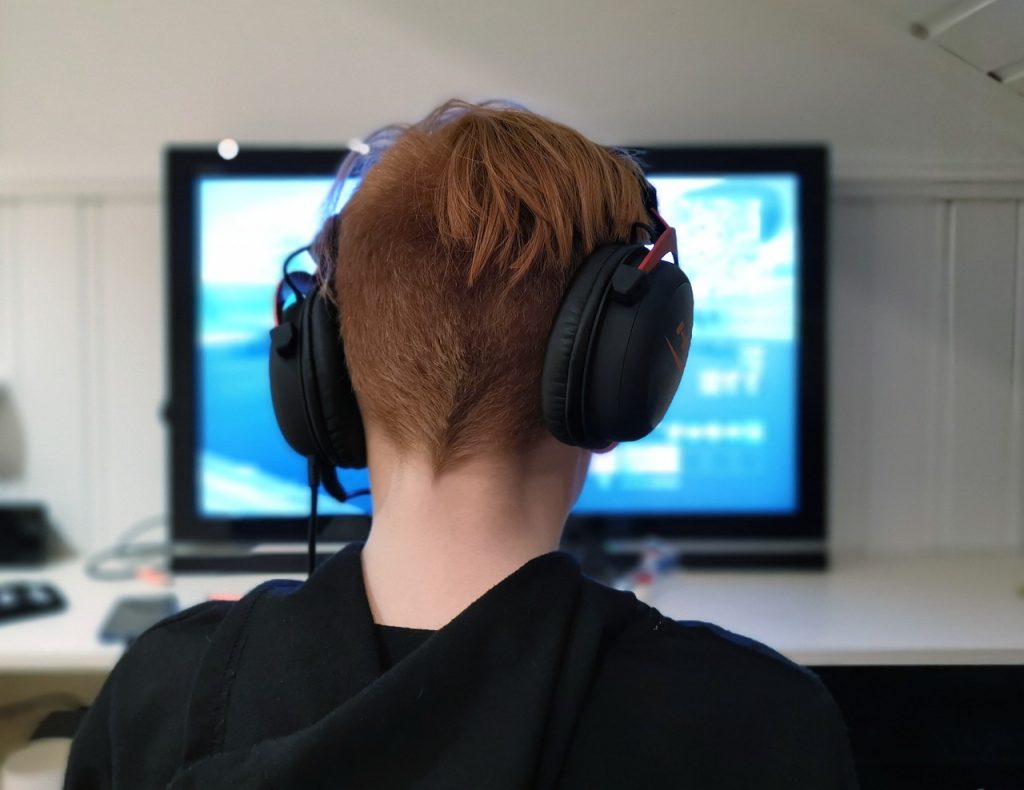 keylogger software for Mac helps parents keep an eye on children's activities on the Mac computer and ensure their online safety. It seems that today's young children are better at using economic products than their parents. Indeed, with a boom of modern technology, most children nowadays are more familiar with the Internet, computer or other high-tech devices than the people of any time before.
Why Some Parents Don't Use Mac Keylogger Software
Now many parents are very confused that their parents love to play on the home Mac and know more than them, so they can hardly know what they usually do on the computer. In this context, some computer experts suggested that it is better for parents to install useful keylogger software for Mac computers, which works well to help people monitor and record all things their cyber-savvy kids do.
However, there are also many parents who doubt the feasibility of using the keylogger software for Mac on their home Mac. Here are three reasons why they don't think it is a good way to use the Mac keylogger software.
Too Complicated to Install and Operate
"Installing monitoring software on Mac is hard for me because I am really computer illiterate." a mom said it like this. Yes, it is true that many parents don't know well about how to use a computer.
But there is good news for these parents – a keylogger for Mac can be simply installed in just one-click, and it is easy to operate by running automatically on Mac as well. By using this kind of software, you are easy to set it up and apply it on the target Mac even though you know little about the computer.
Not Powerful Enough to Meet Different Needs
This is the common question that most people are concerned about. Really, it is important for people to think over what you can do with the Mac monitoring software, or if the Mac spy software can meet all your needs.
The Best Keylogger Software for Mac
There are various monitoring products which are provided for you, so it is extremely how to choose one which is most suitable for you. In fact, Easemon company has developed the monitoring software for Mac for many years, and their keylogger software for Mac provides powerful features to meet different needs, such as recording passwords and keywords typed, visited websites on IE, Firefox and Google Chrome, chat messages conducted on Skype, MSN and more.
It is easy for tech-savvy kids to detect the keylogger software for Mac. Many parents were worried that their cyber-savvy kids may find the monitoring software installed on Mac, for many of them know their children will become angry and antipathetic if they know parents are monitoring them when surfing.
Desktop Screenshots
Email Recording
Chat Logging
Websites Visited
Application Usage
Keystroke Logging
1Alert and Notification
Work in Invisible Mode
Remote Control
---
Amac Keylogger for Mac is an invisible keylogger software for Mac which starts automatically and works stealthily on your home Mac with being noticed by your kids. Besides, it is totally safe and clean guaranteed, and also won't be detected by the antivirus program. The detailed information can be reached for further searching, hope to help you.
Tags: Keylogger for Mac, keylogger software for mac, mac keyogger, mac monitoring software
Category: Articles and Tips