Keylogger for macOS Sierra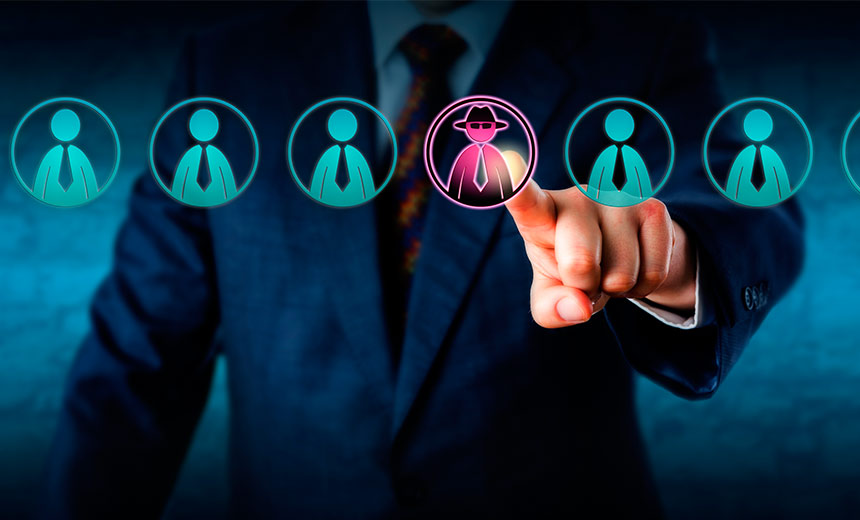 Keylogger for macOS Sierra is the most efficient and useful keylogger for maxOS Sierra, the newest update to Mac operating system. Although there are many analyses identifying the strengths and weaknesses of maxOS Sierra, maxOS Sierra may be the bestseller Mac in the fall when mac Sierra is released. At the same time, there may be a huge requirement for spy apps such as keylogger for macOS Sierra.
What's New About macOS Sierra?
Goodbye Mac OS X; hello macOS. As apple fans, are you for or against the new version of Mac operating system? What are the new features of macOS Sierra?
Siri
You can control macOS with voice and call on Siri to help with local and cloud based storage searches as well as pulling in information and images from the web.
Apple Pay
Apple Pay icons will now appear on the buy pages of certain merchants – all you need do is verify your purchases with Touch ID on your iPhone, or using your Apple Watch.
Auto Unlock with Apple Watch
Get within a certain distance of your Mac while wearing an unlocked Apple Watch, and the Mac will detect your approach and unlock.
Cross-device Syncing
Files saved on the Mac's desktop or Documents will be accessible via iPad or iPhone's iCloud Drive, on the desktop or Documents of another Mac, or in the iCloud for Windows app.
Optimized Storage
Optimized storage removes certain duplicate files for users without needing to be told, and automatically stores items users rarely use in iCloud.
Photos
Photos automatically create themed, easily customizable albums for users based on its ability to recognize and understand people, places and events.
The Most Powerful Keylogger for macOS Sierra
With the launch of macOS Sierra in the fall, Keylogger for macOS Sierra may become a necessity for parents and employers to monitor and control macOS Sierra usage. Keylogger for macOS Sierra can monitor the target Mac in a stealthy mode, and work automatically when the Mac is started. Almost everything conducted on the Mac will be carefully recorded, and the logs will be sent to the preset users' Email or FTP space.
The detailed features of Keylogger for macOS Sierra are listed below:
Monitor in an Invisible Mode
Capture all Keystrokes Typed
Log Every Password Entered
Keep Web History on macOS Sierra
Record IM Chat Conversations
Log Email Content on macOS Sierra
Record Social Network Activity
Take Screenshots Periodically
Track Locations by IP Address
Send Logs Remotely to Email
Upload Logs Remotely to FTP
Support Multiple-User Monitoring
Install and Use Keylogger for macOS Sierra Simply
Set Password for Better Protection
Automatically Run on macOS Sierra
Keylogger for macOS Sierra Usage
As the most reliable keylogger for Mac operating system, Keylogger for macOS Sierra
can be widely applied to monitor the activities on the macOS Sierra of employees or children secretly and remotely so as to improve employee productivity or protect children from online danger.
Employee Productivity
In order to improve employee productivity and reduce the unnecessary costs, it's essential for employers to monitor everything that employees do on the office Mac computers. Keylogger for macOS Sierra enables employers to know remotely whether employees waste time doing unrelated activities at work, such visiting non-work related websites–Facebook, LinkedIn, Yahoo, Google+. Employers can take further measures to manage such inappropriate behavior in the workplace.
Parental Control
Keylogger for macOS Sierra provides an efficient way for parents to protect children's online safety by monitoring children's online activities and detecting the potential danger in advance. When parents find that children may suffer cyber bullying or befriend the bad guys such as sex predators or drug dealers, parents can take timely action to protect children from being hurt.
---
Keylogger for macOS Sierra can work invisibly under the Mac operating system and send the detailed activity report to you by Email or FTP remotely. By monitoring everything that your children or employees do on the Mac, you may find that bringing up well-behaved children or increasing employee productivity is not that tough.
Tags: Keylogger for Mac, keylogger for Mac operating system, Keylogger for macOS Sierra, macOS Sierra
Category: Articles and Tips