An Overlook on Keyboard Recorders for Mac OS X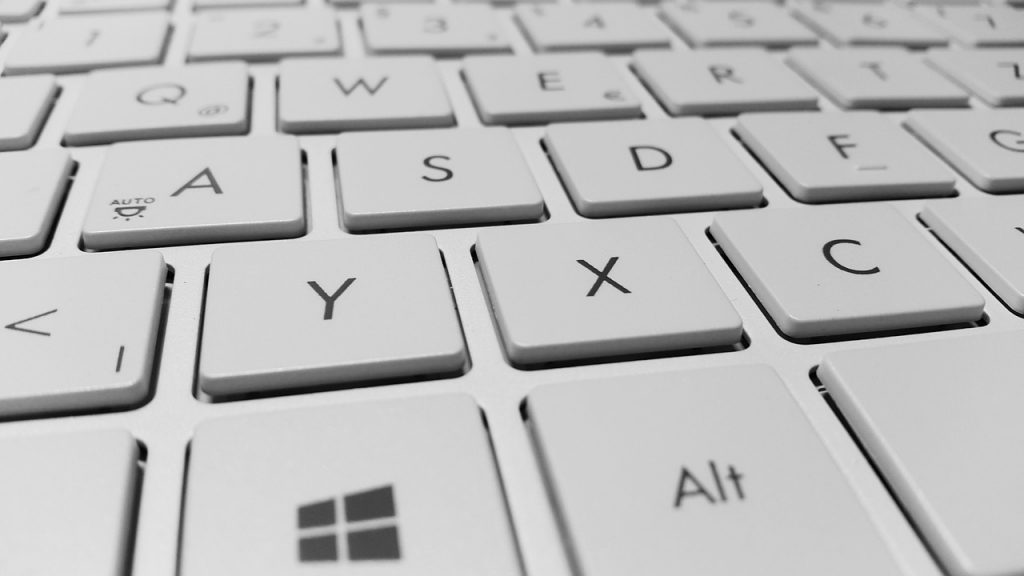 A keyboard recorder for Mac, also called keylogger for Mac, is a type of monitoring software that records keystrokes pressed on your Mac OS X into a file for later retrieval. Aobo Keylogger for Mac is a professional keyboard recorder for Mac which logs the activities that happen on the target Mac computer.
Keyboard Recorder for Mac Works Undetectably
Keyboard recorders for Mac can be installed by gaining physical access to the Mac. They don't leave much traces in memory and processor utilization when they are working. An advanced keyboard logging for Mac won't show up in the list of applications or processes. Meanwhile, keyboard recorders for Mac can email the file containing keystrokes back to the spying person or upload the keystrokes to the cloud panel.
Keyboard Recorders Monitors Improper Online Activities
If used right, a keyboard logger for Mac can be useful. Installing Keyboard recorders for Mac like Aobo Keylogger for Mac can help to detect problems caused by improper computer activity.
Supervise Children's Online Activities
Monitoring software is a relief for ever-busy parents who want to be sure that their kids use home Mac computers for decent purposes only. Teachers at schools install Keylogger for Mac to ensure that their students are not busy with disallowed things. Children may view porn, violence, cyberbullying when they surf the Internet and they may get influenced easily. Therefore, parents and teachers need to use a good keyboard recorder to monitor children's online performance and protect them from online dangers.
Monitor Employees' Behavior
Employers apply keystroke logger for Mac in order to guarantee employees' work performance and effectiveness. It's common to see that some employees don't focus on the work and do personal things instead. For instance, some employees access social networking sites, watch YouTube videos, shop online, play online games, etc. Some employees even sell confidential business information to competitors in exchange for money. Employers should use a good keyboard logger to monitor employees' computer activities, increase productivity, and catch insider threats.
Keylogger for Mac Records All Keystroke Logs
Present Mac keyboard recorders record more actions that users perform on Mac computers. The powerful logging features let you check the activities on the Mac in detail.
Record Websites Visited
Aobo Keylogger for Mac's keystroke logs, website logs, chat history and screen captures will allow you to track what websites users are going to, who they are talking to, who they are emailing and much more.
Receive Logs Remotely
Aobo Keylogger for Mac also allows for remote monitoring by giving you the ability to secretly receive keystroke logs remotely via email and FTP.
Log Keystrokes and Passwords
A good Mac keyboard recorder logs keystrokes and passwords entered on the Mac computer. The keystrokes in chat apps, URLs, emails will be logged.
Capture Screenshots
You can set up keywords for screenshot capturing feature. When the keywords are triggered, the keyboard recorder will capture screenshots automatically. Also, you can configure screenshot capturing at a preset time interval. This feature lets you capture the activities which cannot be recorded in keystrokes, such as emoticons and stickers.
---
However, for legal reasons, you may only install a keyboard logging software for Mac on a computer that you own, or on a computer from which you have the consent of the owner to install this a keylogger for Mac. When applying keyboard recorders for Mac like Aobo Keylogger for Mac, the spying person should remember that installing monitoring software on a PC that belongs to other people without his/her knowledge may be a violation to the local law.
Tags: aobo keylogger mac, keyboard recorders for mac, Keylogger for Mac, monitoring software, record keystrokes
Category: Articles and Tips