Keylogger to Keep Kids Safe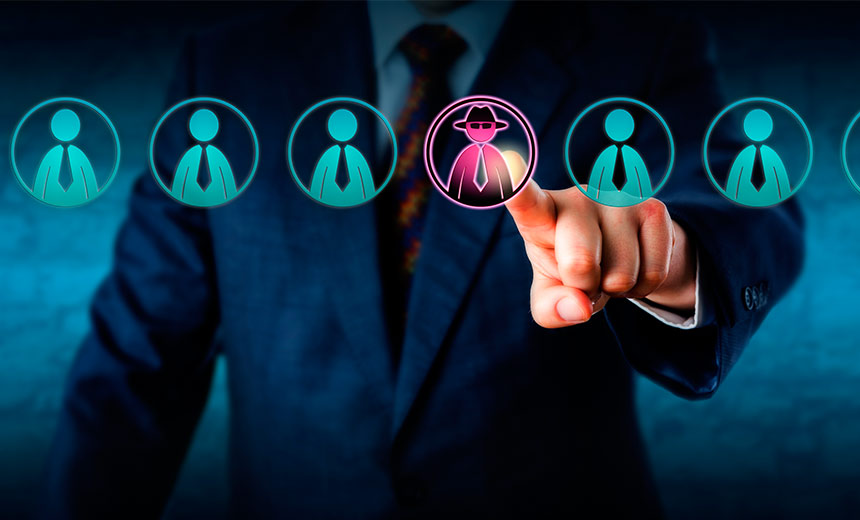 The reliable keylogger tracks what your kids typed, any files they sent and received, IM chat conversations at your end, as well as which website they visited, giving you an opportunity to spot any threat for your kids and take steps timely.
As we all know, parents are not expected to get too involved in their kids' life, especially their virtual life. An army of parents can't directly ask their kids what they are actually doing, so they have foggy idea about their kids' Internet activity. Undoubtedly, without guardian from parents, children are much easier to fall prey to illicit activities unknowingly. And they are too naive to get rid of the hackers on the Internet who are looking for soft victims.When parents install a keylogger, they don't have to worry about their kids getting lost on the Internet because they can monitor their kids' every activity that occurred on computer. Once they find out something bad, they can warn their kids directly and prevent them from taking a wrong turn in their life.
Micro Keylogger, provides comprehensive online monitoring with emphasis on child Internet safety through extensive parental control and computer monitoring features. Parental keylogger will silently monitor and record everything. It blocks any content or activity parents deem harmful or inappropriate. More importantly, keylogger will optionally send Email notifications to them when such content or activity is blocked. Therefore, they can receive the latest information of their kids' activity.
The keylogger also has advanced record viewing features enabling parents to quickly pinpoint an activity or focus on certain period of time. Moreover, the parental keylogger takes screenshots of the desktop so parents will be informed of all actions performed in the computer. With this powerful Micro Keylogger, parents won't get upset anymore, and their kids' safety in Internet is also guaranteed.
Tags: child internet safety, child safety on internet, keep kids safe, keylogger, micro keylogger, parental keylogger, safety in internet
Category: Articles and Tips