Invisible Mac Keylogger for Secret Mac Monitoring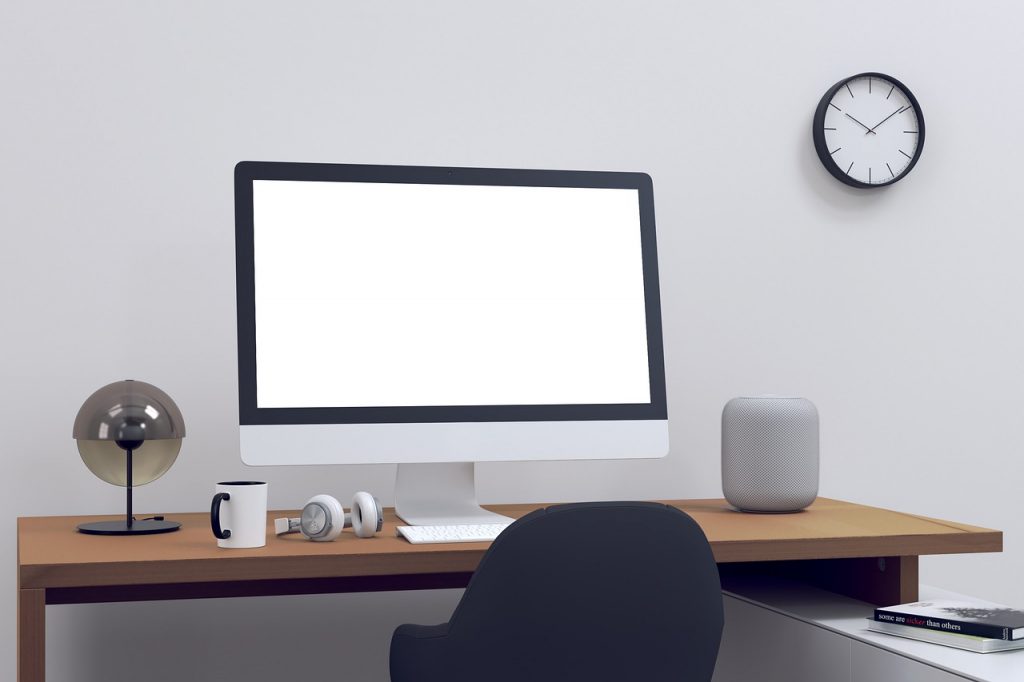 An invisible Mac keylogger can help you achieve the goal of invisible Mac monitoring. Monitoring a Mac computer publicly may be within your ability, but how to realize invisible monitoring is a problem. While referring to secretly spy a Mac, you may need the help from Aobo Keylogger for Mac to adopt the invisible Mac Keylogger which can assure you that the Mac Keylogger from downloading and installation to monitoring and logging and sending, receiving and viewing the logs works in a totally invisible and secure mode.
Runs Secretly
Once downloaded to the monitored Mac, the invisible keylogger for Mac runs in completely hidden mode and cannot be seen by anyone during normal operation, except for those who are authorized to see it. It will not show up on the desktop, task manager, process list or in add/remove programs when the Mac is supposed to work. That is to say, even a computer ace will not be able to easily figure out that a keylogger is installed on the Mac, not mention to turn it off or uninstall it.
Works Friendly on the Monitored Mac
Meanwhile, the invisible Mac Keylogger is totally friendly with many currently popular anti-monitoring, anti-virus and firewall software. So after you installed the keylogger, please remember to add our Mac Keylogger to your firewall list, and then you can conduct the Keylogger to monitor as much as you like without any red flags popping up on the Mac.
Invisible Mac Keylogger Records All Online Activities Secretly
With the top-notch monitoring skills, the stealthy Mac monitoring logger records all the activities on the Mac secretly, including all the keystrokes typed, passwords typed, websites visited in Safari, Firefox, Google Chrome, chat conversation on both sides, email content composed at your end and desktop screenshots.
All those logs will not only be recorded invisibly but also sent to your email/FTP automatically and stealthily with password protection, so you are absolutely safe and secret with the whole monitoring process. The log results can be secretly checked all on your own whenever you are online, so the process of viewing logs is also undetectable.
---
From the above introduction, it is obvious to you that Aobo Keylogging software for Mac is a completely trustworthy invisible Mac Keylogger which guarantees that not only the installing and logging process but also viewing logs are all invisible. So if you are in need of secretly monitoring the Mac of someone you care about, the Aobo invisible Mac Keylogger is perfect for you.
Tags: aobo keylogger for mac, invisible mac keylogger, invisible monitoring, secretly spy a mac, stealthy monitoring
Category: Articles and Tips