Apply Internet Filtering App to Your Mac Computer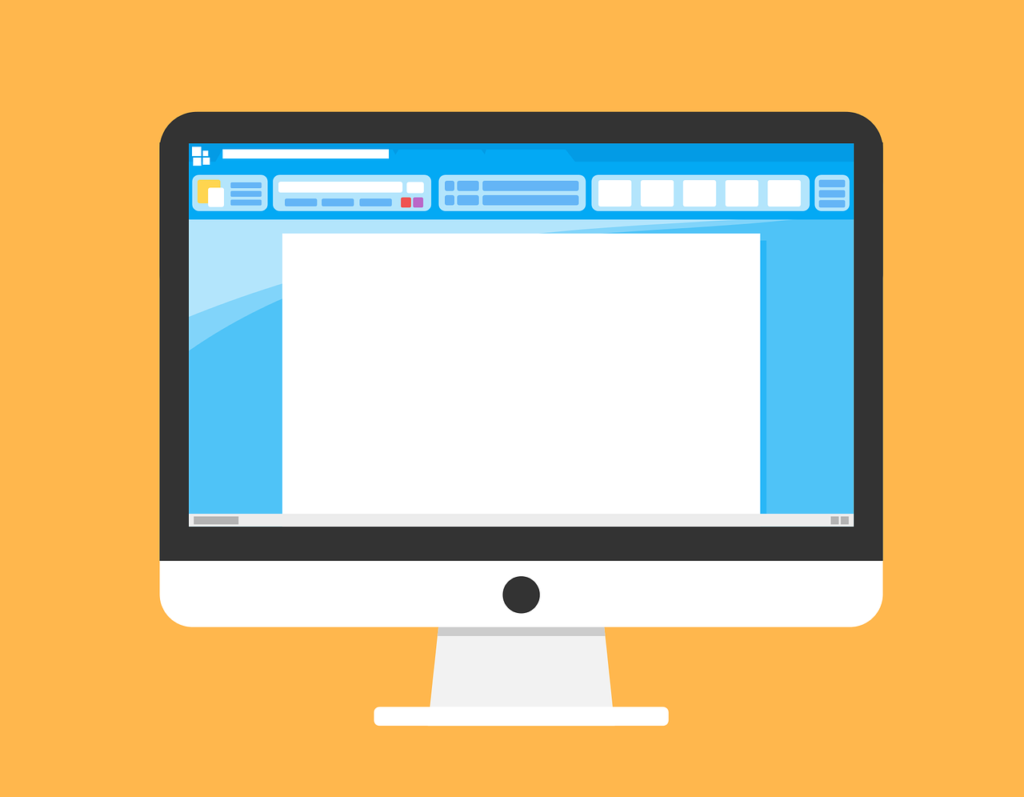 As parents, you can apply an Internet filtering app to your Mac computer to prevent your children from accessing inappropriate websites and applications. As an increasing number of young children access the smart devices and the Internet, the use of an Internet filtering application is becoming more urgent than before.
It's Urgent to Use an Internet Filtering App
A new report shows that 69% of teens own their own computer or smartphone device, and 80% of those who own computers and smartphone devices are active on one or more social media sites such as Facebook, Twitter and more. It seems that face-to-face communication among teens is becoming unnecessary.
Young teenagers use their computers to do what they like on the Internet, for example, they prefer to browse different kinds of websites online, watch videos and read eBooks, post their own pictures and such things they are crazy for. But in fact, this trend is dangerous, since nearly 42% of teenagers with Internet tech access have been cyberbullied over the past year. Surfing the Internet adds much risk for teenagers, so we should apply an effective Internet filtering app to monitor and protect them from being bullied.
How Is an Internet Filtering App Helpful?
Internet Filter for Mac is the most effective Internet filtering app which can be used to allow people to filter any websites which are unsuitable for teenagers to visit. For example, if you are a responsible parent and you are just worried that your little son is crazy to visit the Facebook web pages and send instant messages on it. Installing an Internet filtering app on your Mac is just what you need to monitor and control all websites your little son visits.
1. Add URLs or Keywords to the Blacklist
You just need to add some certain URLs such as "www.facebook.com" or the keyword "Facebook" to the blacklist of the software, the Internet filtering app for Mac will help you block all websites which contain the word of "Facebook" automatically without being noticed and detected by your son. In this way, you can help him develop some good habits on the Internet to protect him from being bullied on those social networks.
2. Block Inappropriate Apps
Apart from this, the Internet filtering app also can block any application which you don't think is appropriate for teenagers to use on the Mac. You can also add the application to the blacklist, and it will help you block the application secretly when your kids use it next time.
3. Provide Powerful Monitoring Features
What's more, the Internet filtering app for Mac offers a monitoring feature for all Mac users. It monitors all websites that are visited by teenagers on the target Mac. Once you find there is something wrong with some websites, you can take action as soon as you can. For more detailed information, you can know more about the features of the Internet filtering app and download it from your own for a free trial.
Desktop Screenshots
Email Recording
Chat Logging
Websites Visited
Application Usage
Keystroke Logging
Alert and Notification
Work in Invisible Mode
Remote Control
---
An Internet Filtering App for Mac like Easemon is secure and useful for parents to control children's usage of Mac computers as well as monitor children's computer activities. You can register a trial version by tapping on the button below to experience the features yourself.
Tags: internet filter for mac, internet filtering app, internet filtering app for mac, internet filtering software
Category: Articles and Tips