Install a Keylogger for Mac Remotely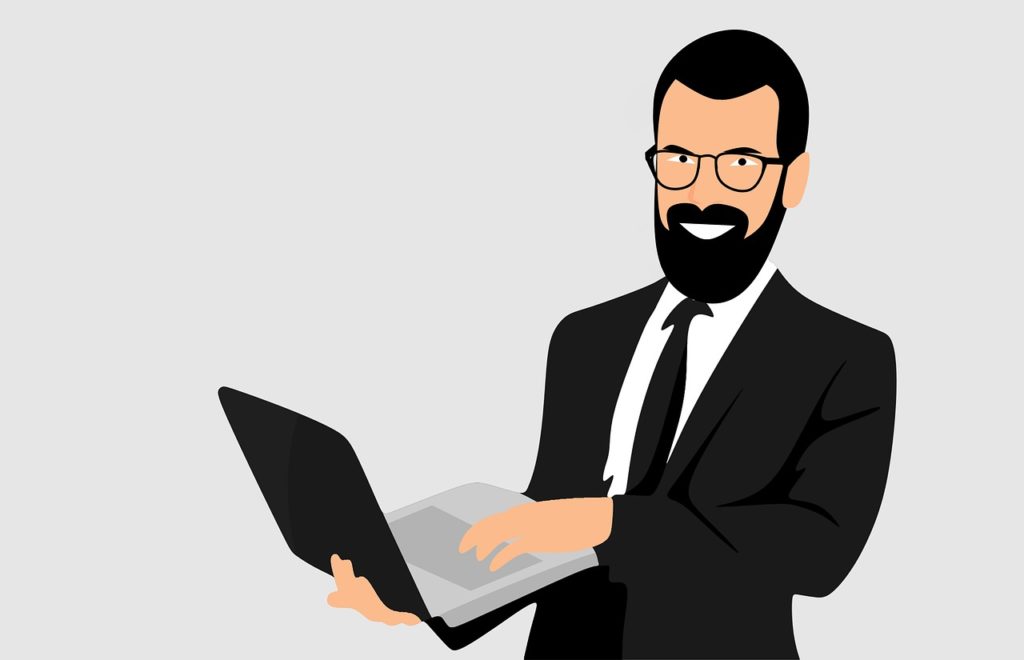 Do you want to install a Keylogger for Mac remotely? There is no remote keystroke logger but you can still install a Keylogger on your Mac computer remotely by doing some tricks. Here are most frequently used ways to install a Mac Keylogger in a remote location.
Install Keylogger for Mac Through Remote Login
If the Remote Login on target Mac is enabled for you and you know the access address, this way could be very easy from another Mac. To do this, you need to open the VNC by hitting "Command" and "K" together on the keyboard and then enter the address listed in the Mac that you would like to install the remote Keylogger for Mac on and click Connect. When you establish the connection to the target Mac, you can drag and drop the application to the desktop and install it. You will need to configure the application to send the logs to an email address and you will probably want to put it in stealth mode so that the computer's user will not find it.
Install A Keylogger for Mac Remotely with Remote Desktop
This is only possible if at some point you have authorized access to the Mac that you want to monitor. If you do, then you can install software from GoToMyPC.com or TeamViewer.com that will allow you to control the Mac via remote through any computer connected to the Internet. Once you've installed it, you can log on to the remote Mac by offering the ID and Password from the remote desktop software on target Mac. You will be able to control the target Mac as if you were sitting in front of it. This way, you can install a remote Mac Keylogger directly to it even if you are thousands of miles away.
Best Keylogger for Mac
Now you have understood the way of installing a keylogger for Mac remotely. Then you need to choose a Mac keylogger which works the best for you. I would recommend Easemon Keylogger for Mac to you. It's the most secure and professional Keylogger for Mac which logs all the activities on the target Mac computer. Parts of its features are listed below.
Log typed messages, accounts, and passwords
Log both sides of messages in Skype, AIM, Adium
Record websites visited in Safari/Chrome/FireFox
Track websites visited in Private browsing mode
Calculate how long an Application has been used
Correlate application logs with captured screenshots
Take a screenshot when a keyword is triggered
Multiple notifications based on Alert categories
Send out notification emails periodically
View logs online anywhere
Export/Print logs as archive or evidence
Remotely update or uninstall EaseMon Client
Stay invisible and undetectable
A good keylogger for Mac can be used to monitor your children or employees' Mac activities and help you keep everything under control. You can click on the button below to sign up for a trial version of Easemon and experience its features.
---
In these ways, you can install a Mac Keylogger remotely. However, there is an essential precondition – you should have the authority to the target Mac. The installation of the Mac Keylogger will be done manually since a keylogger could not execute itself on a Mac.
Tags: aobo keylogger mac, install mac keylogger remotely, Keylogger for Mac, remote keylogger mac, remote mac keylogger
Category: Articles and Tips