iKeyMonitor Keylogger for iPhone and iPad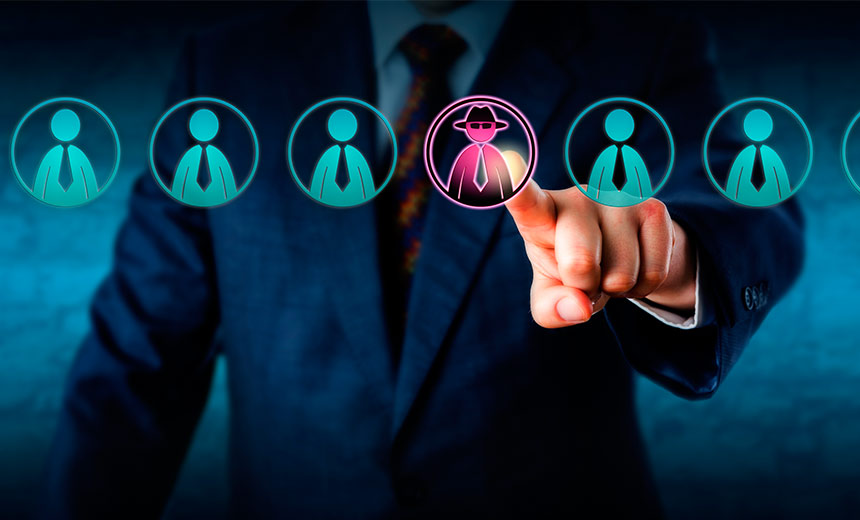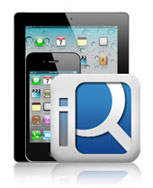 iKeyMonitor is a keylogger for iPhone and iPad that is used to monitor and access all activities happened on the iOS devices, which is a good helper for you to figure out all of the questions. Are you confused why your son spends so much time on his iPhone? Do you want to make clear what your daughter do with her iPad? Or do you want to figure out if your employees reveal any confidential of your company? You can use iKeyMonitor to find out all the hidden secrets.
The Functions of iKeyMonitor Keylogger for iPhone and iPad
The keystrokes and passwords recorded by this iPhone keylogger almost enable you to know everything the user typed on the target iOS devices. SMS of both-sides can be also recorded in detail to report all information to you. It is also able to record the viewed web pages, which is regarded as the best parental control software for many parents. Definitely, as the most powerful and professional keylogger for iPhone, iPad and iPod Touch, iKeyMonitor provides more than these functions mentioned above.
Undetectable and Secure
With the secret and undetectable monitoring of iKeyMonitor, users are able to know all things happened on the iOS devices. The icons of iKeyMonitor keylogger for iPhone, iPad, iPod won't show on anywhere of the target iOS devices. Besides, it begins to run automatically when the iOS devices start, hides invisibly, works secretly, which all make it hard to be detected.
What is Recorded
iKeyMonitor logs whole keystrokes and passwords typed on your iOS devices that let you know all contents typed, saves any text pasted from the clipboard, keeps track of all visited websites online to make you know whole activities happened on the iOS devices, SMS and WhatsApp messages, chat logs pressed, social networking activities, etc. All recorded things can let you know more clearly.
Screenshots Show More
Screenshots taken in a preset interval make it more simple and visual for you to know what is happening on the target iOS devices. For example, today's keylogger for iPhone, iPad or iPod doesn't monitor and record video chatting, but with the screenshots, you are able to view and check the pictures to see whom the users chat with, what they chat about and more.
Know Everything Remotely
It is impossible for most parents to watch and monitor kids' activities all the time, let alone tracking their mobile phone activities. Besides these, it is not a good way to monitor what your kids do with their iOS devices directly, which is more likely to make them angry and averse. iKeyMonitor, as the best parental control software, enables you to know everything remotely by checking all logs via Email or FTP.
Protected with Password
For more security of iKeyMonitor, the password can be set in advance to protect the keylogger for iPhone, iPad, and iPod. By setting the password protection, the password is always required to log in or make any changes to iKeyMonitor keylogger. It is not easy for anyone who wants to uninstall and block the iPod keylogger, remove recorded logs and more.
What Can You Do with iKeyMonitor?
Know More about Your Kids
When mentioned about the iOS devices such as iPhone, iPad, young kids must know more than their parents do. With the increasing popularity of iOS devices, more young kids spend a lot of time and energy on them. However, by installing iKeyMonitor keylogger, you can obtain whether your kids are searching for something improper on the internet, whether they are chatting with some bad people or indulging in cyberbullying. By this way, you can know more about what they are doing with their iOS devices so as to well safeguard them in the emergency situation.
Supervise Your Employees
It is impossible for you to monitor your employees' iOS device usages in real-time. However, the iKeyMonitor makes the realtime monitoring possible, which enables you to master all your employees' iPhone activities entirely. Whenever you are able to monitor your employees' behaviors, you can acknowledge whether your employees use the iPhone appropriately so as to find out some solutions to improve your employees' productivity.
Get Your Lost iOS devices Back
Once you have lost your iPhone or iPad carelessly, to many of yours, what you lost is not only the iPhone itself but also the precious information stored on it, which is really a huge loss to you. The iKeyMonitor has the ability to keep track of the iOS devices' location, which gives you the opportunity to get your iPhone or iPad back.
How Does It Work?
1. Simple Installation
After purchasing iKeyMonitor license, you can download the keylogger for iPad, iPhone, and iPod on the target iOS devices physically for the first time. You can follow the user guide simply to complete the installation on the iOS devices in just several minutes. And then it will hide automatically and run on the target iOS devices.
2. Automatic Recording
iKeyMonitor, the best keylogger for iPhone and iPad, automatically works on the target iOS devices and record everything silently, such as recording keystrokes and passwords pressed, SMS and call logs, WhatsApp messages, websites visited and much more.
3. Remote Checking
With remote viewing and checking of iKeyMonitor, you don't need to get access to the target iOS devices to see all recorded logs. What you need do is to own a computer or a mobile phone which can be connected to the Internet. Because whole logs are sent to the appointed email box or FTP space periodically for your remote checking.
User Testimonials:
" Definitely, iKeyMonitor is an awesome parental control app I used. It helps me a lot in knowing more about my daughter. I especially appreciate its invisible monitoring, which makes me know what my daughter does with her iPhone and lets me know what she is thinking about as well. Thanks very much!" – Brenda
Tags: ikeymonitor, iPad keylogger, iphone keylogger, ipod keylogger, keylogger for ipad, keylogger for iphone, parental control app, parental control software
Category: Articles and Tips