How to Keep the Trace of Employees on Social Network?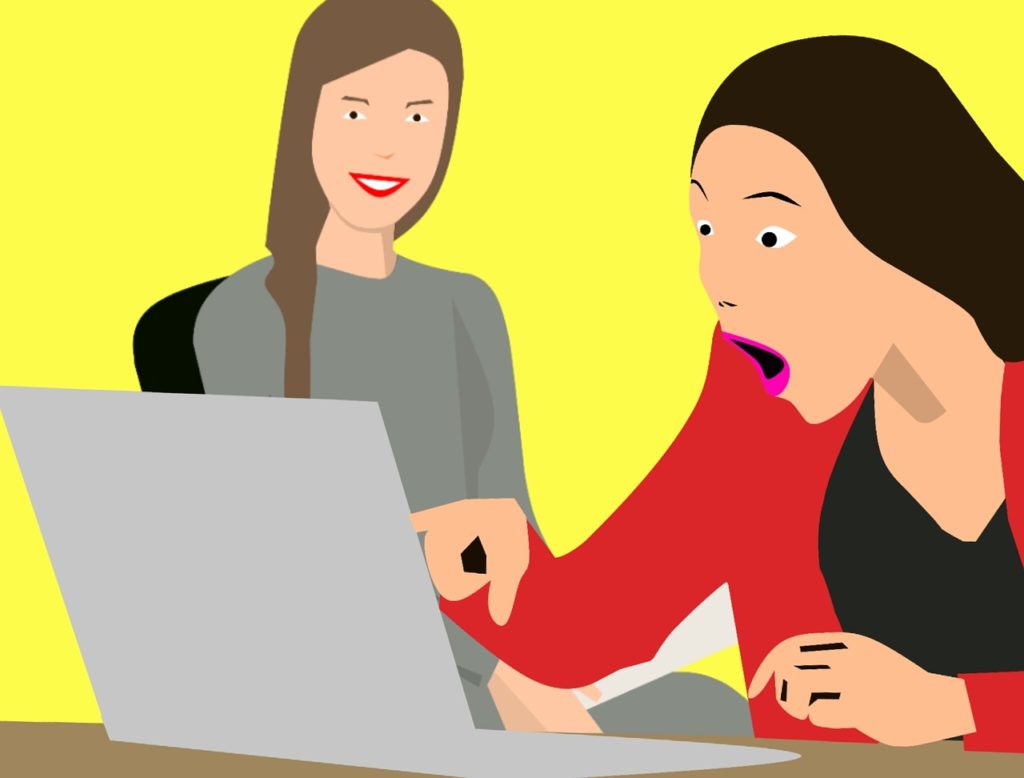 It's necessary for employers to keep the trace of employees on social network. Today social networking like Facebook has been increasingly popular. It has also been a center where dozens of tactless staff divulge important data about their work to their competitors. Therefore, it is essential to keep the trace of individuals on the social network to protect business.
Pay Attention to Insider Threats
The damage caused by insider threats can be in various forms, such as the introduction of viruses, the theft of confidential business information, corruption, the theft of money, and the theft of the identities of specific individuals in the organization. That's why we need to keep the trace of employees on social networking sites.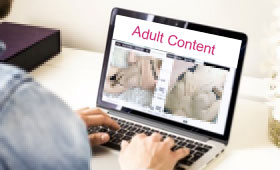 Introduction of Viruses
An insider may visit inappropriate websites such as porn sites and Phishing sites, which bring viruses or malicious software and put the company network in danger.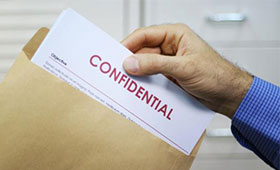 Confidential Information Theft
Disloyal employees may leak and sell confidential business information such as trade contracts, customer information, or tech secrets to competitors.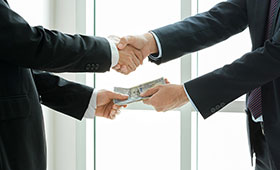 Bribery and Corruption
Corruption is illegitimate use of office, and bribery is giving or acceptance of payment of illegitimate advantages, which are regarded as big barriars to business development.
Add Employees as Buddies on Social Netowrk
There are various ways to keep track of individuals on social network. As far as I am concerned, the simplest way is to add employees as buddies. It is a smart method of checking exactly what employees are doing on social network via disguising as their buddies to chat with them.
Use Employee Monitoring Software
Using employee monitoring software is another simple way to spy on employees' use of the social network. For Mac OS X, the best employee monitoring software is Easemon keylogger for Mac. This program has the ability to monitor staff on a large scale and sends you a detailed report about your employees' activities on social networks. Do they complain their salary is too low? Do they intend to change their jobs? Do they let out the company's confidential information to others? With this employee monitoring software, everything will be under your nose.
This keylogger for Mac can be also used by individuals to monitor activities performed on a specific Mac computer. It can send you the report about screenshots, websites visited, chat logs and even passwords. However, make sure that the computer which you want to monitor belongs to you before implementing this keylogger for Mac.
Easemon Mac Keylogger keeps the trace of employees on social network by providing the follow functions.
Log typed messages, accounts, and passwords
Log both sides of messages in Skype, AIM, Adium and iMessage
Record websites visited in Safari/Chrome/FireFox
Track websites visited in Private browsing mode or Incognito Mode
Calculate how long an Application has been used
Correlate application logs with captured screenshots
App report by user to detect who are wasting work time
Take a screenshot when a keyword is triggered
Play the captured screenshots as a slideshow
Multiple notifications based on Alert categories
Send out notification emails periodically
View logs online anywhere
Export/Print logs as archive or evidence
Remotely update or uninstall EaseMon Client
Remotely Log Out, Restart, Shut Down the target Mac
Stay invisible and undetectable
Monitor both Local and Network Users
---
Are you looking for a Professional Employee Monitoring Solution for Mac OS X? Check out All-in-one Employee Monitor – Easemon for Mac! You can use the tool to keep the trace of employees on social network in all aspects.
Tags: Keep the Trace of Employees, Keep the Trace of Employees on Social Network, Keylogger for Mac, Keylogger mac, Mac Keylogger, monitoring software, Undetectable Keylogger
Category: Articles and Tips