How to Choose a Porn Filter for Your Kids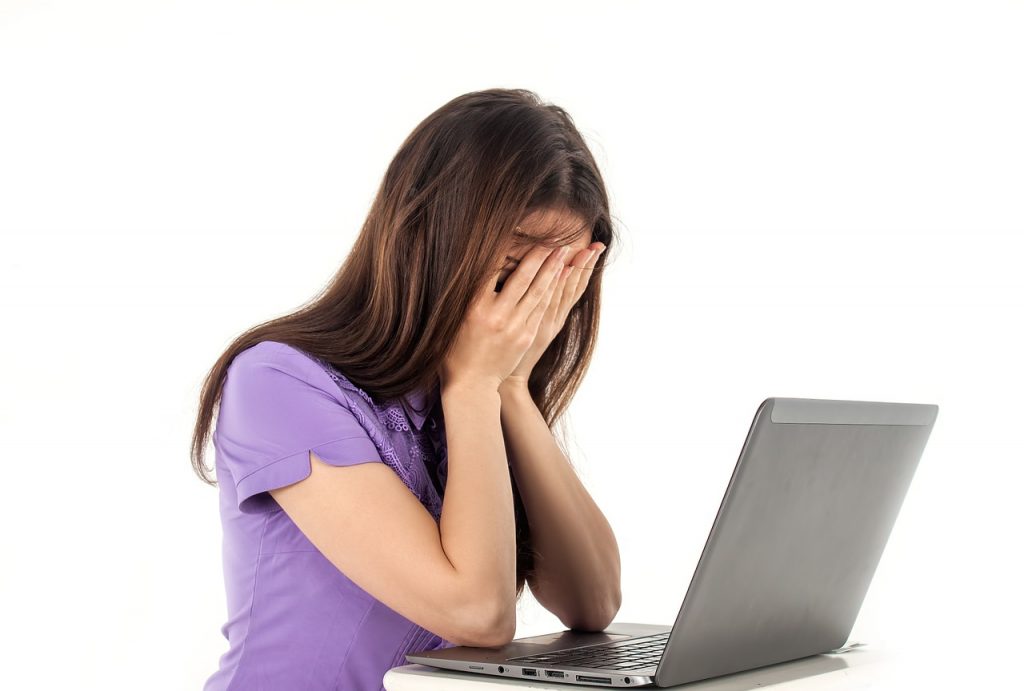 You probably wonder how to choose a porn filter, particularly now that advancing technology is capping almost every household in your community. It could be difficult to track your kids every minute just to ensure that they are not browsing porn sites. The danger would always be there, especially if you are not at home most of the time. By learning how to choose a porn filter, you could obtain a software program that will protect your kids not only from accidental exposure but from porn addiction, as well.
Why Choosing a Porn Filter Is Important for Kids
There are different data that could prove why your kids need protection from early porn exposure. According to Covenant Eyes, Internet Accountability, and Filtering, 9 out of 10 boys and 6 out of 10 girls are exposed to pornography prior to the age of 18. On average, porn exposure starts as early as 12 years old. Another disturbing fact is that 71 percent of teens do not disclose their online behavior to their parents.
If you do not start learning how to choose a porn filter, you may open the doors to life-threatening possibilities. According to a study, early awareness of pornography could lead to rape involvement or other sexual practices. Moreover, molestation may also take place. Research on convicted child molesters revealed that 87 percent of boys used pornography habitually relative to their crime.
Start Finding the Most Effective Porn Filter
There are different ways of choosing a porn filter. The steps on how to choose a porn filter to start with knowing what you really need. Do you need flexibility in blocking? On the other hand, you might want to focus on porn alone. There are extended categories for blocking, such as gambling, violence, drugs, and dating, among others.
Make sure that the software you are buying comes from a reliable supplier or vendor. Take note that once you install the application, you also expose your computer or data. Check out reviews of the product provider beforehand.
Try out the product for free. Most of the porn filters today give demos, which you could use in order to ascertain their accuracy. There are filters that block some essential sites for your use once installed, such as for news.
Get more blocking incentives, if possible. Instead of settling with porn filtering, try software that could bar anything that is harmful to your kids' growth.
---
Try Easemon Monitoring and See the Difference!
If you want to get all the ideal features of a porn filter, then you should try out Easemon. The software provider is a web-based monitoring application that will not simply block porn sites for you, but track your children's internet activity. More of its features are the following:
Log typed messages, accounts, and passwords
Both sides of messages in Adium, AIM, iMessage, and Skype are logged
Record websites visited In Chrome, Firefox and Safari
Track websites visited in private browsing or incognito mode
Take a screenshot when a keyword is triggered
Send out notification e-mails periodically
Remotely log out, restart, shut down the target Mac
Monitor both local and network users
Block porn websites
The Only Porn Filter that Can Disable Web Proxy
What can you do with Easemon Porn Blocker?
Protect your children:
Children are often curious about sexually-explicit content. Now with Aobo Porn Blocker, you can keep them away from online porn stuff.
Keep your PC clean and Safe:
Porn websites always have virus or adware, by blocking porn websites, you can keep your PC clean and safe.
Block unwanted website.
You can block any web site with Aobo Porn Blocker. Aobo Porn Blocker is not only a Porn filter but also a website blocker which can block any kind of websites.
Key features of Easemon Porn Blocker
Running Features
Stealth and undetectable blocking
Password protection
Easy to Use
Filtering Features
Block unwanted websites by URL.
Filter searching keyword with a pre-set keyword list.
Works with all popular web browsers.
Block porn web sites automatically.
Block all porn web sites before they loaded to web browsers.
Block visiting Unwanted websites with web proxies.
Runs absolutely invisibly under Windows systems.
Only people who have the password can close the program.
---
Since you have learned how to choose a porn filter, you may also give time and assess the quality of Easemon porn filter for your children. Easemon is dedicated to spy software and access control software development. To help users gain more control over their computers, Easemon never stops improving the current products and developing new applications, both for PC and Mac.
Tags: block porn, block pornography, content blocker, how to choose a porn filter, parental control software, porn filter, web filter
Category: Articles and Tips