How Can You Monitor What Your Employees Are Doing on Their Computers?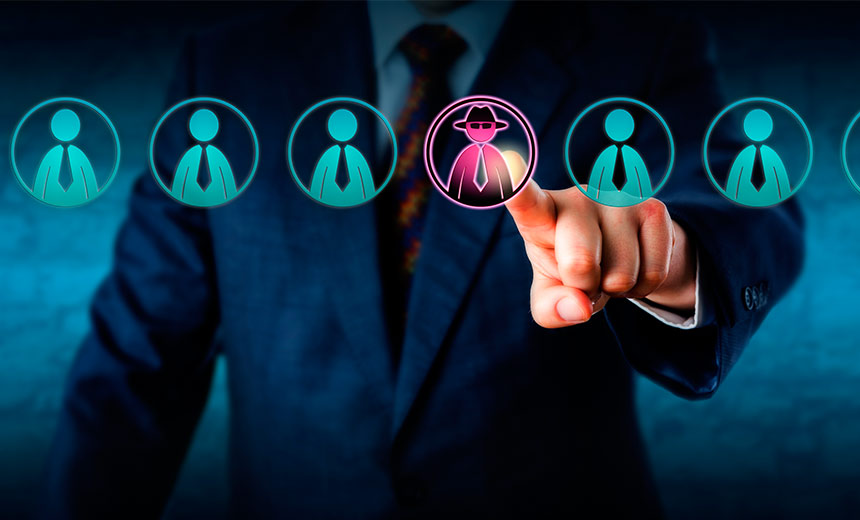 It's necessary for you to monitor what your employees are doing on their computers now that many employees are allowed access to company computers and the Internet. Has it ever occurred to you that not all employees use office computers for work-related purposes? Or perhaps someone visited a site that left your office PC vulnerable to hackers and malware? Then you should install monitoring software such as Easemon to secretly monitor what your employees are doing on their computers when you are not around.
Monitor Employees' Mac Computer Activity with Easemon
Do you feel your employees seem to be more productive when you are present than when you are away? Are you having doubts about what happens when you are not in the workplace especially behind those office PCs? An employee monitoring tool may help you supervise what your employees are doing on the computers.
While you are to monitor your employees' computer activity, you can refer to Easemon, which secretly monitors and tracks all your employees' activities on the company-owned computers. It is a piece of efficient employee monitoring software that provides you with remote control and monitoring in real-time. Easemon usability is very friendly as it can only be remotely installed on a target computer without necessarily requiring any special hardware. It also does not require any special expertise to conduct or configure the app.
How Is Easemon Useful?
With Easemon employee monitoring software, you will find that monitoring what employees are doing on their computers as well as running a company efficiently becomes much easier than ever since Easemon brings about so many conveniences.
Boost Productivity
Increased and better productivity majorly depends on employee performance. Knowing that they are under constant surveillance will make employees be wary and focus more on their work.
Improve Employee Discipline
Understand that it takes more than keeping tabs on logging keystrokes and screenshots to improve and maintain employee discipline. You need to interact with your workforce and also provide constant feedback regarding individual behavior. Easemon will help you to analyze employees individually at your own comfort.
Secure Private Company Information
How else is Easemon important when it is about monitoring office computer? First of all, Easemon is a monitoring software, it enables you to monitor and control employee activities at the office. It gathers and sends all logs to you via email provided. With this information, you can see if certain important and private company information is being leaked to outsiders. These logs can also help you investigate and catch company traitors easily.
Secure Company Computer from Malware
A computer that is constantly used to access various Internet sites is easily vulnerable to malware and hackers. Sites like gaming sites and video sites come along with very harmful viruses that can mess with useful company data. With Easemon you can easily monitor office computers and therefore be able to detect potential malware. You can also restrict access to certain potential dangerous websites on the office computer.
How Does Easemon Monitor What Your Employees Are Doing on Their Computers?
In this part, you will see how Easemon monitors what employees are doing on their Mac computers. You will be surprised by what Easemon employee monitoring app can monitor for you.
Record Emails
Easemon records both sent and received emails on the target computer which can help curb any potential harm like theft, harassment, etc.
Record Keystrokes and Passwords Typed
This feature enables you to get a clear view of what exactly is happening.
Capture Screenshots
Easemon captures screenshot automatically when preset keywords are triggered.
Track Visited Websites
Easemon records and logs all URLs visited on the set computer. It records all web activities including sent and received messages.
---
Back to the question in the very beginning, how can you monitor what your employees are doing on their computers? You can easily monitor employees' computer activities just by installing Easemon monitoring software, which also keeps your company productive, secure and most importantly maintains a disciplined workforce.
Tags: employee monitoring software, invisible monitoring software, monitor employee, monitor office computer, monitor what employees are doing on their computers, monitor what your employees are doing on their computers, monitoring program
Category: Articles and Tips