Get Your Child's Chat History on Social Networking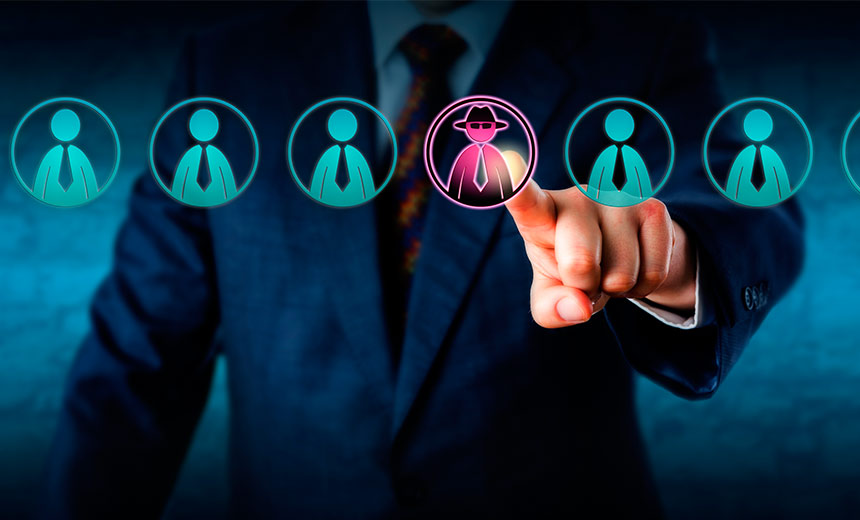 Today, with computers in almost every home, children have instant access to thousands of people online. It is potentially dangerous for kids befriending strangers online as those people probably turn out to be completely different to who they say they are. Therefore, we need to protect our kids by keylogger for Mac.
Lessons have been set up in the North East of UK to warn kids to keep secure while surfing the net. Peter Chapman, 30, pleaded guilty to kidnapping, raping and murdering 17-year-old Ashleigh Hall, after befriending her on a social networking site where he posed as an attractive 19-year-old lad.
No body would like to see this tragedy happen again. However, do you really know who your young children are contacting? How do you ensure they're not inviting predatory strangers into their lives? Children online chat history is quite essential for parents to know who your kids are talking to.
Unfortunately not all instant messenger services or social networks have chat history feature. For instance, Facebook, which has evolved into one of the hottest social networking websites in the world, doesn't currently have permanent chat history. However, there are applications and programs that enable you to keep track of kids' chat history, say Aobo Mac keylogger for Mac.
Aobo Keylogger for Mac will help you get most of your kids' online chat logs. Even if you are too busy to physically watch your kids surfing the Internet, you can be informed of the latest online dynamic of your kids in real time with the help of Aobo Keylogger for Mac just with computer/iPhone/iPad /devices that can receive emails around you.
Tags: aobo keylogger, im spy, Keylogger for Mac, kids chat history, social networking
Category: Articles and Tips