Filter Internet on Mac with Internet Security Software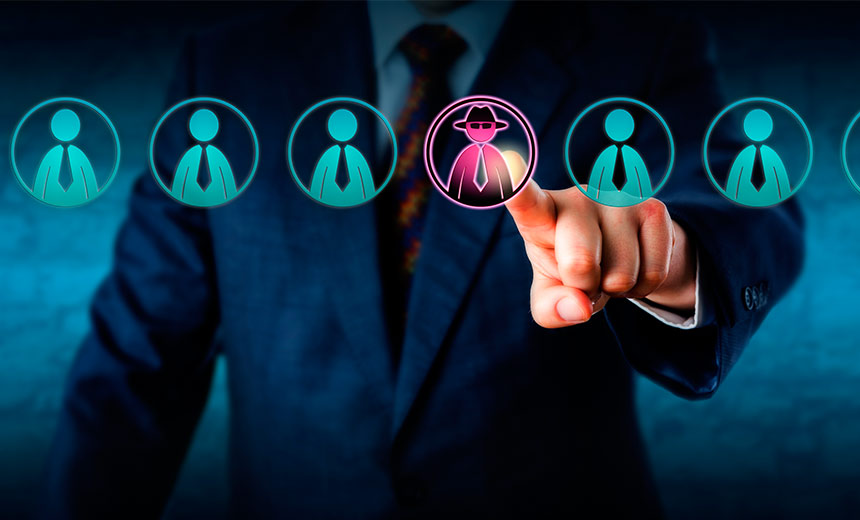 Internet security software like Aobo Keylogger is useful to block and filter inappropriate content online. With the rapid proliferation of communication technology everywhere, Internet usage has grown considerably both in developed and developing countries. Every day millions of websites are created and it has become virtually impossible to demarcate the good from the nefarious ones.
Filter Inappropriate Content on Mac
The onus is now on the users to protect themselves from these undesired websites. Internet content filters are now available which automatically detect and filter adults-only website from underage children, help to weed out shady phishing and malware websites and they also help organizations to check the time spent on social media by their workers and thereby increasing productivity.
So now the question arises as to how can top management in office control and monitor the Internet activities of their employees, without them ever knowing. Stealth is the very word here, as you know invading your employee's privacy is a risky job and if it transpires outside then it will most assuredly create a humongous ruckus amongst your employees sometimes even demotivate them.
Functions Overview of Aobo Internet Security Software
For Mac users, we have effective, highly secretive software called Aobo Internet Filter for Mac, which has been doing what it says it can do. With this Internet security software, tracking and controlling web browsing is becoming easier and easier.
This internet security software consists of following features with which you can,
Block and control access to certain unwanted, undesirable, adults-only websites to kids.
Block and control access to games to which kids easily get addicted to.
Keep a track and collect records of all the browsing history of your kids.
Block and control access to websites especially social media networks like Facebook and Twitter, which might greatly reduce employees productivity.
Block access to games and other undesirable soft wares from being accessed by your employees.
Keep a track and record all the browsing history of your employees without them knowing.
The main filtering features of this Internet security software consists of,
Allowing you to select and filter preloaded websites such as a list of social media sites.
Helping you to filter certain keywords which you don't want your employees to access.
Helping you to list and filter applications and software, which you don't want your employees, or kids to access.
Helping you to record the entire browsing history on any browser.
Requirements and Installation of Internet Security Software
The Internet security software works with the newer Mac 10. 6 and later operating system. You could download the trial version to get acquainted with the software after which you could go ahead with selecting any one of the plans depending upon the number of licenses and the number of computers on which the software needs to be installed.
Of all the existing Internet filter applications; none comes closer to the holistic features of Aobo Filter for Mac It gives you complete control over what happens in your computer systems and its network.
---
You can download the Internet security software for free, and try it out for 3 days, after which you could choose among the flexible plans we have and get the Internet security software for the monthly or yearly plan.
Tags: filter Internet on Mac, internet filter for mac, internet filtering for mac, internet security software
Category: Articles and Tips