Figure Out What Employees Do with Employee Monitoring Software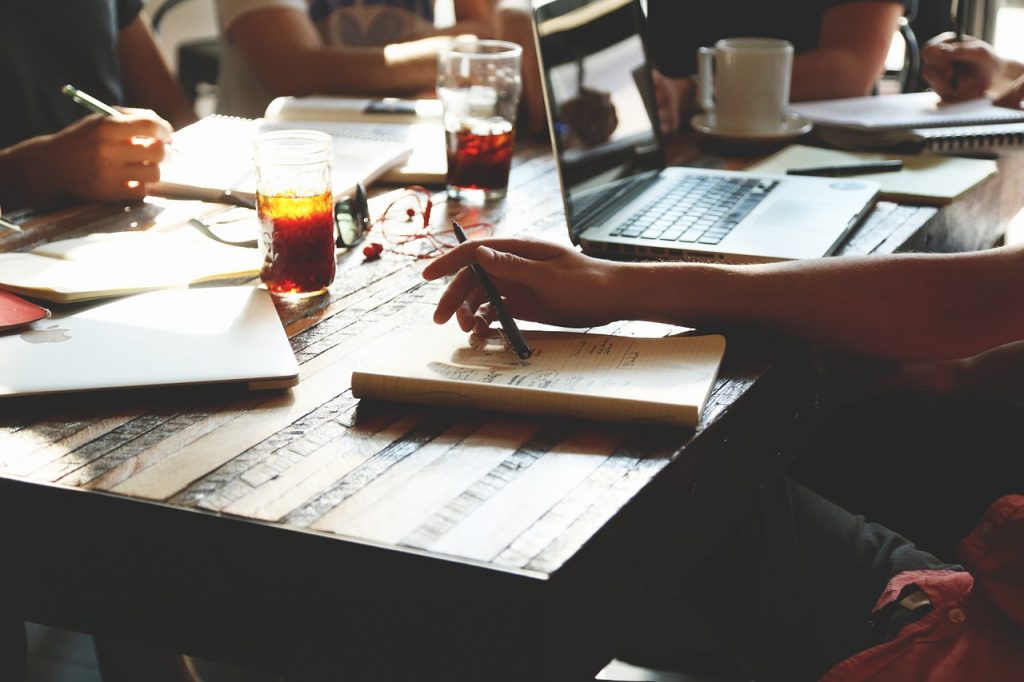 Business owners usually use employee monitoring software to see what employees are doing during their working time. It often allows managers or administrators to monitor what their employees often do to check if they are doing anything that may be against company policy.
The Reason for Using Employee Monitoring Software
The computer is widely used by office people nowadays, so it has also become more and more difficult for managers to manage their employees' online activities, why? Because there are so many things employees can do on the Internet that you can hardly what they actually do every day on their computers. The employee monitoring software plays an important role in helping managers monitor what your employees are doing on their computers. Now we can look at how the employee spy software helps managers monitor employee productivity.
Firstly the most common activity that employees do online is surfing the Internet. A survey shows that most employees will visit some websites which are not related to their work. The employee monitoring software allows all managers to record all websites visited on their computers, so you can know all the websites they visit on the Internet.
Emails are also one of the most commonly checked events because emails are often sent over the company's server. The employee monitoring software helps you to record all emails that are sent by your employees, so you can know clearly about what they send to others.
Another thing employees often do is downloading files from the Internet. Many employees download all kinds of files from the computer of the company, which really does harm to the work efficiency, why? Because it will slow down the network speed and affect the work of others. The employee monitoring software logs all files that are downloaded on the Internet, so managers can take according to the actions if you find your employees are downloading files in the company.
Easemon Keylogger is the most powerful and professional employee monitoring software for whether managers or other people, because it works silently on every computer and records all things your employees do on the Internet, such as recording what websites they visited, what emails they sent, what applications they used, what files they downloaded from the Internet. Apart from these, it also logs all keystrokes and passwords that your employees typed on their computers, which helps you know what they often do on their social networks, what they chat with online friends, whom they chat with and more.
Easemon Keylogger also works as the best Internet control software which can do well in helping people block any unwanted websites on the Internet, which means that you can easily restrict your employees' online activity by simply adding the URLs and keywords to the blacklist of this web control software. Likewise, this perfect employee monitoring software also blocks all improper applications from running on computers.
If your employees use Mac OS X computers, we recommend Easemon Employee Monitor for Mac, an all-in-one employee monitoring solution for companies, firms or offices that come with Mac OS X computers.
3 Major Types of Employee Monitoring Software in the Workplace
An increasing number of employers nowadays are implementing effective employee monitoring systems in the workplace so as to maintain the highest level of employee productivity. But if you are not careful about choosing the best type of employee surveillance system in the workplace, then you will have to spend more money than you have intended. So, to help you choose the most sufficient surveillance system at your workplace, here are reviews of three types of the most popular employee monitoring software on the market.
Video-Based Surveillance
This is the most common surveillance system that is highly used all over the world. This kind of staff monitoring system in the workplace is highly recommended for workplaces where employees frequently move and stroll from one place to the other. This type of surveillance system helps the employee to detect any kind of slashing and water cooler gossips within the office parameter.
The major benefits of using such type of surveillance system in your office include:
Protecting unauthorized entry to your office premises
Prevent office employees from killing valuable office time through slacking and gossiping
Prevent employees from using authorized office real estate
Stopping employees from doing unethical activity within the office
Stopping petty theft
Major cons about using this type of worker surveillance system in the office are:
Decreased employee loyalty
High installation expense
High operating cost
Risk of facing unwanted employee privacy Violation lawsuit
Telephone Surveillance
If you are running a call center or need to ensure the highest level of surveillance on telephone conversations between employees and outsiders, then this type of surveillance option is for you. By implementing this type of employee monitoring systems in the workplace, you will be able to get a detailed data report on the telephone conversation that takes place between your employees and the clients/customers from the outside. Most trading houses where there is a dedicated telemarketing department also use this system these days to ensure quality and to make sure that the right marketing protocols are followed.
Major pros of this type of employee monitoring system are:
Mostly works in stealth mode
Generates detailed call log and conversation recordings for each phone
Generates a detailed report consisting of a number of calls, caller ids and number of operations executed
Some of the highest quality telephone surveillance system also enables the employer to listen to any on-going calls right on the spot
Has zero downtime and installation cost is relatively low
The major setback about this surveillance system is that you will not get visual information about the current state of your employees. So, the only case where this type of surveillance system is advised is for the companies that run their day to day operation mostly on call.
Computer Activity Monitoring
With the emergence of social media platforms and online interaction websites, people are exchanging more data through their Mac than ever before. To leak vital company information or to slack office time, one does not need to go out of his cubicle at all. Employees have become so smart nowadays that you cannot ensure the perfect work ethics on your company without implementing a state-of-the-art computer activity monitoring system in your office.
The Most Effective Type of Employee Monitoring Software
Among all the other generalized types of employee monitoring system in the workplace, EaseMon, the easiest way to monitor your employees Mac activity, has become the most effective and popular one. Here are some of the major features of using EaseMon to perfectly monitor your employee's office Mac activity.
Runs on stealth mode so your employees will never know that they are being tracked
Sends regular reports to the employers that consist of all the vital information about an employee's Mac activity
Reports include the number of mouse clicks, keystrokes and use of specialized keys like backspace and enter as well so that you can get the full picture of an employee's current work productivity
Records a log of emails, IM chat messages and saves them on an in-editable PDF format
Constantly runs on a mac without having any effect on the usual Mac operation
Has multiple admin function to let multiple managers have an overview of current employee productivity
Report accessible from both work and home Mac
---
To experience the trial version of this perfect type of employee monitoring software in the office space, you can simply click the button below and register a free version right now.
Tags: employee monitoring software, internet control software, micro keylogger, web control software
Category: Articles and Tips