Employee Monitoring Software for Mac OS X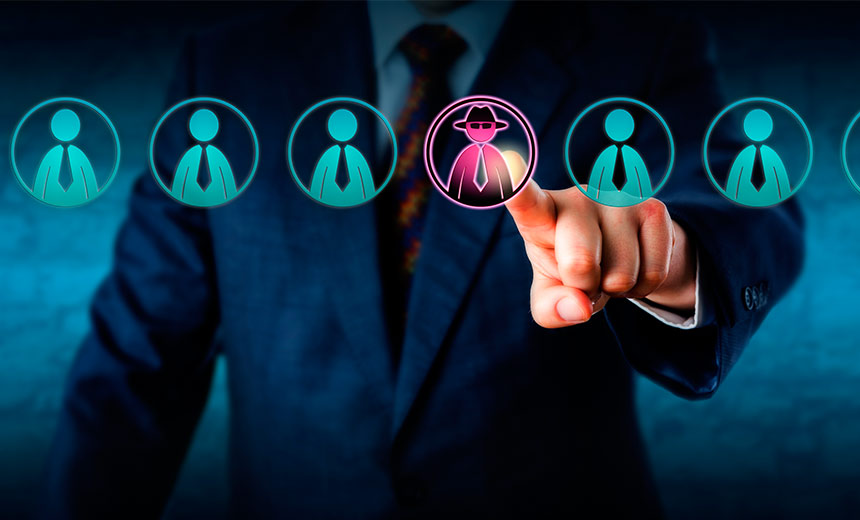 Have you considered using employee monitoring software for Mac OS X to monitor staff usage of Mac computers in your business? Amac Spy Software is a keylogger program for Mac that helps you do just that. Employee monitoring for Mac OS X has never been easier. In the past, checking what your employees are doing on their computers was difficult to do.
The Reason for Using Employee Monitoring Software for Mac OS X
You may find it hard to verify if a member of staff has been working on assigned tasks on has been engaging in other activities. This is more so if they use their computers in personal cubicles or offices. A smart worker can also delete browser history and clear the memory cache before calling it a day. This makes it difficult to know what your employees have been up to. There are several ways to go around this challenge and one of the best and most cost-effective is a keylogger program for mac. Other options such as random computer inspection, installing network monitoring software and surveillance cameras may prove too costly especially if you are running a small business with a few staff.
Employee monitoring software for Mac OS X is a more affordable and easy to use option. Amac Spy Software for Mac OS X helps improve staff productivity and reduce employee misbehavior. The program runs in stealth mode once installed on the computer. It records all keystrokes, sites visited, chat conversations, email communication and much more. This data is sent to your at the email address that you specify during configuration or uploaded via FTP.
It is recommended that you set up an FTP server on your local network server. Then, create an FTP account with restricted access and use it as the delivery account for the employee monitoring software for Mac.
The Features of Amac Spy Software for Mac
the following is a detailed list of the program's features.
Covert and imperceptible monitoring
Keystroke recording on any application
Recording of both-sides of chat history on chat/IM applications
Recording browsing history even if the user deletes session evidence
Capturing desktop screenshots at preset intervals
You can monitor multiple user accounts on the same Mac
Covertly send the logs to your email box or FTP server
The program is password protected
Easy user interface
Comes with full support for latest Mac version
100% free from malware and viruses
Full support for MacBook, iMac, PowerPC and Mac Mini
How Is Employee Monitoring Software for Mac OS X Useful?
It is important to understand what your staff is doing with office computers and Internet service. These are expensive resources at the disposal of your employees and they must be used responsibly for the success of the business. For a small business, the consequences of employees misusing computing assets at their disposal can prove disastrous for their bottom line.
We would all love to believe that people are responsible enough to do the right thing but the truth of the matter is that it isn't always the case. In a world that is filled with exciting online stuff such as social media and online games, there will always be a member of staff who is tempted to steal a couple of man-hours every day to engage in their favorite pastime. The employee monitoring software for Mac OS X will make sure you get your money's worth from every one of your employees. To download Amac Spy Software for Mac OS X Free Trial.
If you love the program, you can also deploy it for other uses such as monitoring what you kids are doing on their computers. Monitoring computer use isn't simply limited to monitoring employees; there is a wide range of possible uses for the Amac Spy Software.
---
Amac Spy Software is the best and most reliable employee monitoring software for Mac OS X. It provides the best employee monitoring solution for Mac. Click the button below to sign up for a trial version and experience the features now!
Tags: employee monitoring software, keylogger program for mac, keylogger software for mac, monitoring computer use
Category: Articles and Tips