Download Spy Software for Mac to Monitor Children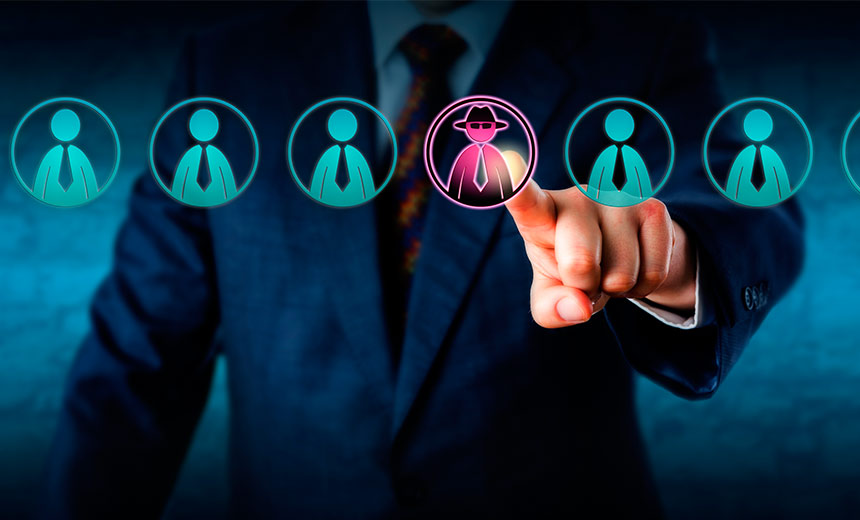 I wanna download spy software for Mac to monitor my children's activities on their Mac computers. They are using Mac OS. I just want to ensure they are away from dangers online, such as cyberbullying and sexual predators. Where can I find a piece of reliable spy software for Mac?
Why Do You Need Spy Software for Mac?
Programs that monitor what takes place on the computer record everything that a user does while on the computer, online and offline. Keystrokes, emails, chats, even homework. All activity is monitored and recorded. Standing over their shoulder watching them is not practical, so the other solution is to install an Internet or computer monitoring program. For the safety of your children, you need to know what is taking place on the computer at all times. Use spy software for Mac to keep your kids safe while using the Internet.
We believe that parents need to spend time with their children, especially when they are surfing the Internet, but we also understand that a parent cannot always be present when the child is online. Easemon helps to bridge that gap, by recording what the child does so that the parent can review this at a later time.
Easemon Computer Spy Software for Mac OS X
What are they doing on your Mac when you are away? Easemon Computer Spy Software for Mac OS X records keystrokes and Passwords typed, websites visited, desktop screenshots, chats, email messages sent by users on your Mac OS X and even IP address of your Mac. After Aobo Computer Spy Software for Mac is installed onto the Mac you want to monitor, it silently records everything Mac users do online. You can use it as the computer monitoring software on your Mac when you are away.
The Monitoring Features of Easemon Spy Software for Mac
Are you worried about how your kids behave online while you are away? Do you wonder what your employees do online during working time? Easemon invisible and stealthy Computer Spy Software for Mac will assist you to hit your target with the advanced but still easy-to-use features.
Start to monitor as user login in stealth mode
Log Passwords (Professional) and keystrokes typed
Record websites visited in popular web browsers
Log chat conversations from common Mac IMs
Take high-quality desktop screenshots periodically
Report all the logs to your email box or FTP space
Easemon Computer Spy Software for Mac gives you the ability to monitor your Mac from another computer or the Internet. The monitoring reports can be sent to your email box like Google Gmail, Yahoo mail, Hotmail, AOL mainland others, which enables you to monitor your Mac on another computer in your home, your office or anywhere else.
How Easemon Computer Spy Software for Mac Facilities You Best
You will find Easemon spy software for Mac facilities you best when you
Consider tracking what has been done on your Mac silently.
Would like to know what keystrokes are typed on your Mac.
Have admin privilege and need to record Passwords typed on your Mac.
Need to know what websites are visited in Safari, Firefox, and Chrome.
Purpose to acquire information about your Mac's desktop activity
Think about obtaining chat logs of Skype, AIM, iChat, Adium and MSN.
Want to be informed with emails about what happened on your Mac.
---
Easemon Spy Software for Mac is the best monitoring software for Mac OS X. If you want to ensure your children's online safety, check what others are doing on your computer when you are away, it will be your best option.
Tags: Keylogger for Mac, mac spy software, parental control software, spy software for mac
Category: Articles and Tips