Computer Supervision Becomes Easy With Keylogger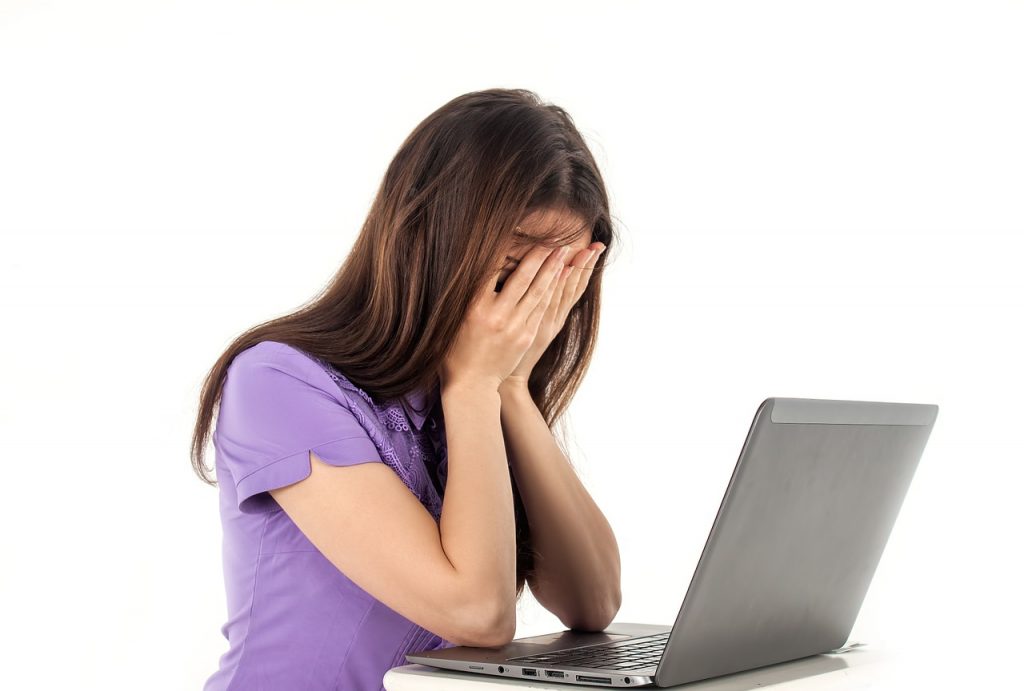 Computer supervision could be a high-tech area for most of the people to touch, which is also known as computer monitoring, meaning surreptitiously recording the computer users' activities without getting tracked and trapped. Computer supervision can be easily realized by using computer monitoring software.
Implement Computer Supervision with Computer Monitoring Software
The computer today delivers a lot of independence in our lives that is certainly oftentimes danger to many people or sometimes creates plenty of profits in the form of knowledge acquiring. We simply cannot impoverish people from making use of this brilliant technology on account of technology's negative effects which could easily be eliminated and monitored on the utilization of computer monitoring software.
For Parents
If you are a parent who wants the young children to remain out of the upon-line danger of opening unacceptable material, such as porn, violent games, cyberbullying, online predators, you can try computer monitoring software. Such a piece of software logs computer activities in detail and you can detect the problems easily and solve them in time.
For Business Owners
If you are a small business owner who hopes that the employees work efficiently, productively, and wants to make perfectly sure that proper Internet usage is definitely practiced through the organization, then you can try computer monitoring programs such as Easemon. Then you can monitor all the employees' activities and find out the lazy employees or insider threats easily.
There are always some employees who don't work wholeheartedly and often commit non-work related activities in the working time, such as chatting with friends, surfing social networking sites, watching videos, shopping on Amazon, and more. You can easily detect these irresponsible behaviors by using Easemon computer monitoring software for Mac and Windows PC.
For Network Administrators
If you are an advanced private investigator who needs to recuperate passwords or a network administrator who wants to supervise remote computers on the sake of network security, in that case, Easemon computer monitoring Keylogger is just what you may need.
Functions of Easemon Keylogger
Easemon Keylogger brings people a superior computer monitoring solution. This particular keylogger collects and records all activities on the computer, after installed, and logs all the texts typed through a computer keyboard. Computer monitoring software works like a personal private investigator inside your computer. It will provide you with regular reports on all websites and programs accessed by your children, your workers or your kids.
Easemon Keylogger, the computer supervision software can even tell you the time and content of all messages and emails sent through the computer you are monitoring. All logs including accounts and passwords entered by your kids, children, or employees in the computer are even provided to you.
Desktop Screenshots
Email Recording
Chat Logging
Websites Visited
Application Usage
Keystroke Logging
Alert and Notification
Work in Invisible Mode
Remote Control
---
Easemon Keylogger is compatible with Windows computer, performing no spyware for computer security. Easemon Keylogger gives you ease in computer monitoring. So, please feel free and enjoy the best use of computer and let your kids or yourself gain the advantages of the Internet depending on your computer supervision with computer monitoring software or Keylogger. Click on the button in the bottom to register a free version of Easemon and experience the features now!
Tags: computer monitoring, computer monitoring software, Computer supervision, keylogger, micro keylogger
Category: Articles and Tips