Computer Monitoring Software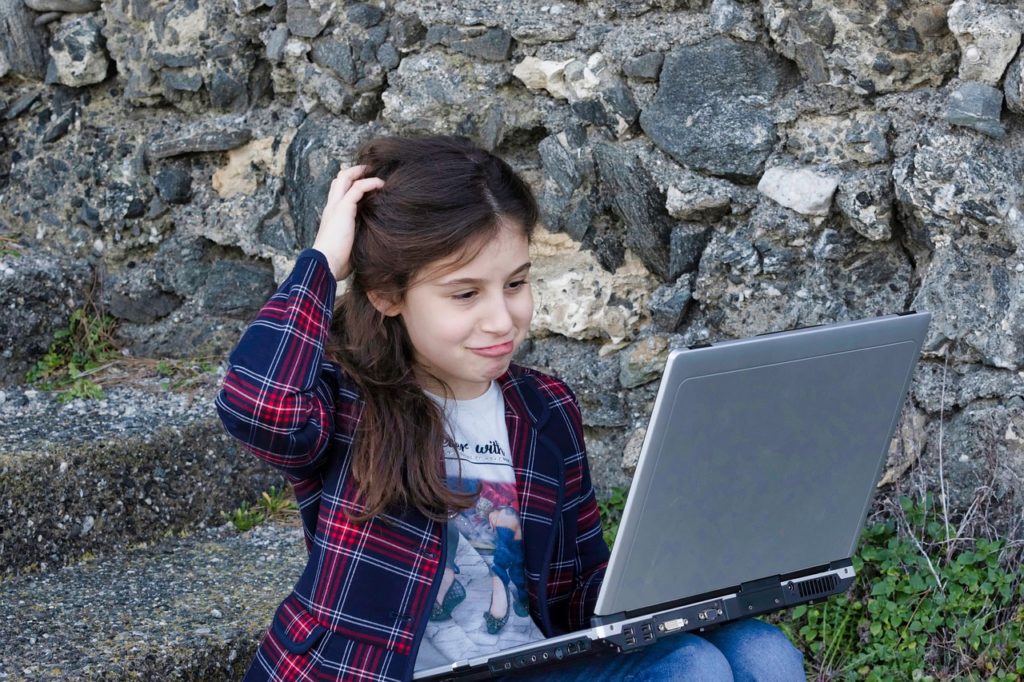 As the best computer monitoring software, Micro Keylogger offers a complete computer monitoring solution to your computer. You can monitor all the activities related to your computer effectively with the stealthy computer monitoring software. No matter who uses the computer, Micro Keylogger will report back all the activities. Even when you are not present, it enables you to completely watch over the use of your computer. This computer monitoring software functions well to sever you best, when you want to make sure that your computer is used in the right way, or when you suspect that someone else is using your computer in an unauthorized manner. With the installation of the Micro Keylogger, you can easily get hold of evidence and find out the mischievous person. Then how does it realize?
Powerful Monitoring Features of Computer Monitoring Software
The computer monitoring software will monitor every activity that is taking place on the computer. This includes web pages visited, the programs used and chat messages sent at your end. It basically records every keystroke and password, and it will also take periodic screenshots if required. All of these logs will then be sent to an email address that you specify. You can receive and view the emails on PC, laptop, smartphone, or other devices. Micro Keylogger makes it possible for you to get a full visual history of everything that your computer has been used for. That's to say, you don't have to be in front of the computer, you can still monitor it effectively.
There is no doubt that using Micro Keylogger for computer monitoring can be as effective as standing over the user's shoulder to monitor them. It runs in a stealth mode so that nobody but you knows it. Besides, it is executed automatically when the operating system boots. When using this computer monitoring software, you do not have to be computer savvy because the program automatically collects everything for you. Therefore, you have a completely undetectable, safe and easy way of the computer monitoring solution to supervise those who use your computer, giving yourself peace of mind.
Computer Monitoring Program to Step up Online Monitoring
In today's world, you can easily find out that the computer has been widely used in people's life, whether study, playing or working. At some point, you may urgently want to know what your kids and employees really do on the computer every day, why they spend so much time on it. Especially the kids have already deeply relied on computers, which affects greatly the time they do spend with others. Therefore, whether parents, teachers or managers are responsible for stepping up the online monitoring with installing the computer monitoring program.
Apart from figuring out what computer users do on the Internet, computer monitoring software does more in strengthening online monitoring so as to keep computer users from online dangers. People today can hardly live without the computers and also make a lot of trouble because of the computer, you can pick up a paper and find a story almost daily about people, who communicate through the Internet, became entangled in a situation that compromised their safety. But the computer monitoring program is able to help to monitor and record all things happening on the target computer and control their web usage.
Micro Keylogger is a comprehensive PC monitoring program that is well-featured to help all PC users to keep tabs on what is happening to their computer in real-time and keep control of the online activities. As the most powerful computer monitoring program, it can not only record all typed keystrokes including the passwords entered, visited websites, downloaded files, used apps and more, but also keep control of the online behavior by blocking websites and applications.
With this PC monitoring software, parents can monitor instant messages typed, visited websites, searching content, social networking activity and more, which can help parents know clearly about what children do on the Internet. Moreover, these logs also can alert parents timely if you find out there is something wrong with your children.
Besides, the managers also can make full use of this powerful computer monitoring program to limit employees' online behavior. As it is known to all managers that online monitoring is very important for today's working since almost every employee has to use the Internet to work every day and it is difficult to control all their online activities. Micro Keylogger works well in monitoring and controlling what employees do on the Internet and plays an important role in network management.
Invisible Computer Monitoring Software Regulates Computer Usage
The invisible computer monitoring software appears as a good choice for those who want to spy on their children or employees without attracting their attention. The rule of economic development tells the public, where there is a demand, there is a market. Parents who are more likely to master their kids' computer activities desire internet monitoring software. Meanwhile, the employers who are willing to restrict their employees' online behaviors appeal for the employee monitoring software, under such demanding circumstances, the computer monitoring spy exists.
Record Activities with Invisible Computer Monitoring Software
First and foremost, the main function of the invisible computer monitoring software is to record all the activities happened on the users' computer, such as the games your kids like to play recently, the websites your employees prefer to visit during the working time. All the websites and applications used on the computer can be logged by it invisibly and stealthily and report to you directly. What's more, you needn't check the logs at the users' computers, you are allowed to choose either the email address or the FTP space as the place for your checking. Once you made your decision, you can log in to the account you created and view the logs at anytime anywhere whenever the internet is available.
Block Websites and Applications to Regulate Computer Usage
Moreover, the invisible monitoring software for Windows PC and Mac is the all-in-one monitoring software so that you can take some actions to block the terrible websites or applications from running as well. That is to say, what you can do is not only to read the logs stored on your email box or FTP space but also to take some counteractions. For example, you can filter the unsuitable contents on the websites for your kids whenever you find something improper, you can also block the unrelated applications from running for your employees as long as you detect, you can put the keywords or the URLs of the websites to the blocked list, which is really the most practical software for you.
Furthermore, with password protection, even though the users are aware of the existence of the invisible computer monitoring software, they cannot install or uninstall the software without entering the password so as to ensure your benefits. In this way, the ownership of the monitoring software can only be you rather than anybody else.
---
If you are looking for a piece of reliable and powerful computer monitoring software for PC, take Micro Keylogger into consideration. It will help you keep tabs on children's computer activities and employees' activities in the office hours.
Tags: computer monitoring, computer monitoring software, computer monitoring solution, keylogger, micro keylogger, stealthy computer monitoring software
Category: Articles and Tips