Block Websites and Applications on Your Mac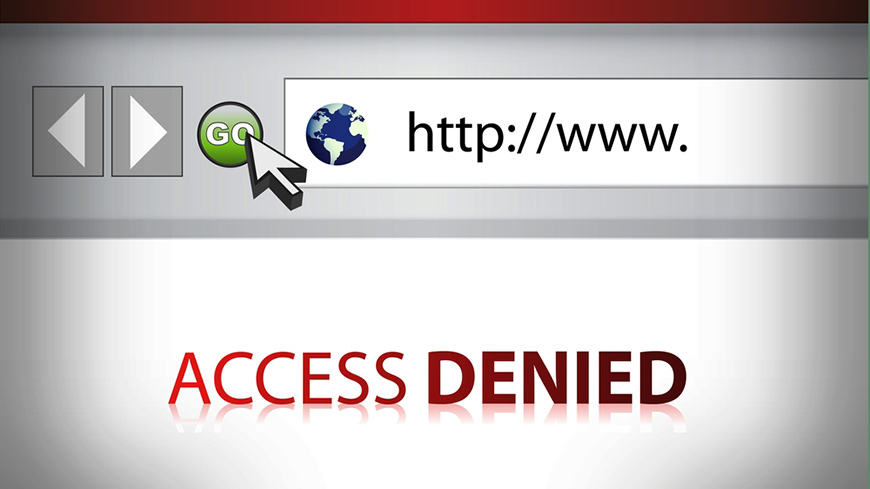 With Aobo Filter for Mac, you can easily block websites and applications on your Mac. Whether you are a parent who is concerned about kids using Mac computers, or an employer who wants to restrict staff activities on office Mac, you can find an effective way to filter inappropriate websites and applications with the two methods we are talking about now.
Block Contents with Built-in Parental Controls
The built-in Parental Controls in Mac OS X 10.5 and 10.6 gives users the ability to block websites, applications, and iChat easily. Here are the steps:
Please first make sure you have the Admin authority. Log in with an administrator account on the target computer.
Click "System Preferences" on the icon in the Dock.
You can find the "Parental Controls" under "System" panel.
You need to enter your admin username and password to proceed.
Then you are able to select the account you want to control from the list.
Set up the Parental Controls by choosing "allow" or "disallow".
Note:
You need Admin account and password to make the Parental Controls work.
If you need a "Logs" feature in its Parental Controls, please try it in Leopard and higher systems while Mac OS X 10.4 is not supported.
The Admin account is not in the list which is restricted by built-in Parental Controls.
Block Websites and Applications on Mac with Aobo Filter for Mac
Aobo Filter for Mac is a kind of parental control software which enables Mac admins to block websites, applications and track website visits on any Mac computer with Mac OS X, 10.6.x, 10.7.x, 10.8.x, 10.9.x and above system.
The Mac user can apply Aobo Filter for Mac to any user account on the computer even it's an administrator account. The Aobo Filter for Mac will automatically and stealthily work in the background after being installed onto the computer.
Key Features of Aobo Internet Filter for Mac
Work automatically every time the Mac starts
Block every website/URL you entered into the Blacklist
Filter the programs in App Filter list and stop them running
Remember every website the users visited in any browsers
Adding website history to Whitelist or Blacklist is available
Restrict all users on the Mac
Users are able to protect the filter with a Password
Users are able to set a hotkey for the Filter
Users need an Admin password while installation
---
Here are all the effective and easy ways we offer to you. Hope that they can help you if you are looking for a way to restrict your Mac computer usages, and block websites and applications on your Mac. Aobo Internet Filter for Mac Free Trial is Available now! Click on the button below to sign up for a trial version and experience the features now.
Tags: block websites and applications on mac, internet filter for mac, mac internet filter, mac parental control, parental control on mac, web blocker for mac
Category: Articles and Tips