Block Programs on Mac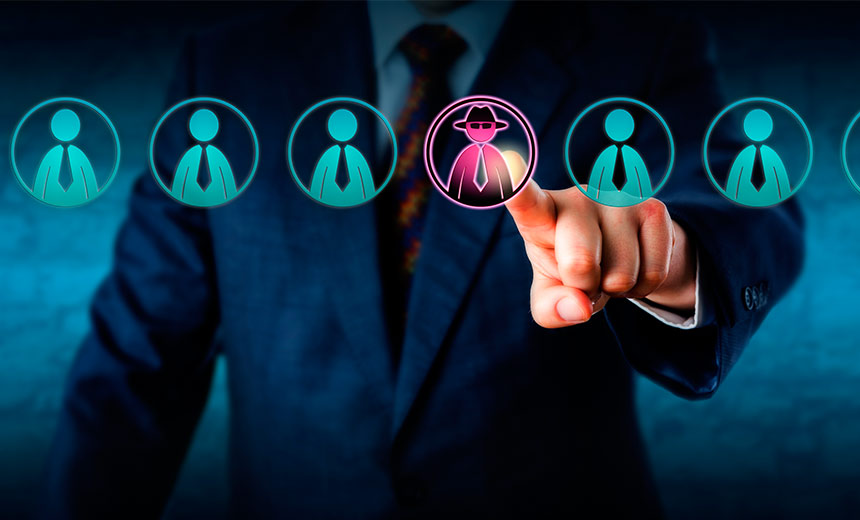 Mac Parental Controls and Aobo Filter for Mac OS X are adept in blocking programs, games, instant messengers and other unwanted applications from running.
The Mac's Parental Controls feature is a method of controlling the applications and content a specific user may use or view.
Block Applications with Parental Controls
Login to your admin account and open "System Preferences" from the Apple menu
Click the Lock icon and offer admin password to unlock account settings
Click Accounts and select the account you want to enable Parental Controls
Check Enble Parental Controls and click Open Parental Controls
Check Limit Applications and configure the following items
Note:
– Parental Controls is available on old versions of OS X, but the setup procedure is a bit different. These instructions are specific to OS X 10.5.X.
– You will either need to log on as an administrator or provide an administrator password to set up and manage an account that uses Parental Controls.
Block Programs with Aobo Filter for Mac
Aobo Filter for Mac is a filter integrated with feature of blocking programs from running on a Mac (yours, your child's or employee's Mac). Once activated, Aobo Filter for Mac will block games, instant messengers, Internet browsers or any other unwanted program installed on your Mac.
Go to App Filter tab in filter interface
Click "+" in the left bottom corner
Select the program you want to block
Click Open and the program will be added to black list
Special features of Aobo Filter for Mac
–Multiple users
You can block Internet Browsers or any other programs for one user or all users by only a click.
– Stealth mode
Aobo Filter for Mac works without any popups and never reminds users that they have been blocked.
– Hotkey support
You can change the default hotkey and set a secret key combination for Aobo Filter for Mac access.
Tags: block programs on mac, filter for mac, mac parental control
Category: Articles and Tips