Best Internet Protection to Keep Your Kids Safe Online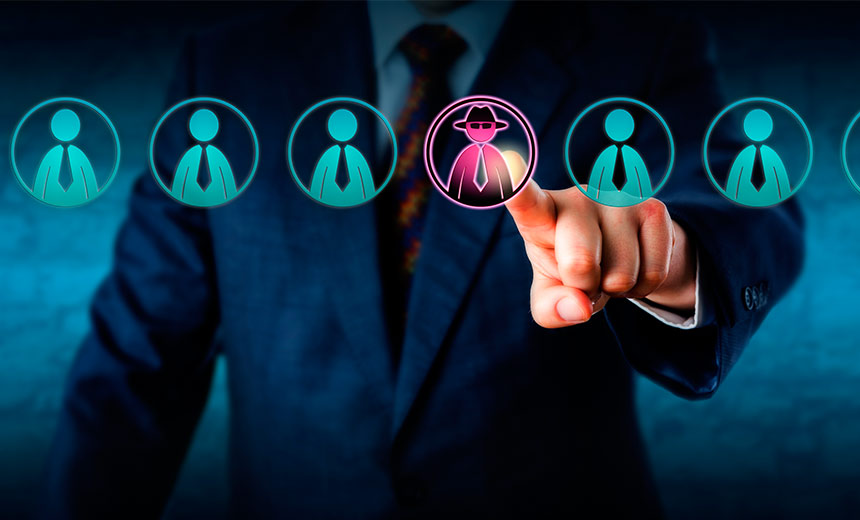 The Aobo filter for Mac is the best Internet protection that you can use to keep children away from bad neighborhoods online. The Internet is a gateway to a treasure trove of information. With the simple click of mouse or tap of a button, you can learn just about anything, interact with other people, do business and have fun.
But, while there are all these positive aspects, there are also a bunch of negative aspects that come about as a result on getting on the information superhighway. And, children bear the brunt of these ills. Children are vulnerable because their innocent minds have not developed the capacity to fully differentiate good from bad. They also may not be old enough to be able to make decisions independently of any external influence. The following are just a few examples of bad neighborhoods online where Internet filtering software can help:
Pornography – When home movies became popular in the 1980s, the porn industry begun making adult home videos in the thousands. In the mid-1990s, when the Internet became popular, the adult industry was at it again. Today, the online porn industry is a worth several billion dollars. Kids especially those in their early teenage years are known to begin experimenting with their newfound feelings. This is a critical stage of their lives and unless properly monitored the psychological damage of watching and getting addicted to porn can be irreversible. The best Internet protection to block porn sites on Macs is the Aobo Filter program.
Gambling – Online gambling is another big problem. Gambling is an addiction that is developed during one's formative years. It is a difficult habit to break once you get hooked. The consequences on your financial and social life are usually disastrous. Gambling begins at an early age with kids visiting online casino's to place bets. The best Internet protection to block gambling sites in Aobo Internet filtering software.
Online games – online MMORPGs (Massively Multiplayer Online Role Playing Games) are hugely popular with adults and children alike. While it is good to let off some steam and unwind, avid gamers take gaming to a whole new level where it becomes their entire life. For a kid in school, this means missed classes and assignments as well as general anti-social behavior. The best Internet protection to block online games is Aobo Internet filtering software.
Why Does Aobo Offer The Best Internet Protection?
Aobo filter for Mac has a number of features that give it an edge over other similar applications:
Internet Filtering for Mac OS X
With Aobo filter for Mac, you can set the application to automatically block porn sites from loading in the browser. When the user tries to launch an adult site, the browser will return a "page not found" error and will not notify that user that the page has been blocked.
Block Online and Offline Games

The Aobo filter from Mac also blocks both online and offline games, you can configure it to prevent games or applications loaded saved in the computer from running.


Website Recording
Aobo Filter for Mac also maintains a log of all websites visited. It doesn't matter if the user is browsing in private browsing or not, the application records everything and you can view the logs at any time remotely via the email address you specified during configuration or using a hot key on the Mac.
No one can take better care of your kids than you, but Aobo offers the best Internet protection when you are not around. So, avoid the headache and worry of not knowing what your kids are doing online using Aobo Filter for Mac. Get your free trial today.
Tags: best internet protection, filter for mac, internet filtering software
Category: Articles and Tips