Be Careful in Mac Spy Software Scams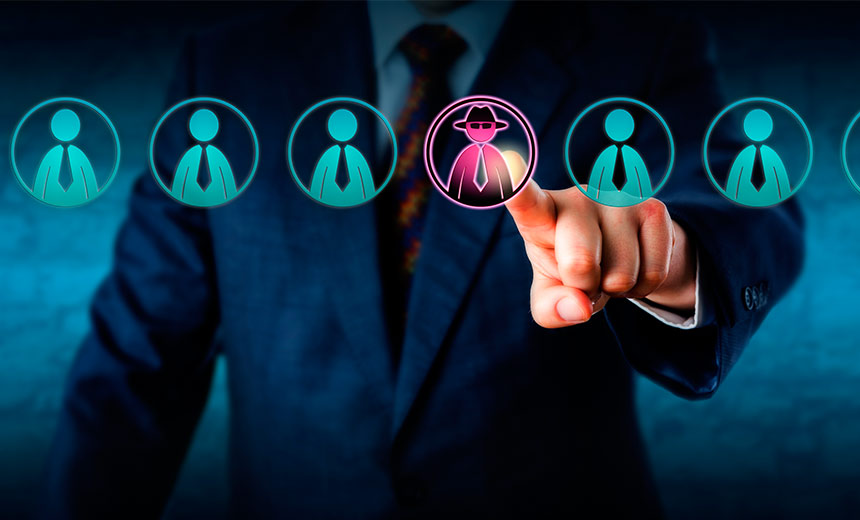 Mac spy software scams should raise the attention of Mac users as Mac spy software is more and more popular on the Internet market today. At the same time, Mac keylogger users are taken into scams while they are selecting a keylogger product. What are the most representative scams out there?
The Most Representative Mac Spy Software Scams
With the development of the Internet as well as online shopping, more new Mac Spy Software scams will flow over into the market. Make a review of the Mac keylogger which suits to you before your purchase. Mac Spy Software is ready to assist you all the time!
1. The software provider simulates their Free trial as Aobo Mac keylogger but sells a different full version
The Aobo Mac Spy Software is the outstanding Mac keylogger we all know. Some of the software providers are pretended to offer users Aobo Mac keylogger free trial, however, the providers have no relationship with Aobo company. At last, the full version which purchased by users is a different keylogger from Aobo. In order to get a real Aobo Mac keylogger, please place an order by going to Aobo Mac keylogger home page.
2. Mac Spy Software users are cheated by a remotely installable keylogger
You may not believe that there is no Mac keylogger which is able to be installed remotely. Compared to a PC keylogger, a Mac keylogger is much more complicated. The only "remote" feature of a Mac keylogger is remote monitoring. Any user can remotely spy on a Mac device with Aobo Mac keylogger which supports remote log sending. You can make sure it's a scam if you find a remotely installable Mac keylogger.
3. The free trial is not actually free
Usually, we think it's free. You do not need to pay for it when we get a free trial keylogger. Some Mac Spy Software vendors will take advantage of a Mac keylogger free trial, at the same time, ask users to buy other products. The so-called Free trial is just baited in this case. So do not be the fish!
3 Other Mac Spy Software Scams You Need to Know
Scams never stop. Days ago we have a discussion about Mac Spy Software Scams, and this time Aobo Software will continue to disclose some Mac Spy Software scams which are going about the world. Here are three more scams that you should know.
1. Mac Spy Software that records keystrokes typed before installation
Mac Spy Software will not log keystrokes tapped before the keylogger installation. Mac and other computers don't save key presses by default, so anything that is typed before the keylogger installation won't be recorded.
2. Mac Spy Software that can record the admin account password
A lot of Mac users ask about Mac Spy Software that runs before account login and records admin password, which is made the approach of online scams. Actually, Mac spy software and almost all programs cannot run before the loading of the user account.
3. Mac Spy Software that can be remotely installed by clicking a link/sending an email
No such kind of Mac Spy Software at present and the truth is that Macs cannot execute things automatically – this means no programs will work remotely by links/emails on Macs. You need to physically be at the Mac to double click the program to install it. This is the only way to execute the program.
---
Dishonest businessmen use tricks to profit. Be careful with all these Mac spy software scams when you choose a secure Mac spy software program. All of these Mac Spy Software features are unavailable at the current time. Taking a trial before you purchase will reduce the risk of being scammed.
Tags: aobo keylogger, Keylogger mac, keylogger scams, Mac Keylogger, mac keylogger scams, mac keystroke logger, mac spy software, online scams, spy software for mac
Category: Articles and Tips