Raise Internet Safety with Apple Keystroke Recorder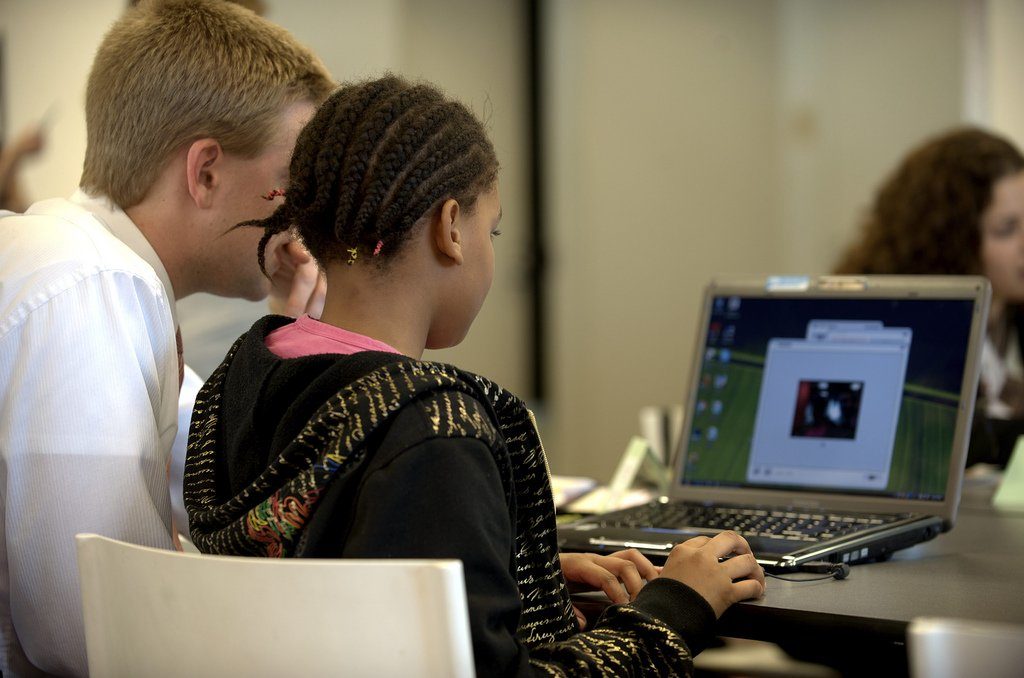 Apple keystroke recorder comes into being on the market and raises people's focus on Internet safety. With the wide use of the Internet, it seems that many people ignore online security. Especially the people who begin to surf on the Internet become younger. According to the recent survey of family safety, there are several dangerous things people may encounter on the Internet occasionally which are very harmful.
Reasons for Using Apple Keystroke Recorder
Social Networks
Social Networks have been the most popular platform for people to spread what they see, think, and share what they want in the Internet world. Facebook is the one which has a great effect on people's lives nowadays. But it also brings a lot of dangers because of all different kinds of guys and contents flooding on it, which should kick up people's Internet safety focus.
Chatting Online
Chatting online is a very common thing that people may do online, which makes it more convenient for people to communicate with people all over the world. However, many bad guys and online predators like to cheat people by making friends when chatting, which is really dangerous!
Enticing Web Pages
Enticing web pages may contain some bad web pages, violent and blooding game web sites, and some unsafe web page, etc. Many adult pages on the Internet do harm to young kids. And as games become more visually enticing and make people spend more time and energy on it, therapists encountering more cases of obsessed with being online. Even some kids lose their lives because of game addiction. We have to pay more attention to it.
Functions of Apple Keystroke Recorder
Definitely, we must take action right now to avoid more tragedies happening, an Apple keystroke recorder is a keystroke logger for Mac that is well-featured for all Mac users to track almost everything done on the Internet, such as recording key presses, passwords, online searches, the URLs of the visited web pages, Facebook posts, comments, and messages.
It is the best Mac parental control software for parents in the digital world. In this way, you can easily control what they do in the social networks, chat messages and all web pages viewed and much more. Then it will become easier to teach them how to use the Internet reasonably.
Record Activities on Social Networking Sites
Apple Keystroke Recorder monitors children's activities on social networking sites by recording the composed posts and capturing screenshots of activities on social sites. You can know whether children have behavior problems online. And you can correct their inappropriate behavior at once if necessary.
Log Chat Messages
The keystroke recorder for Mac logs the chats messages which are sent and received on Skype, Adium, iMessages. The messages entered in other social apps which be recorded as keystrokes. In this way, you know whether your children are cyberbullied, or hassled by others.
Track Websites Visited
Apple Keystroke Recorder also tracks the websites which are visited on Safari, Chrome, and Firefox. Besides, the websites which are accessed in incognito mode can also be recorded. The title, URL, date and time stamp of the website are recorded in detail. You can know easily whether your kids visit porn or violent websites.
---
If you have children who use Apple devices, such as Macbook, try Apple Keystroke Recorder, which will help you monitor your kids' online activities and ensure their safety online. Click on the button below to sign up for a trial version right now.
Tags: apple keystroke recorder, keystroke logger for mac, mac parental control software, parental control software
Category: Articles and Tips