How to Choose an Advanced Keylogger for PC?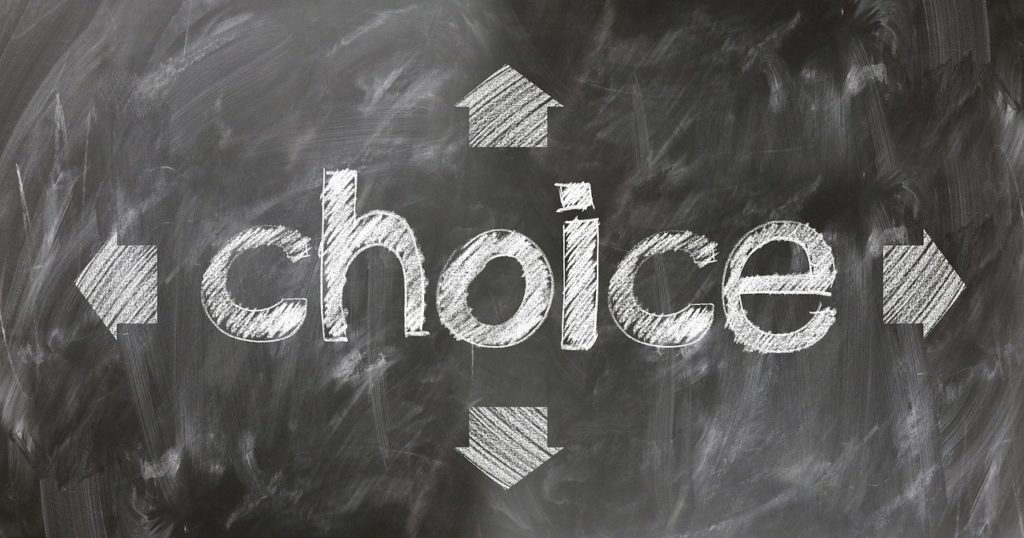 Maybe you are thinking about recording some hidden information from the device by using advanced keyloggers for PC. Computers have become a significant part in the daily life, but computers are filled with a great number of secrets these days! After making a few searches on the Internet, you might feel very confused which keylogger to select. How do you choose a PC keylogger? There are three things you need to keep in mind when checking and finding appropriate key logging software for PC.
Compatibility and Capability of an Advanced Keylogger for PC
Computers are possibly running on different operating systems, you must be clear in mind that the advanced keylogger for PC is actually compatible with your device because nobody wants to waste time on any unsuccessful installation of a keystroke logger. You should get a keylogger which has the capability of invisibly running itself in the background of your computer without showing up any icons on the desktop.
Only with the hidden keystroke recorder, you can easily keep a check on the activities of your family using the computer or what your employees are actually doing with company devices. Therefore, compatibility and capability is the first thing you need to consider.
Functions of an Advanced Keylogger for PC
The second important thing while choosing an advanced PC keylogger is about its features for some of them don't own enough functions to meet your comprehensive needs. Apart from the feature of recording and reporting computer activity which includes typed keystrokes, entered password, websites visited, chat conversations, desktop screenshots, do you need the PC keylogger to block undesirable Internet content at the same time, such as unwanted sites, games or other applications. This requires the keylogger to offer you not only the feature of keystroke recording but also the function of filtering particular Internet activity.
Security Protection
The last but not the least, you have to care about its security problems. If it is not a completely clean advanced PC keylogger, it may be tested to be a safety hazard or even cause damage to your device. A keylogger with customizable hotkey and optional password setting could certainly be more convenient for using. Security protection of a keylogger makes it more stealth to work without being detected by your employees or your family members, or it will defeat your target of going for PC keylogger.
---
Hence, you'd better choose an advanced keylogger for PC wisely according to your needs. Currently, Easemon Keylogger has the ability to function as not only a PC recorder but also a PC filter, and it has very simple installation process, nice interface, comprehensive features and professional service to be an advanced keylogger.
Tags: advanced keylogger, Advanced Keylogger for PC, keylogger for PC, Keylogging software, Keystroke Logger, keystroke recorder, pc keylogger
Category: Articles and Tips