Windows Keylogger – Best Remote Keylogger for Windows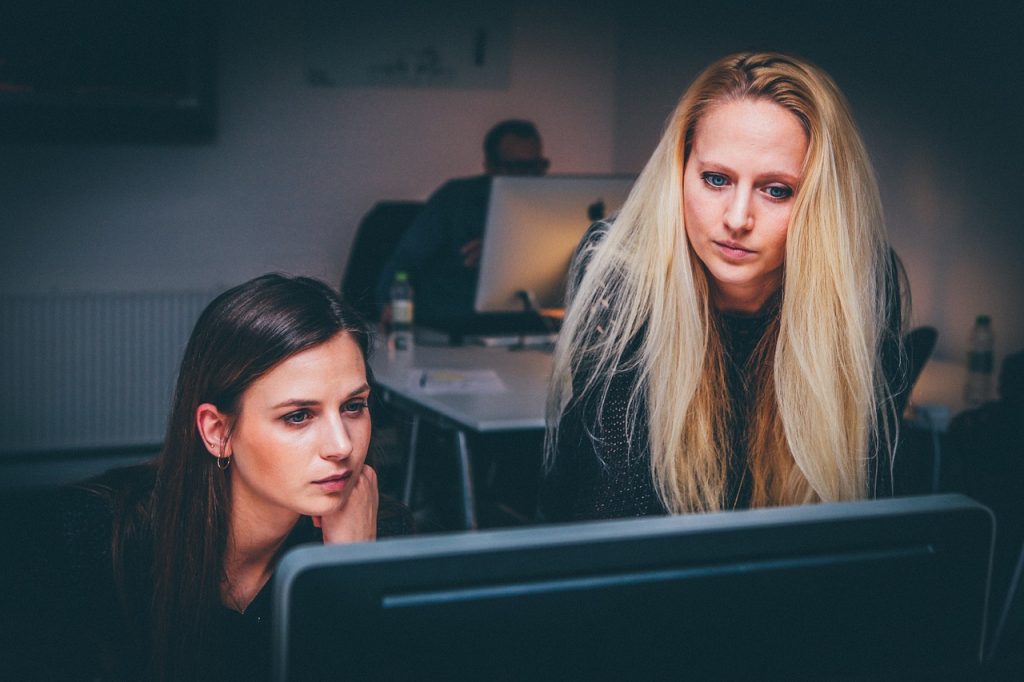 When installing a Windows keylogger, we have to attach great importance to Operation system compatibility. People who use Windows 7 and even the latest windows 10 all ask for quality windows keylogger to satisfy their demands. Yes, here is an opportunity for them to download windows keylogger for free to make certain it works well in their special environment. Perhaps unsurprisingly, a windows keylogger from Easemon keylogger can perform smoothly without compatibility issues.
Reliable Windows Keylogger
What makes the users frustrated is that functional software is not compatible with the OS installed. To find a reliable Windows keylogger seems to be difficult because of the numerous reasons, except the Easemon Keylogger. Generally speaking, monitoring solutions can't perform well on this OS. It may cause their ability to reduced and bug. But Easemon Keylogger is proved to be an effective monitor tool in brief and an XP/Vista keylogger too.
Best Keylogger for Windows
We all know that Windows 10 is a popular OS. You can see a great many keyloggers for Windows 10 in an accident. Though many of them are very functional, only a small number of keylogger provide the right combination of features which lead to a decision to buy such software. It is considered that Easemon Keylogger can be the right choice if you need a keylogger for Windows 10 system.
Smooth Keylogger for Windows
As Microsoft releases the latest Windows version, people are seeking the best keylogger solution which is compatible with it to make sure the system runs smoothly. If you want to improve your Windows computer security by setting up a monitoring program, keylogger for Windows is stable enough and will come in handy.
Windows Keylogger Has Strong Compatibility
A Windows keylogger is a specific computer monitoring software program. It would not be an exaggeration to say that the reports it records can be sometimes very important. The data it protects or captures is usually critical and it does not base on whether you are a user of Windows 7 keylogger or a keylogger for Windows 10, you have to be sure that your windows keylogger will not make you upset.
That is why we have made a great contribution to raising the compatibility qualities of windows keylogger to a higher level. To take care of our users, we advise downloading the free trial version of Windows keylogger in order to see that it really gives you the most important advantages.
All-In-One Keylogger for Windows
Do you want to protect your family from internet dangers? Do you want to know what is done on your computer in your absence? Do you want to know what your children are doing on their computers? If the answers to the all above questions are "YES", then Easemon Keylogger should be recommended.
Easemon Keylogger refers to a piece of all-in-one keylogger for PC that has the monitoring and blocking functions. On the one hand, it can keep track of all the activities happening on the PC; on the other hand, it can also block all the undesirable websites and applications on the PC.
Running stealthy and invisibly
Log keystroke & password typed
Record IM chat conversation
Keep track of website history
Capture screenshots periodically
Block unwanted website and application
Check the reports remotely
Password protection
If you are inclined to know more about Easemon Keylogger in details, the below can be your references.
Work in a Stealth and Undetectable Way
All the monitoring and blocking behaviors are undergoing silently and secretly that won't attract the monitored users' attention. Therefore, you are able to install Easemon Keylogger on your kids or your employees' PC without hesitation.
Log Keystrokes & Password Typed
The keystroke recorder can record all keystrokes typed, which includes the password typed on the websites and applications so that all your kids' PC activities are under your control.
Record IM Chat Conversation
The all-in-one keylogger for Windows can capture the chat conversation and time stamp at your end. Then, you are able to know whether your employees are wasting working time or not.
Track Websites Visited
Every URL of the website, site title and the accurate time stamp on IE/Firefox/Google Chrome can be captured by the all-in-one keylogger for PC. You can figure out whether your kids are visiting porn websites or other inappropriate websites.
Block Undesirable Website
As long as you have installed Easemon Keylogger, you are able to some unwanted websites and applications. It allows you to block all the unwanted websites so as to keep your kids away from unhealthy websites.
Take Screenshots in an interval
The PC monitoring app has the screenshot capturing function that you are able to master your kids' online activities with the vivid visualized picture. It allows you to master your kids' online activities in a complete way.
Deliver Report via Email or FTP
The all-in-one keylogger for Windows PC allows you to check all those logs remotely. That is to say, the logs can be delivered to your email box or FTP space directly that you can check it anywhere anytime with the internet connection.
Password Protection
Easemon Keylogger has password protection to prevent others from changing your configurations freely. Without the correct password, nobody, including your kid and your kids, can log into the interface to change the configuration.
---
Easemon Keylogger has been updated into Easemon keylogger for Windows PC. Before purchasing the full version of Easemon Windows Keylogger, you can register a trial version and experience the features yourself. Never purchase it until you think it really suits your needs.
Tags: keylogger for windows, Keylogger for Windows 7, keylogger for windows 8, Keylogger for Windows XP/Vista, Remote Keylogger for Windows, windows 7 keylogger, windows 8 keylogger, windows keylogger
Category: Articles and Tips