Why Is It So Important for You to Use Windows 8 Spy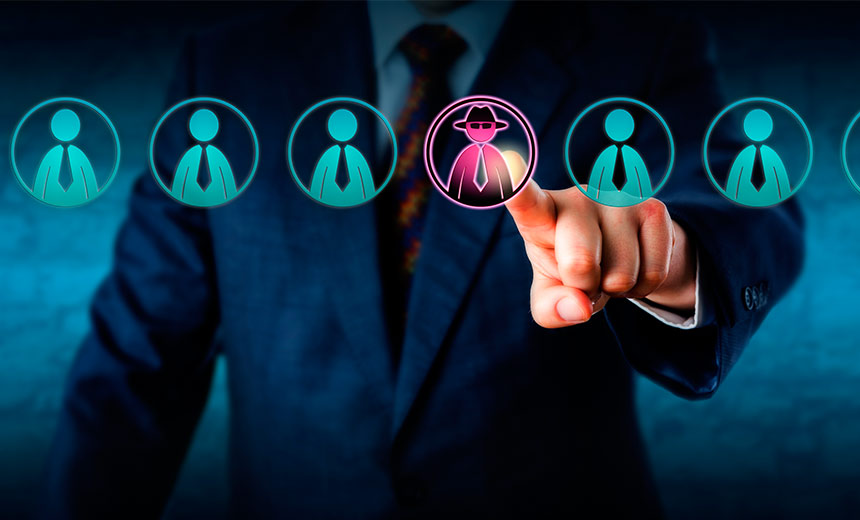 Windows 8 spy refers to a kind of spy software which is specially designed for Windows 8 operating system. It can monitor all things happening on computers. Especially with the release of Windows 8, the Windows 8 spy quickly catches on among guardians and administrators. Soon it becomes increasingly in demand on the market, but what can you do with the spy software for Windows 8 and why it is so popular and important nowadays?
What Is Windows 8 Spy Software?
The Windows 8 spy software usually works silently on PCs to help people record all the things done on the target computers, such as logging all typed keystrokes, passwords, visited websites, used applications, downloaded files and much more, so guardians often use it to monitor and record what their children do on the computer, how long they use the computer, what computer games they often play, whom they often chat with on the Internet.
Likewise, the administrator also likes to install the Windows spy on all the computers of their company to keep track of employees' activities online. Because it monitors and records all things in an invisible mode, so they can easily know if their employees are working or playing on the computer. Easemon is the best Windows 8 spy software. It's worth mention that Easemon also monitors activities on the Computers of Windows 8+.
Monitor Online Dangers with Windows 8 Spy Software
Somebody may think that we should trust our children or our employees rather than monitor them. Of course, trust is important, but there are some more important reasons that you should pay attention to. That is online security. Nowadays, the Internet is not as safe as we think anymore. The Windows 8 spy software can help you monitor some common dangers that you may encounter.
Block Porn Websites
Nowadays, pornography is easily accessible anywhere on the Internet. In order to create a better online environment for your kids or employees, you'd better block all porn websites from opening on your Windows 8 computer. The Windows 8 spy not only records all websites that the users visit on the Internet but also blocks porn websites automatically.
Pornography has profoundly negative effects on whether adults or young people. Usually, the course of this problem may be gradual and undetected, but it is like cancer, which keeps growing and spreading. It rarely ever reverses itself and it is very difficult to treat and heal. So people should take this situation into account, you should take actions as soon as you find that your children visited some improper websites on the Internet.
Online Conflict
Of seven million people on the planet, two billion are online clicking in, chatting with online friends, sending emails, visiting social networks and much more. However, it is tough for an adult to communicate well all the time on the Internet, which easily causes online conflict. In recent years, online conflict has become more and more common on the Internet, and many people are deeply hurt by the conflict.
The Windows 8 spy software allows you to monitor all messages the users typed on the computer, so the Windows 8 keylogger will help you record no matter what they typed on the keyboard. By this way, you can find if your children have clashed with somebody on the Internet easily and timely.
Online Predators
Online Predators may be the most common danger that young children may meet on the Internet. These people always pretend to be very kind to young people who are pure and curious, and then gradually make friends with these young people, so they can do some things to cheat you. Young people are always innocent on the Internet and easily trust such people online, so parents should pay more attention to helping your children know these online predators.
Windows 8 spy software helps you record all typed chat messages on the Internet, so you can easily know what your children often chat with these online people. Once you find that someone is suspicious, you can quickly remind your children and protect them from being cheated by these online predators.
---
Easemon is a professional Windows 8 spy software program which can be used for parental control and employee monitoring. It provides powerful monitoring functions for all users. Sign up for a trial version of Easemon by clicking the button below now!
Tags: spy software for windows 8, windows 8 keylogger, windows 8 spy, windows 8 spy software
Category: Articles and Tips