Why Not to Use a Free Downloadable Work Computer Activity Monitoring Software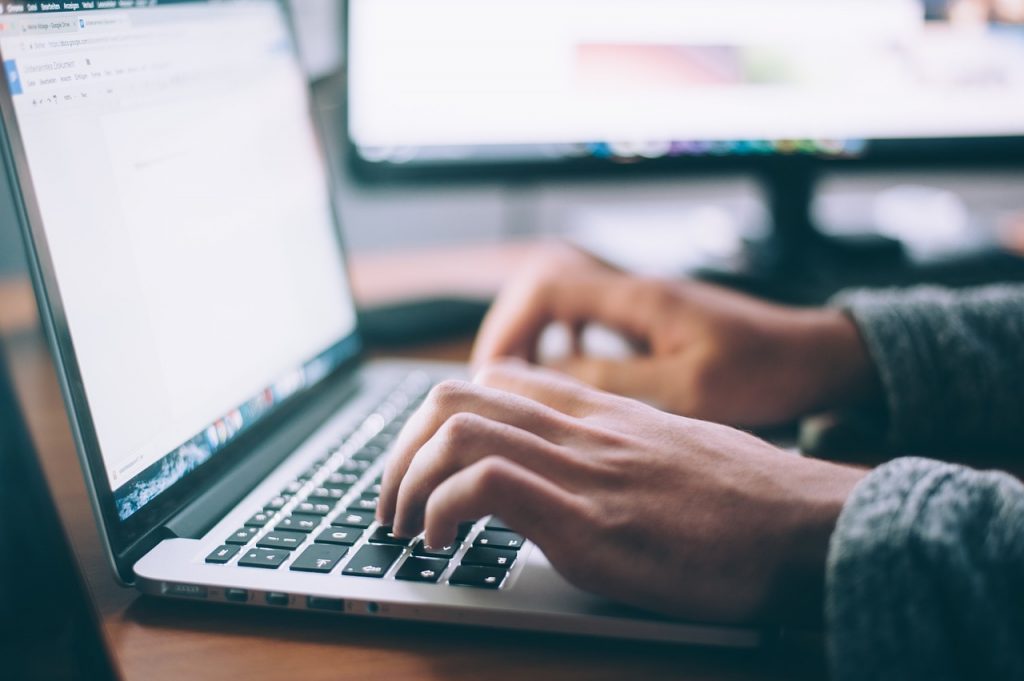 More and more employers each day are implementing advanced work computer activity monitoring software on their office to ensure the highest level of productivity of their employees. These activity monitoring tools also prevent unwanted information sharing among employees and sharing with the outside world. But to ensure the highest level of service you should not go for free work computer usage monitoring software.
Basic Differences between EaseMon and a Free Monitoring Tool
Because these free tools tend to malfunction more often than usual and the reports are not as rich as you want them to be. So, to get the perfect report on what your employees are doing on their office Mac, you need to get a full license of EaseMon, the best and ultimate work computer activity monitoring software for all employers.
Most employers want to use a monitoring tool that secretly runs on employee Macs and constantly sends reports to the employers about the employee's Mac usage. It is almost impossible to run a free Mac activity monitoring software on an employee's Mac in stealth mode. Plus there will always be a gray area about how secured these tools really are. In addition to that, when these free tools expire, an employer then has to go through an extra set of work to remove these tools one by one from each Mac.
In this case, EaseMon provides clients/employers with an excellent set of support as this software fully runs on stealth mood and keeps employees totally unaware of its operation. Plus EaseMon is configured to send you regular reports on your employees' current Mac usage.
EaseMon's full license comes with a one-click installation solution that enables a client to integrate this software within the whole system with just a single click. Yes, it is that simple. So, why should you go for an irritating experience of using a free resource to download work computer usage monitoring software when you can get EaseMon?
Benefits of EaseMon Work Computer Activity Monitoring Software
Here is the detailed report of EaseMon work computer usage activity monitoring software. EaseMon has added many new features to its employee usage report. To start with, each report includes the total number of keystrokes and mouse clicks executed by an employee, which helps an employer to get a good overview of an employee's current rate of productivity.
Detailed Monitoring Logs and Reasonable Analysis
If you want to stay constantly updated about the current Mac usage of your employees, then you can always take a peek at the EaseMon's Employer only dashboard. Besides providing textual information, EaseMon's Dashboard also shows graphs and charts built based on the received data.
Each detailed report generated by EaseMon will also include:
Notification on each time an employee types a specific keyword on his or her Mac
A list of emails sent from an Employee's Mac
Overall massage log between an employee and a third party (includes messages shared via Skype or AIM)
List of websites and applications used by a particular employee within a specific time period
Instant Notification on Critical Scenarios
To prevent employees from using a less secured application, or sending vital company information to unauthorized third parties, EaseMon instantly sends you a critical status report when such type of action is executed by an employee. To assure maximum security, this surveillance support system also enables you to remotely take control of a Mac right from your own master computer. Do know that this sort of high-level facility is not available with any of the work computer activity monitoring software free download that is highly available in the market.
How to Order a Full Version of EaseMon?
If you are tired of all the hassles caused by your current free versions of employee Mac activity monitoring software or would love to professionally monitor your employees work activity on a regular basis, then order EaseMon. With each order of EaseMon, you will get:
24X7 customer support
Hassle-free employee monitoring privilege
Option to access EaseMon dashboard and reports from both office and home Mac.
Collaborative employee management option to assign multiple admins to run the software
Instant saving option to keep proof of employees' Mac usage activity
---
To check out a live demo on how this software work does, click the button below to sign up for a free version. EaseMon work computer monitoring software provides you with the most professional monitoring feature and reliable analysis reports. Why not give it a try?
Tags: employee mac activity monitoring software free download, office computer activity monitoring software, staff computer monitoring software for mac os x, work computer activity monitoring software, work computer activity monitoring software free download, work computer monitoring software
Category: Articles and Tips