What's the Good Keylogger for Mac for Stealthy Surveillance?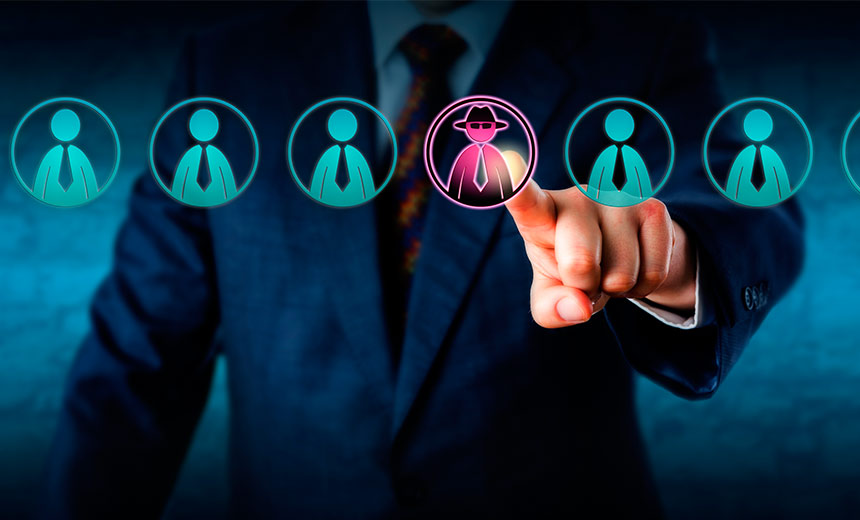 Good keylogger for Mac is generally wanted by many parents and employers. Do you wish to invest in effective and efficient software for Mac Os? Tired of your existing ineffective software? Well, read on as I introduce you a good Keylogger for Mac that will effectively and fully take care of your Mac monitoring needs.
Why Is Good Keylogger for Mac Necessary?
Aobo Mac keylogger is the good keylogger for Mac that enables Mac users to take control of activities on their Mac computers. With this generation where children have diversified ways of bypassing those conventional forms of Internet monitoring, where employees know how to dodge conventional surveillance cameras installed in the office; then what is left is for Mac users is to invest in a key logger that will beat the tricks and savviness of the children and employees altogether.
Monitor Children and Employees with Good Keylogger for Mac
The above-mentioned good key logger for Mac will enable you to carefully note the sites which your employees log onto when you are not around. It will help you note if they take advantage of your absence to log onto unapproved sites on the Internet instead of working. This specific monitoring software will enable you to know whether your children are misusing the Internet to access restricted and malicious content or communicate with dangerous strangers. It will enable you to effectively control your Mac computer when you are away.
Key Advantages of Good Keylogger for Mac
Apart from monitoring content and activities, Aobo Mac keylogger is a good keylogger for Mac as you can easily access content on the target Mac with your Phone or computer at hand. For example, if you need to access files or photos on the Mac that is not with you, then this key logger enables you to access them from your home computer through a log history sent to your email.
As you can already tell, this keylogger for Mac has so many advantages, which include:
Easy to Install and Use
After downloading the keylogger, you will find user installation and configuration guide which give you answers to your installation question as a first-time user.
Supports Multiple User Monitoring Systems
Being an effective key logger, Aobo keylogger for Mac allows you to monitor more than one Mac user. In this case, you're able to monitor anyone who logs on to the target computer.
Runs in the Invisible Mode
What is the use of a monitoring software if it is detectable? With the above keylogger, you can track all activities on a Mac without any other person knowing they are being monitored.
Compatible with Mac Os Systems
All you need to do is download, install and start monitoring.
Password Protection
It is protected by password and can capture all keystrokes typed on the Mac computer.
---
So, if you have been looking for an effective and rounded monitoring application for Mac, Aobo Mac keylogger is a good keylogger for Mac which fully caters for all your surveillance needs. As one of the very few keyloggers that bring you full-scale surveillance features, Aobo Mac Keylogger provides a three-day free trial and you can have a try before purchasing the full featured one. In a nutshell, this is surveillance software for Mac that you shouldn't bypass.
Tags: Aobo mac keylogger, good keylogger for Mac
Category: Articles and Tips