Keep Web Secure with Web Security Software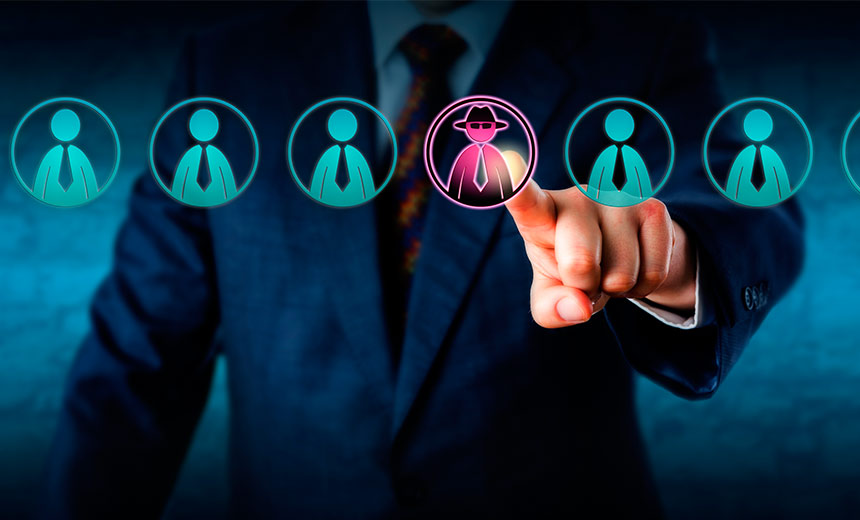 Web security software solves the big problem of web security for people who often surf the Internet nowadays, for Internet technology develops so fast that many different kinds of dangers occurring in the virtual world. It is important for every one of us when we are involving not only browser security but also network security. There are several easy ways that web security software can do to help people avoid the most common dangerous things that people often encounter on the Internet in the following:
Web Security Software Helps You Avoid Porn Sites Online
"The proportion of Google searches that include the word 'porn' has tripled since 2004." British newspaper Economist reported recently. Nowadays you don't even need to look for porn information on the Internet, because pornography will look for you automatically, why? Now it is easy for us to view an unwanted porn web page when we are surfing the Internet because these web pages are usually dangerous that they can pop up automatically and suddenly when people are visiting other websites. And it has become more and more common that there are some erotic images which may impress many people badly when they see these pictures on the websites. The web security software is the most professional web filtering software that can be used to block any porn websites automatically so as to protect your online security.
Web Security Software Helps You Stop Any App from Running
Apart from some porn websites, there are many different apps that also do harm to people's web security, such as game applications. Nowadays many youngsters are addicted to computer games which show graphic fighting scenes where the violent are often most applauded. And there are also games which show violence against women and encourage negative opinions of women. Besides, the language also tends to be violent and sexist. And many apps online contain many viruses or Trojan horses that people should pay more attention to. As the best web blocking software, the web security software can not only block the porn websites but also block any apps from running on your computer. You just need to add the apps' to the blacklist of internet security software, it will help you block the apps secretly and efficiently.
Web Security software Helps you Block Unwanted Sites
Some websites are dangerous to view because they contain many viruses, so you should block all these websites effectively. The web security software can block the porn web sites automatically, but also can block any unwanted websites by adding URLs or keywords of the websites to the blacklist of the Internet filtering software. By using this way, you can easily block a type of websites or a certain website by setting keywords or URLs, which is easier and more convenient for people to use.
Web Security Software Protects Your Computer from Data Loss
The last but also the most important thing the web security software can do is that it can monitor all websites that all users visited on your computer, which can help you monitor all web activities done on your computer from your data loss. Why do I say so? Because if someone used your computer to surf the Internet, the web security software would quickly log everything to let you know. However, if you don't have the web security software on your computer, you can't know someone used your computer, let alone steal your private files.
---
From what has been discussed above, it can be concluded that a piece of good web security software is significant and useful. If you have the intentions, such as blocking apps and websites, avoiding porn sites online, preventing data loss, you can try Easemon, the best web security software.
Tags: internet filtering software, internet security software, web blocking software, web filtering software, web security software
Category: Articles and Tips