Uses of Mac Monitoring Tool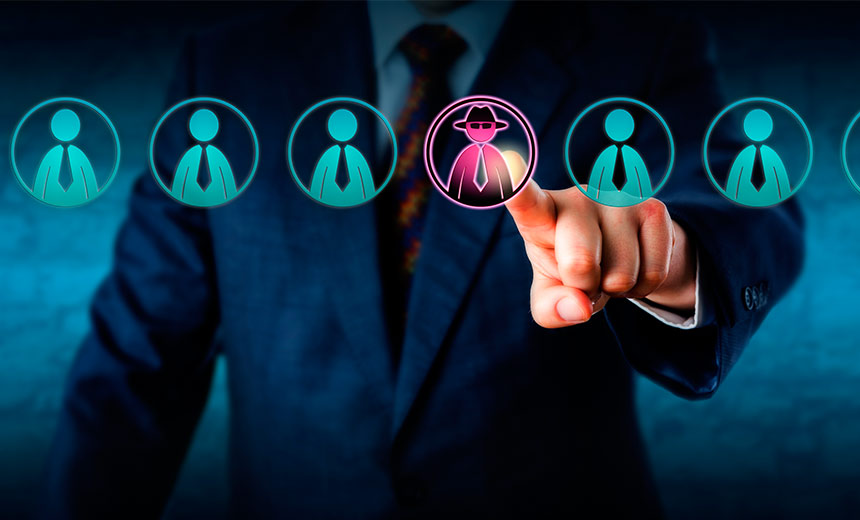 A Mac monitoring tool helps improve employee efficiency in the workplace. Due to the advanced technology, Macintosh computers are one of those devices that can quickly get installed in the workplaces. It is easy to use and employees are ready to use these computers. Hence, it gets easier for the employees to make the search for some reliable Mac computer monitoring solution. Employers are rushing towards websites that render complete information regarding the software used in window-based computers, but it is considered that tracking the Mac computer activities can be a bit tricky.
Why Use Mac Monitoring Tool?
With the internet revolution, anything is possible. Technology tries to offer you a solution that helps the firms in achieving their targets, easily. At times, the employees of your firm may not focus on work and engaged in some other online activities. It is going to reduce business productivity as a whole. Now, it has become imperative for management staff to install any monitoring system that can work with a Mac computer. With the recent advancements in technology, the Mac monitoring tool is available in the market.
It is surely a cost-effective method which can be afforded by most of the companies. This software program helps monitor the illicit software download by the employees. This monitoring program can be installed on MacBook's or desktops and it is equipped with remote checking logs option.
How Mac Monitoring Tool Works
This software works like a surveillance camera. It captures screenshot views of each page that users of the particular computer open. This program has the flexibility to send the activity reports on an hourly basis of the monitored computer system.
It has access to all chat sessions and keystroke recording of the system. The monitoring tool for Mac is the key tool for parents as well who are looking for ways to track the activities of their children and it keeps them ensure that their children are not going off the way.
It also helps to track whether kids are spreading family information to someone else outside of your family. Moreover, this software is so powerful that it helps to decrease down criminal activities in society as a whole.
By this, parents can track the websites used by their kids and ensure whether they are not using any undesirable sites.
Employee Monitoring with Mac Monitoring Software
As the non-dedicated employees do not tend to work more to contribute to business productivity. They rather explore the internet for their personal use. Therefore, it has been indispensable to monitor the employee's activities while they are using a Mac computer at work.
This software is also compatible with Apple computer systems and it facilitates employers to track down who is selling key company information outside.
This software features a record of all activity programs on the remote computer system and user of the monitored system cannot identify whether he is under the monitor. Being an employer, you can have the complete watch of what your employee is doing with the provided computer. This software program facilitates you go through each minute views and you can get to know what e-mail the employee is opening and what he is replying.
The software is also equipped with instant messenger and chat capturing feature that tends to capture chat conversations of both sides. It also has the keystroke recording feature that has proved quite valuable to check out the hidden passwords. The recording feature of this application helps to make you identify whether the employee is using programs that are not allowed in the office.
The Mac monitoring software also tracks location through IP Address. Therefore, if your employees lose their working Mac OS devices, you are able to get them back.
---
According to what has been discussed above, it is quite imperative to approach some of the genuine market providers of Mac monitoring tools, get it installed. Easemon is the most professional employee monitoring solution for Mac.
Tags: computer monitoring solution, keystroke recording, mac monitoring software, mac monitoring tool, monitoring program, monitoring tool for Mac
Category: Articles and Tips