Tips To Choose The Ultimate Employee Monitoring Solution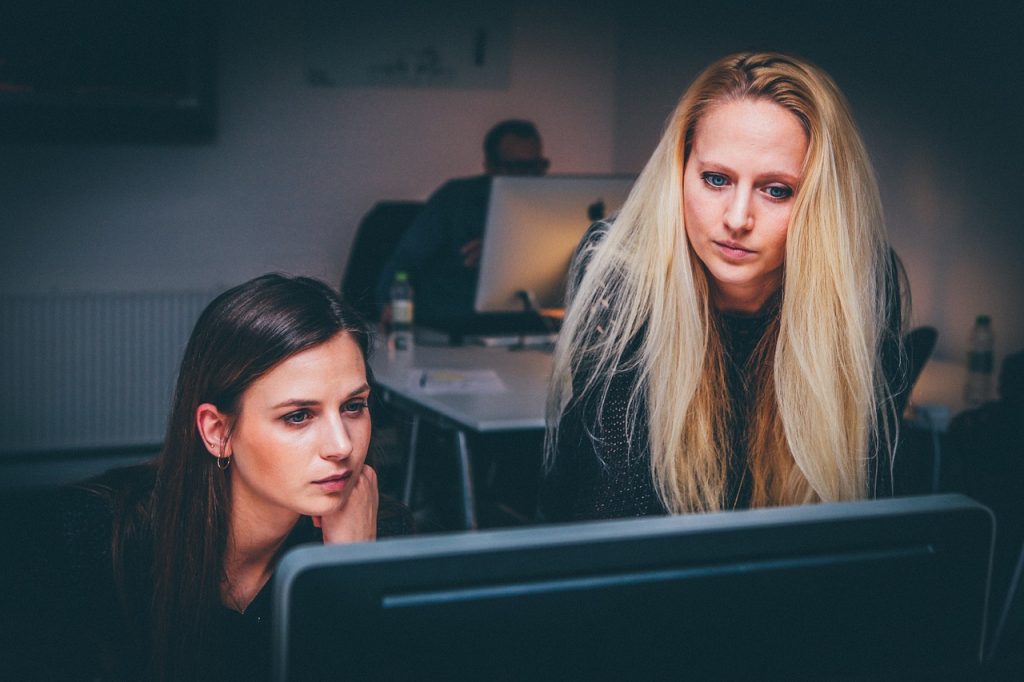 Efficient tips to choose the ultimate employee monitoring solution are essential to run a company successfully. It can't be denied that staff is the most crucial asset. However, the low efficiency, even non-performance big-time operator in companies would be not only a headache for HR management but also a big obstacle for business development. Fortunately, modern technology, in which EaseMon is distinctive, provides company leaders with the ultimate employee monitoring solution to this problem.
Basic Features of a Good Employ Monitoring Tool
There are a number of employee monitoring tools on the market, and the most decent ones should have the following capabilities.
Log typed messages, accounts, and passwords
Log both sides of messages in Skype, AIM, Adium and iMessage
Record websites visited in Safari/Chrome/FireFox
Track websites visited in Private browsing mode or Incognito Mode
Calculate how long an Application has been used
Correlate application logs with captured screenshots
App report by user to detect who are wasting work time
Take a screenshot when a keyword is triggered
Play the captured screenshots as a slideshow
Multiple notifications based on Alert categories
Send out notification emails periodically
View logs online anywhere
Export/Print logs as archive or evidence
Remotely update or uninstall EaseMon Client
Remotely Log Out, Restart, Shut Down the target computer
Stay invisible and undetectable
Monitor both Local and Network Users
The Ultimate Employee Monitoring Solution
If you've drawn up a plan, here we will share some tips for you to get the ultimate employee monitoring solution.
1. Company Size
It's the size of your company that determines which version, such as standard, professional and enterprise edition, and how many licenses you need to purchase. For example, the business edition is designed for the company staff less than 100 while the enterprise edition is more suitable for the bigger size company.
2. Special and Professional Features
Most of the monitoring software in the market contains basic functions such as monitoring keystroke logs, websites visited, typed email content, instant messages, real-time desktop. Most of the time, remote keylogger software could achieve these basic functions easily. However, the enhanced features like flexible employee time tracker, customized reports and database records are only provided by professional employee monitoring software.
3. Try before Purchase
The reliability and performance of an employee monitoring program is the element you need to focus on. You will have a comprehensive experience during the software trial time. Only those vendors who are confident in their software quality will let the user try before they purchase. EaseMon provides the online demo for users to experience the features.
4. Cost Issues
With respect to the company budget, it's better to select a cost-friendly monitoring software program that offers different budgets or multi-licenses discount. In addition, upgrades should be free. Taking all these into account would save you a lot of bucks.
---
Equipped with secure and overall monitoring functions, EaseMon provides the employers and supervisors of big and small businesses with the ultimate employee monitoring solution for Mac OS X. If you are looking for a professional computer monitoring tool to increase employee productivity and manage employees' performance in the workplace, click on the button below to try Easemon now.
Tags: best employee monitoring, desktop spy, employee monitoring solution, Imonitor EAM, monitoring software, Remote Spy, The Ultimate Employee Monitoring Solution
Category: Articles and Tips