Three Critical Reasons to Monitor Employee Internet Usage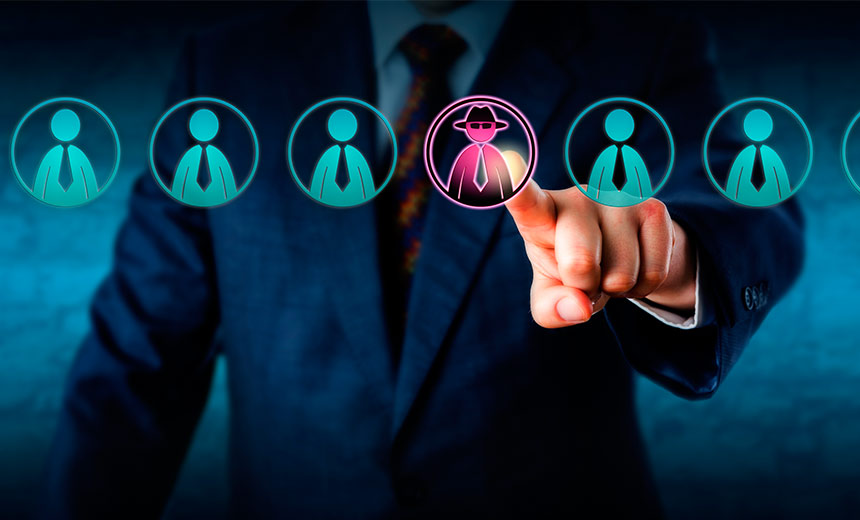 Will you choose to monitor employee Internet usage if you are running a company? There are not many workplaces in this technologically driven world that can survive without the Internet. In fact, most employees require full Internet connectivity in order to work productively. But granting complete Internet access to employees can come at a large cost, and if usage is not monitored, employees can make bad use of it and to an extent that it may be detrimental to your business. To protect yourself from issues associated with bad Internet usages such as compliance, costs, security, and loss in productivity, it is important to monitor employee Internet usage.
Monitor Employee Internet Usage to Boost Productivity
While social media tools such as Facebook and Twitter can be great for a company, they can also be a huge distraction for employees and easily get them hooked. With a staff Internet usage tracking tool such as EaseMon, you can monitor websites visited and even keep tabs on those employees that spend too much time on certain sites, not just social media websites. In addition, EaseMon employee monitoring software also allows you to go a step further and record text chats from IM chats such as Skype, Yahoo Messenger, and even Facebook messages.
Sometimes, an employee might have started out with the intention of using the Internet for work-related purposes but got carried away with the distractions of the Internet. But completely denying Internet recreational use to employees may have some adverse effects on them as well and decrease productivity further. As a solution, it is best to implement an employee Internet usage policy and monitor employee Internet usage, where they are permitted an hour or so a day for recreational Internet usage.
Prevent Malware from Harming IT Network
This is probably one of the biggest threats to an IT network and doesn't just automatically come to existence. Malware generally seeps into user computers through the download of infected files and downloading malicious files inadvertently. EaseMon employee monitoring software not only allows you to monitor staff Internet usage but also to preset keywords for specific actions or sites visited.
And when triggered, EaseMon takes a screenshot automatically of activities such as playing games or visiting inappropriate websites to help you prevent malware and other infections from seeping through to your IT network. The beauty feature of capturing screenshots feature is that unique keywords can be preset for each user. So if John is a hardcore gamer and Monica a social media junkie, you can preset keywords to alert you when John starts level one of Candy Crush and when Monica updates her status on Facebook. These reports can also be sent to an email of your choice as individual files so you can take appropriate actions.
Minimize Unnecessary Costs
One of the biggest costs to big and small businesses is the bandwidth bill, tracking staff Internet usage will help you stay on top of utilization reports. Some employees may use more bandwidth than others and more times for work-related purposes. EaseMon employee Internet tracking software eliminates the guesswork and allows you to see the applications that an employee is using and for long. By gauging this information, you can scale up or down on your bandwidth and literally save hundreds of dollars per month. This is also a great way to reward employees that are using company resources wisely and penalize those who are taking them for granted.
---
Whether you implement a staff Internet usage monitoring system for Mac or paid employee Internet usage monitoring software, security breaches are inevitable. But EaseMon being an unmatched web monitoring tool helps you considerably minimize your losses, and boost productivity in the workplace. Furthermore, making your employees aware that you are monitoring employee Internet usage will result in less abuse of the system, and add another layer of security for their safety as well.
Tags: employee internet usage monitoring software, monitor employee internet usage, monitor staff internet usage, staff internet usage monitoring freeware for mac, staff internet usage tracking, watch employee internet usage
Category: Articles and Tips