The Most Efficient Software for Tracking Your MacBook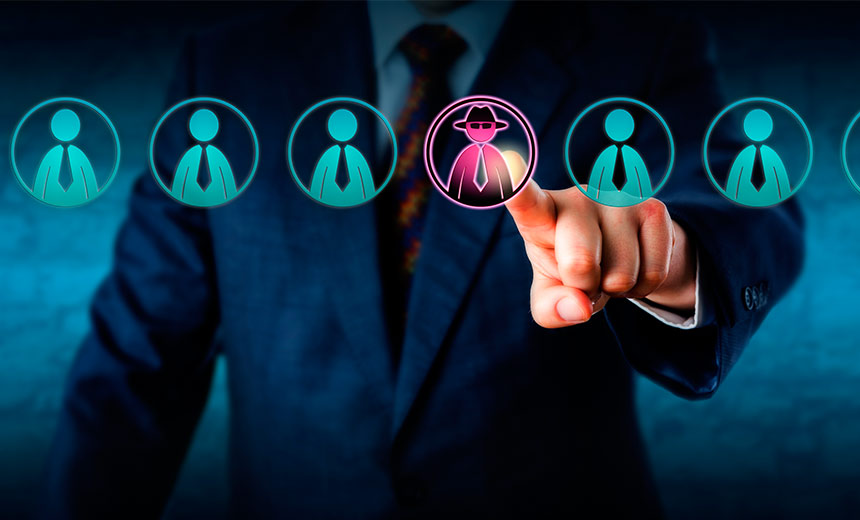 Since 2005, Aobo Mac Keylogger has stood out as the best software for tracking MacBook, which comes in either two models; the standard model or the professional model, the latter having more advanced features. It is simple-to-install-and-use software and will run automatically once you turn on your MacBook. With the help of this software, you can track your MacBook to ascertain what your children access online, secretly know about what others check on your MacBook as well as monitoring how your employees utilize the office Mac devices just to mention a few uses of this spectacular software.
Track Macbook Activity Invisibly
Aobo Mac Keylogger can silently and automatically track all the activities that have been carried out on your MacBook. It does this by taking a record of all the keystrokes typed in with a history of all the websites and folders that have been accessed is recorded by it. The professional model of this software is able to recover all the passwords keyed in and you can also set a password to protect this software. What is more, this software is able to take screenshots stealthily which serve as concrete evidence for any unauthorized actions executed by any user of your MacBook besides you.
Monitor the Logs Remotely
Aobo Mac Keylogger is able to log invisibly depending on your preference once you have installed it. Tracking MacBook with this software will provide you with an opportunity of viewing remotely all the logs of anyone who uses your device while you are away. This is because all the data of the activities happening in your MacBook are sent to your Email or uploaded to FTP automatically, enabling you to keep track of your MacBook from a distance.
Monitor Kids and Employees by Tracking Macbook
You will also be able to keep a web visit history with the aid of Aobo Mac Keylogger. The importance of keeping a web history is to enable you to monitor what your children access online. This will enable you to verify whether they are interacting with malicious or bad guys or visiting explicit sites for instant porn sites. A web history will also help you track MacBook in the office setup, you can tell whether your employees are visiting non-work related sites during working hours and more importantly if they are leaking out information concerning your company to your competitors.
You are authorized to monitor Mac activities of children under 18 years old without them knowing in advance. However, you'd better get the permission of your employees first if you want to track their activities on Macbook during office hour.
Recover a Stolen Mac
This MacBook activity monitor can also help you trace your MacBook in case it is stolen. Aobo Mac Keylogger is able to track the location of the target MacBook by recording the IP address information which will be sent to your Email. This implies that your MacBook will be secure with the help of this software as the recovery process will be an easier one with it in place. You can thus track MacBook with the help of this software with the use of the IP address.
Key Features of Aobo Mac Keylogger
Aobo Mac Keylogger enables you to gain full control over Mac while you are away. Besides, Aobo Mac Book can not only track Macbook but also perform other important functions, which are listed below:
Monitor in an invisible mode
Capture all the keystrokes typed
Keep a web history
Take screenshots periodically
Track locations by IP address
Install and use it simply
Automatically run on Mac
Set Password for Better Protection
Log every password entered
---
Aobo Mac Keylogger is awesome software that will help you track of your MacBook. You can monitor what your kid accesses online, what your employees are up to during the working hours. What is more, you can recover a stolen MacBook. You should try out this MacBook activity monitor for a better experience. It is inarguably the best software for tracking your MacBook.
Tags: MacBook activity monitor, track Mac, track Macbook
Category: Articles and Tips