The Best Parental Control Software for PC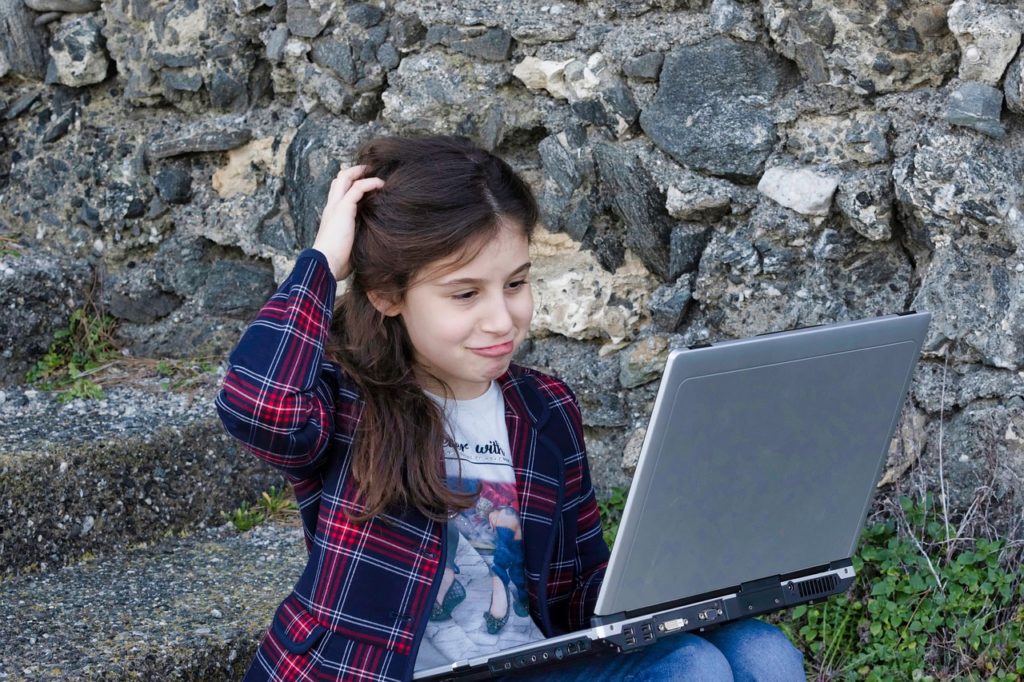 Now using the best parental control software for PC is a good way to help you monitor all your children's behavior online so that you can protect them online safety. Parents play an important role in protecting children when they are playing on the computer. The best way to monitor your children's online safety is that you can always keep company with them no matter when they are playing the computer. However, this situation is unrealistic for most parents, since most parents are so busy making a living. As a result, they often have little time to take care of children about when they begin playing the computer, how long they play it or what they are doing on the computer and so on.
Monitor Children's Online Activities with the Best Parental Control Software for PC
Micro Keylogger is the best parental control software for windows in which parents can use it to monitor your children's activity online. It records all keystrokes typed including the passwords they typed in websites and applications, the websites they visited, the application they used and files they downloaded, which means that all things they do on the Internet will be recorded clearly. You can know if they visited some improper websites such as adult web sites, how long they played the computer games, or what files they downloaded even though they deleted them after they turn off the computer.
Real-time Monitoring of Computer Activities
The best parental control software for PC provides you with real-time monitoring, which means that you can monitor your children when they are using the computer and get the information about what they are doing on it. It also captures screenshots in a preset interval, which will give you a visual image of what they are looking at. For example, if your children are doing a video chat with others online, the screenshots captured will let you know who they are chatting with and what they are talking about and more.
Block Inappropriate Applications and Websites
The most important thing is that best parental control software can offer you both powerful logging but also blocking features. It allows parents to block any website, application or game from running on your computers. If you find that your children are viewing some unhealthy websites or playing violent games, you can add the URLs of the websites or the applications to the blacklist of the software, it can help you block your unwanted websites or applications secretly and automatically.
Multiple Functions of Parental Control Software for PC
After taking a look at the features of Easemon monitoring software for Windows PC, you will understand why Easemon is the best parental control software for PC.
Desktop Screenshots
Email Recording
Chat Logging
Websites Visited
Application Usage
Keystroke Logging
Alert and Notification
Work in Invisible Mode
Remote Control
---
Micro Keylogger, which has been updated into Easemon, is the best parental control software for PC. If you are concerned about what your kids are doing online and wanna protect them from online dangers, you can sign up for a trial version of Easemon and experience the features for free.
Tags: All in one keylogger, best parental control software, micro keylogger, parental control software
Category: Articles and Tips