Surveillance Software for Mac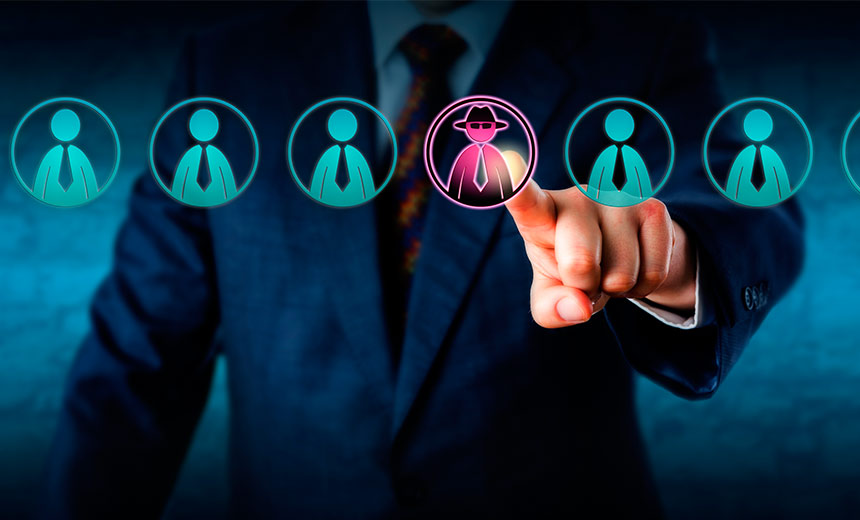 Amac Spy Software for Mac OS X is considered to be one of the best and most efficient Surveillance software for Mac. One of the highlights of this software is that it works invisibly on Mac. With the help of this amazing surveillance software for Mac, you get access to typed keystrokes and its data, passwords that have been entered, websites that have been visited, messages that have been sent and received as well as all the desktop activities that have taken place.
Surveillance Software for Mac Checks Logs Remotely
Amac Spy Software for Mac offers different kinds of approaches for Amac users so that they can check their logs. As a user, you are now able to check logs in remote locations as well. This is possible because of the amazing surveillance software for Mac that gives you a chance to receive log Emails anywhere and everywhere.
Powerful Logging Capabilities
The Amac surveillance software for Mac covers all the logging capabilities. What this means is that it actually helps you know exactly what happened on your Mac while you were away. It is therefore important for you to know all about this efficient Amac spy software.
Versatile Recording Features
The versatile recording is one of the most amazing features of Amac surveillance software for Mac. With the help of this software, all the entered passwords get recorded. However, this is meant for professional use only. This feature also lets you access all the history associated with Chrome, Firefox, and Safari. For instance – if you feel that your child is probably accessing sites that he/she should not, you can simply browse the history and clear any kind of doubts that you may have in your mind.
The feature also lets you keep a track of chats. This aspect is not only useful for spying but for your own reference as well. At times, we tend to forget certain conversations. It is important to have a feature that takes you back to a particular chat wherein you can simply refer to the discussion. One of the most important benefits of the surveillance software for Mac is that it gives you a chance to track your Macbook in case you happen to lose it or it gets stolen.
Flexible Log Checking Ways
The Amac spy software enables you to go through the logs without even moving a muscle. Yes, you can simply use the feature wherein the logs directly get delivered to your email address. You can also upload the logs to your FTP space. What makes this software even more valuable is the fact that it not only gives you access to the logs easily but also helps you to identify a particular log instantly. You can simply put in a specific keyword that will eventually help you to locate a particular log. Moreover, you also get a chance to delete logs that you do not wish to keep or store.
Get Jobs Done Automatically
The surveillance software for Mac gives you the option to delete unwanted logs automatically. This way, you can save onto your desk space. This is highly recommended as you do not want to end up overloading your machine. You can not only delete logs automatically but also email them as well. You can also upload logs to the FTP server directly.
Secure to Use
One of the biggest highlights of the Amac spy software for Mac is that it is extremely secure and safe for usage. It is protected by customized passwords, to begin with. Moreover, it is also further protected by customized secret hot-keys as well.
---
Amac spy software for Mac is the most efficient surveillance software for Mac. It allows you to record various activities on the Mac and check the logs remotely. This software is rated amongst some of the top ones. Click the button below to know more about it and purchase it.
Tags: Amac Spy Software for Mac, Amac Spy Software for Mac OS X, amazing features of Amac surveillance software for Mac, efficient Surveillance software for Mac, Surveillance software for Mac
Category: Articles and Tips